We, at CallHub, believe conversations can help build great relationships. We also believe that, large or small, every conversation has the potential to make an impact in our society. To guide our mission to facilitate these conversations, we strongly adhere to the following values. These values define every product we build and people we work with or not.
• We are open and honest with each other.
• We value diversity and therefore we are inclusive of all languages, cultures, religion, caste, sexual orientation, body types, skin colors etc.
• We encourage ideas and empower people with the passion to pursue them.
• Our leaders practice servant leadership and listening to people.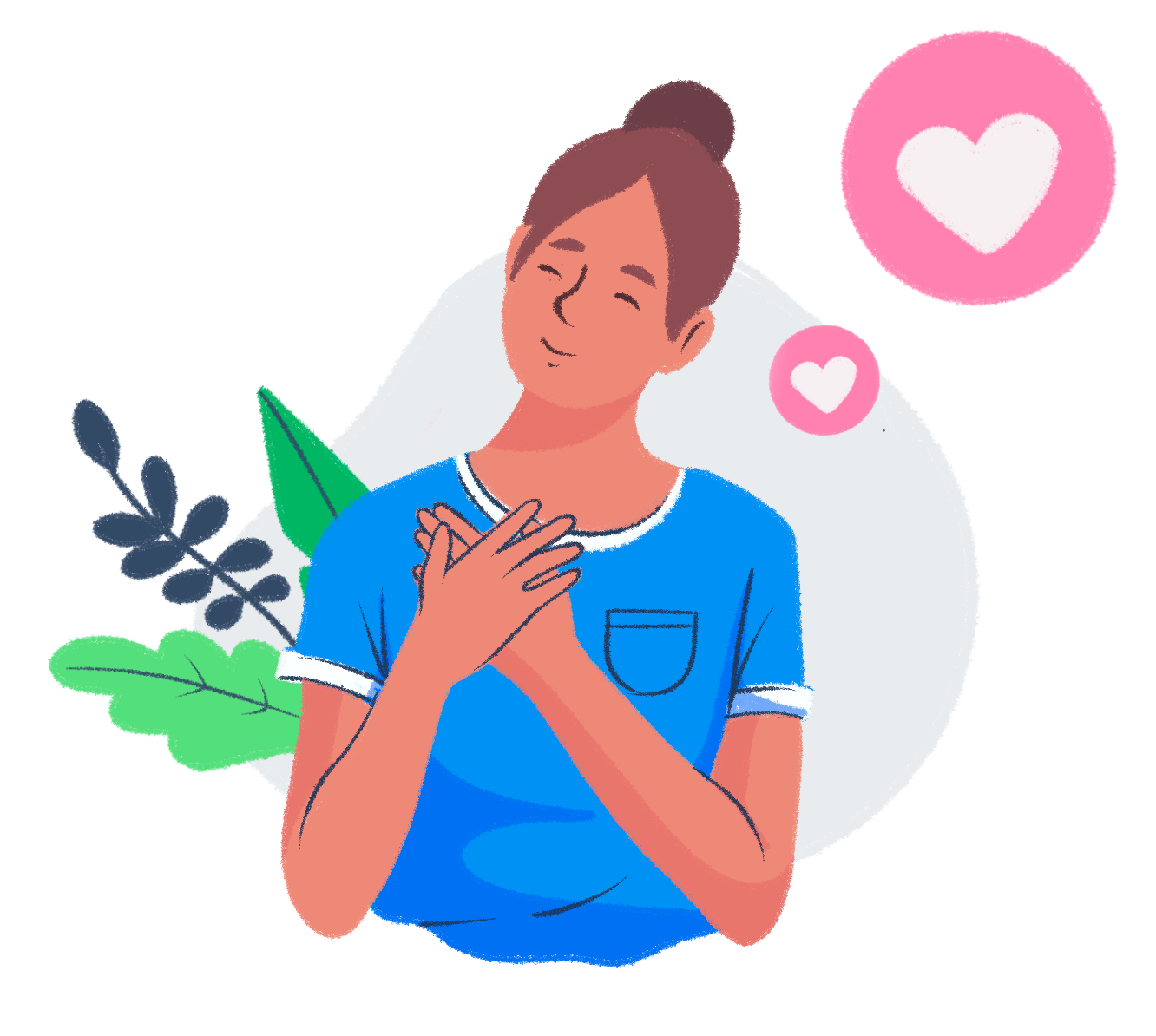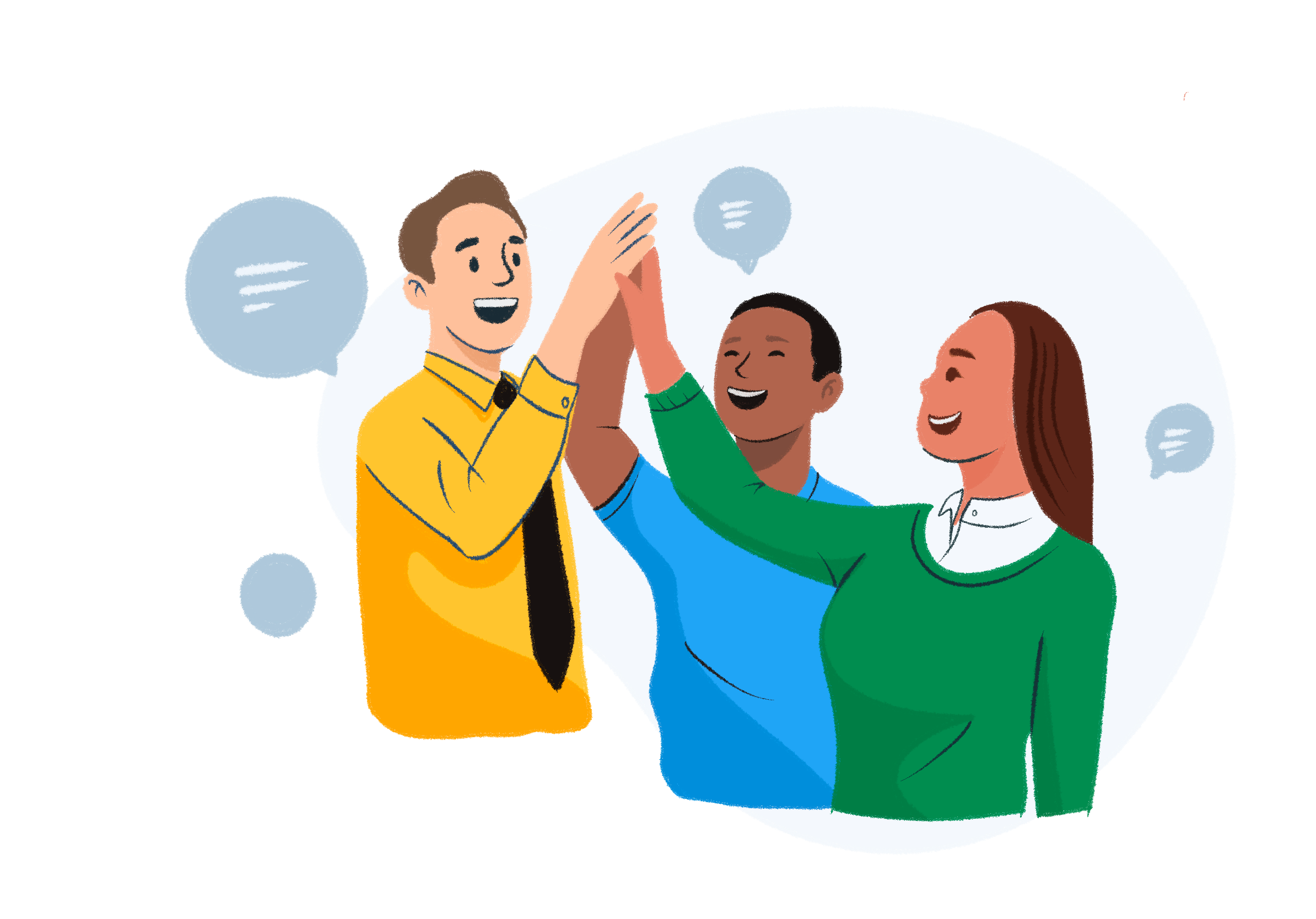 • We own the outcomes in our area of work.
• We create our own tasks and feel empowered to overcome the obstacles to achieve the outcomes.
• We show proactive bias towards action.
• We take initiatives in our areas of expertise.
• We want to be the best at what we do.
• We are constantly improving ourselves in our area of expertise.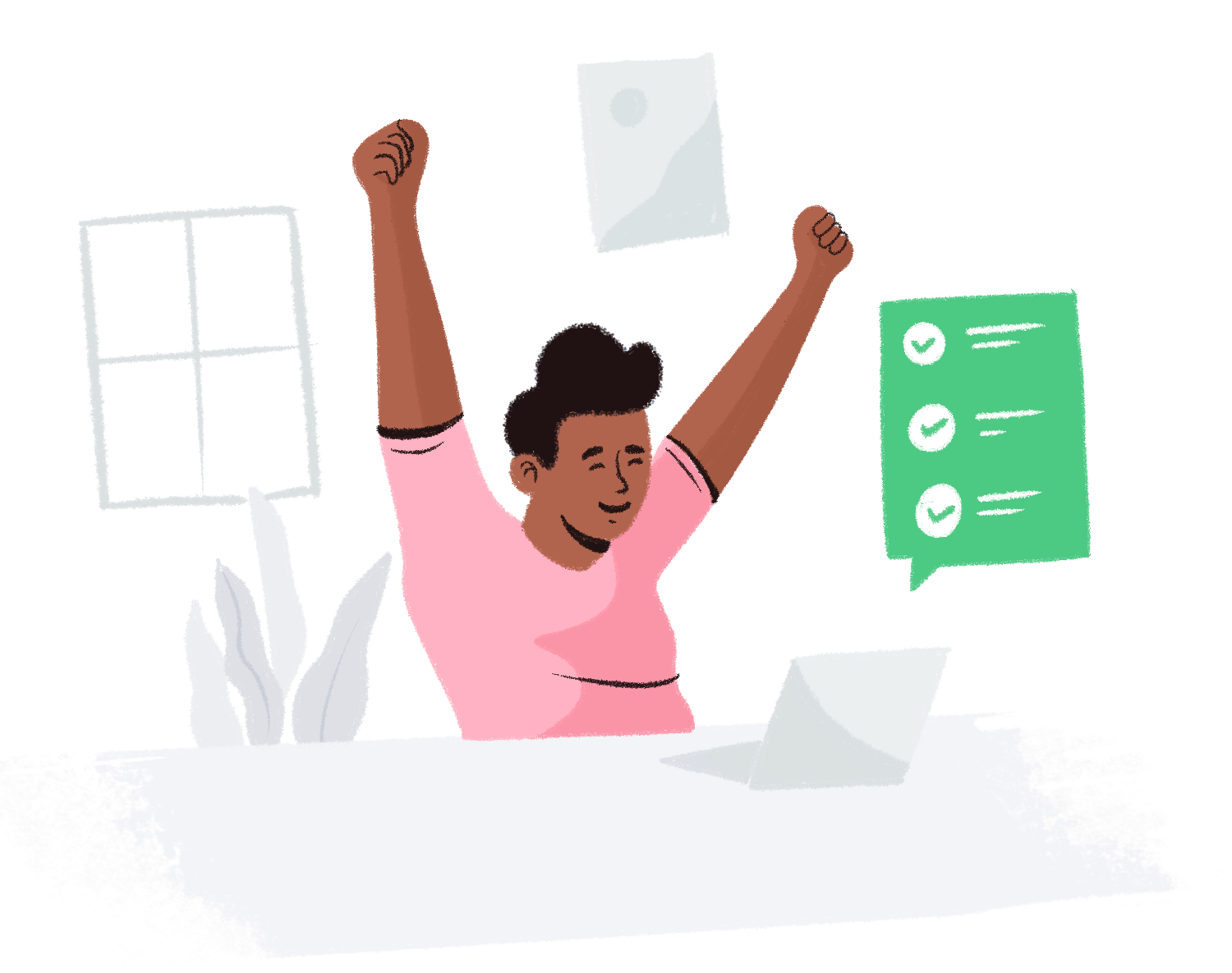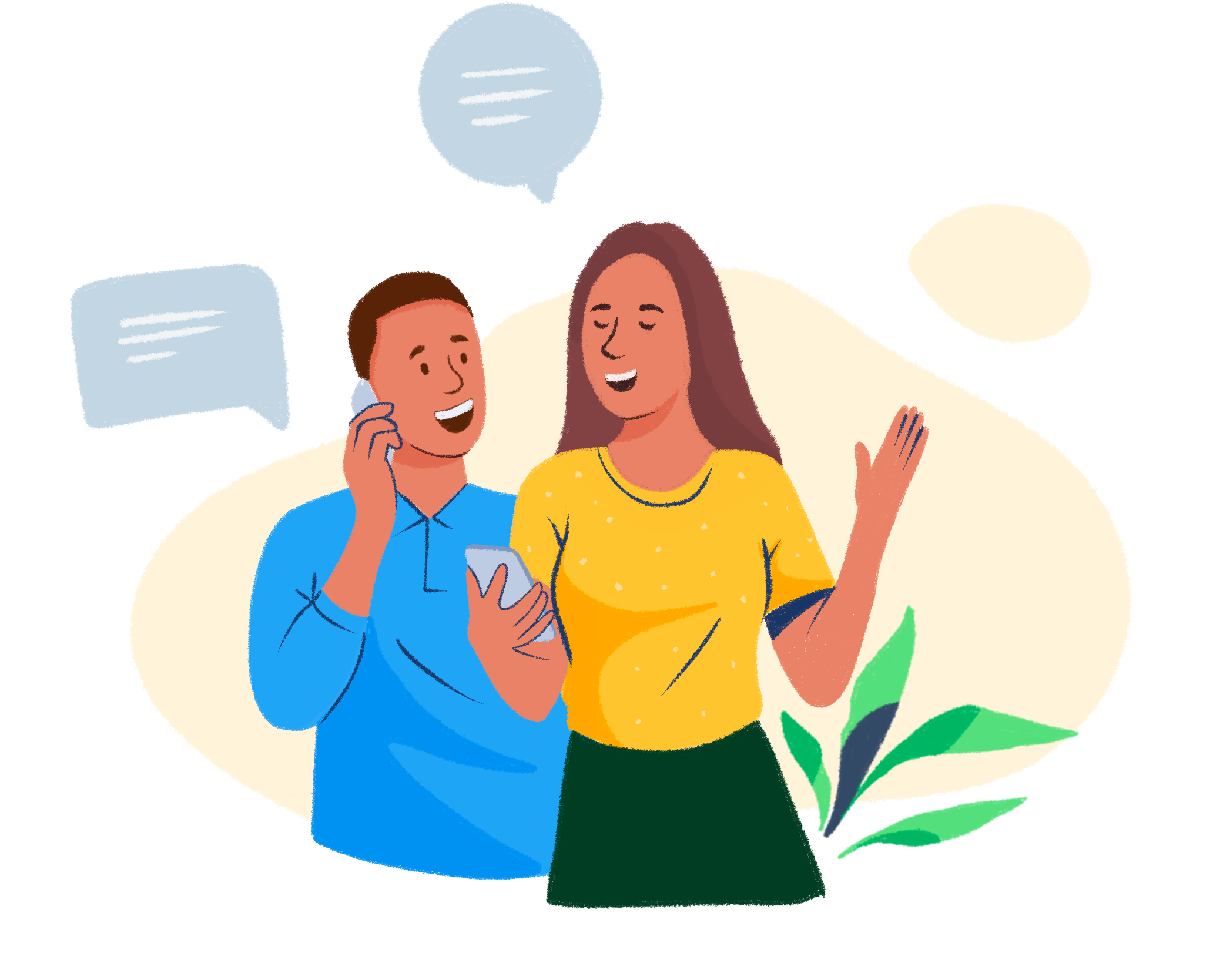 • We are kind to each other.
• We believe in fairness in opportunities and rewards.
Ready to build relationships through conversations?
 CallHub is the only platform you'll ever need. Sign up now and take it for a free trial.