TCPA COMPLIANT CALL CENTER DIALERS
Call Center Dialer Software
Call center dialers that adapt to your needs, be it dialing thousands in a short time or when every connected call matters.
Ensure your call center agents spend more time having conversations than on repetitive tasks.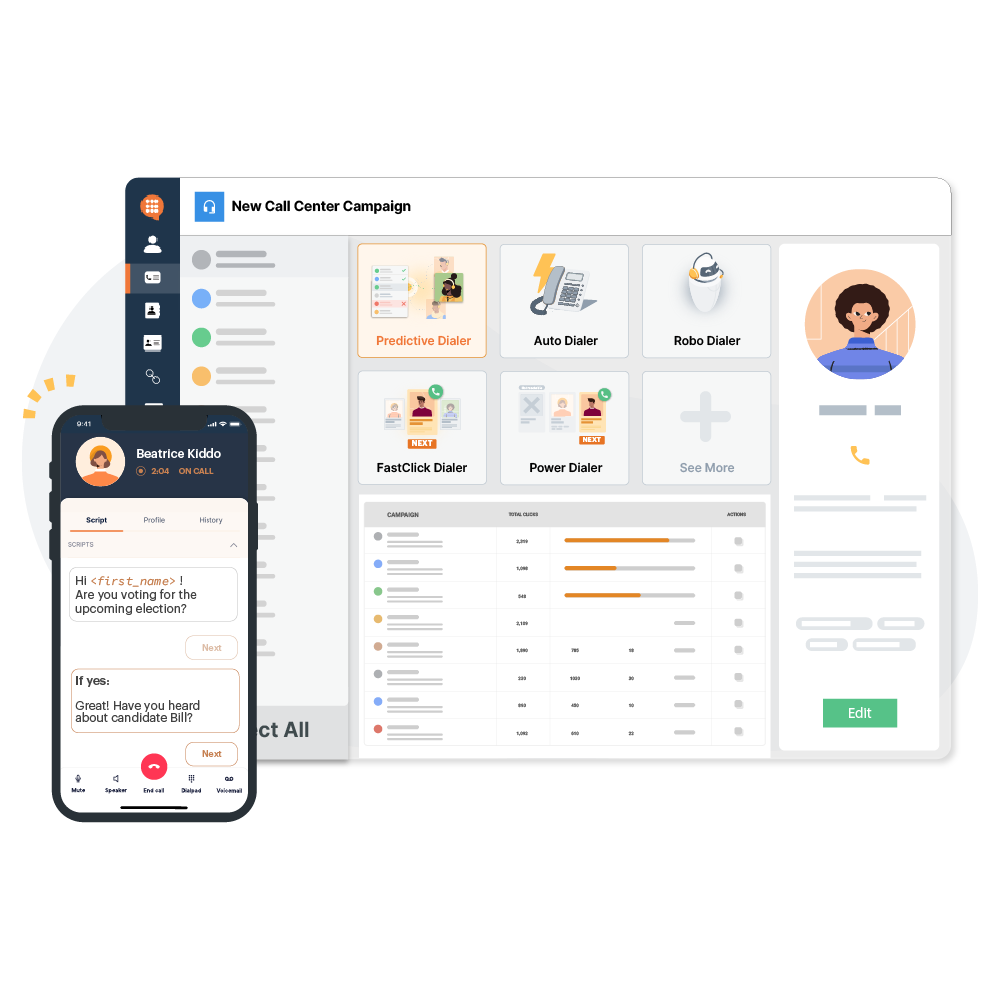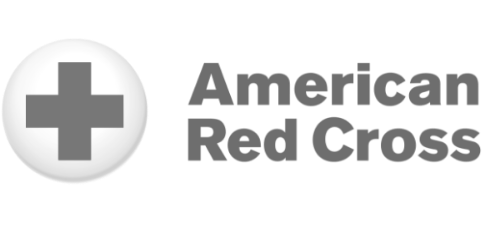 CallHub Call Center Dialers
Power Dialer
Reach every contact in your list by automatically dialing each number. Initiates every call only when you are ready(collect answers, disposition, fill surveys etc) after the previous call and click the next call button.
Predictive Dialer
Run high volume calling campaigns and maximize contact rates. Automatically skip bad, busy, and unanswered calls and only connect with answered calls. Call center decides the best dial rate based on answers and agent availability at any point.
Auto Dialer
Keep the dialing rate fast or slow, as you see fit, to better manage lists with low engagement. Maximize contact rates and ensure agents spend most of their time having conversations.
Fastclick Dialer
Make calls to both landlines and cell phones legally without compromising on the speed. Eliminate the need to verify phone numbers before a campaign and start making calls to your list as is.
Power Dialer for complete control over calling speed
Power dialers call every number on your list. Once done with the call, agents click a button to move to dial the next number when they're ready.
Power dialing allows agents to take their time with a call, have in-depth conversations, and take notes between calls. This makes it perfect for fundraising calls, surveys, and sales calls.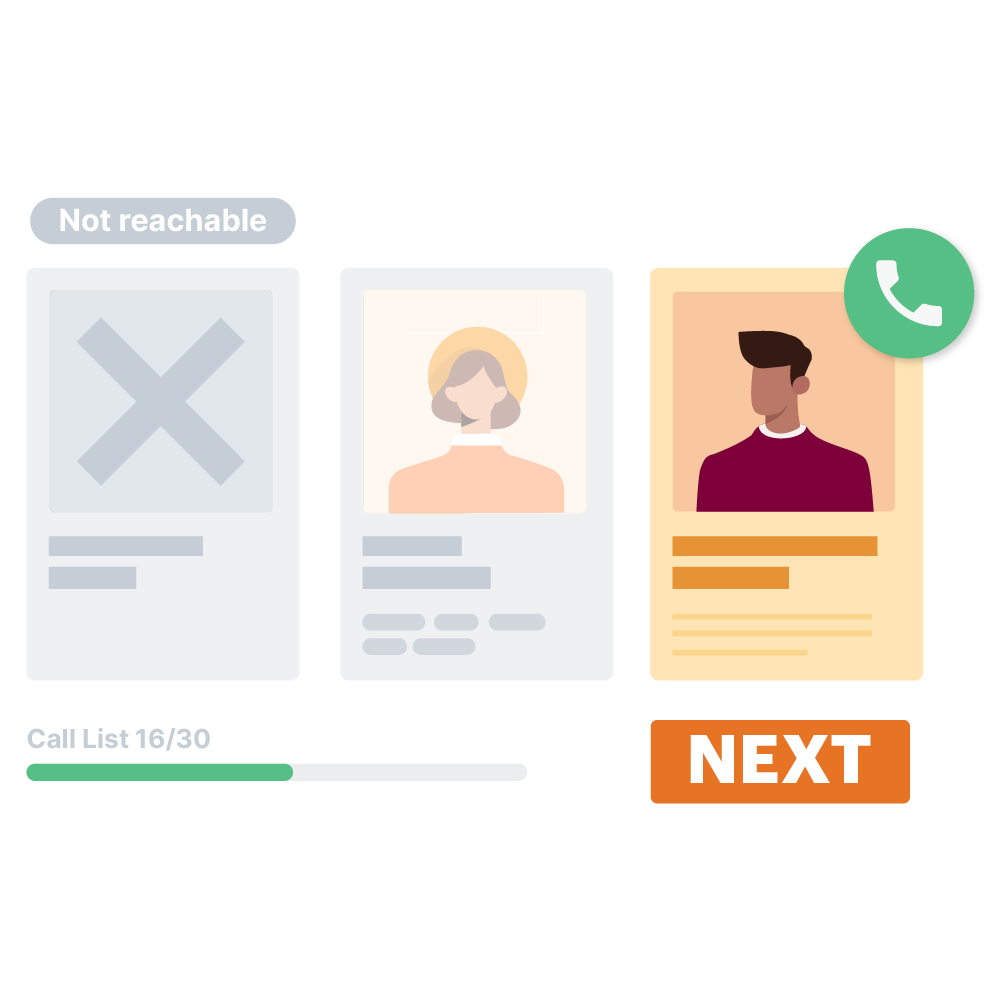 No worries about dropped calls
Since call center agents initiate the next call, there are no contacts waiting on the line and hence the risk of drop offs are eliminated from your outbound calling efforts.
Keep your list updated with tags
Add a tag to each number you dial. Came across a bad number? Tag to it and filter it out. A contact didn't answer, tag it as unanswered and try them again later. All tags can be synced to your CRM in real-time.
What do organizations use Power Dialer for?
Canvassing
A power dialer lets you have detailed conversations without keeping the next contact waiting. Hence, it's used by political campaigns, advocacy, and unions for voter id, persuasion, and registration.
Fundraising
With the detailed conversations you can have, a power dialer makes it easier for nonprofits and political organizations to persuade prospects to donate.
Lead Generation
Businesses and educational organizations use power dialing to cold call prospects and identify interested leads/students. It's also used to follow up with these contacts later.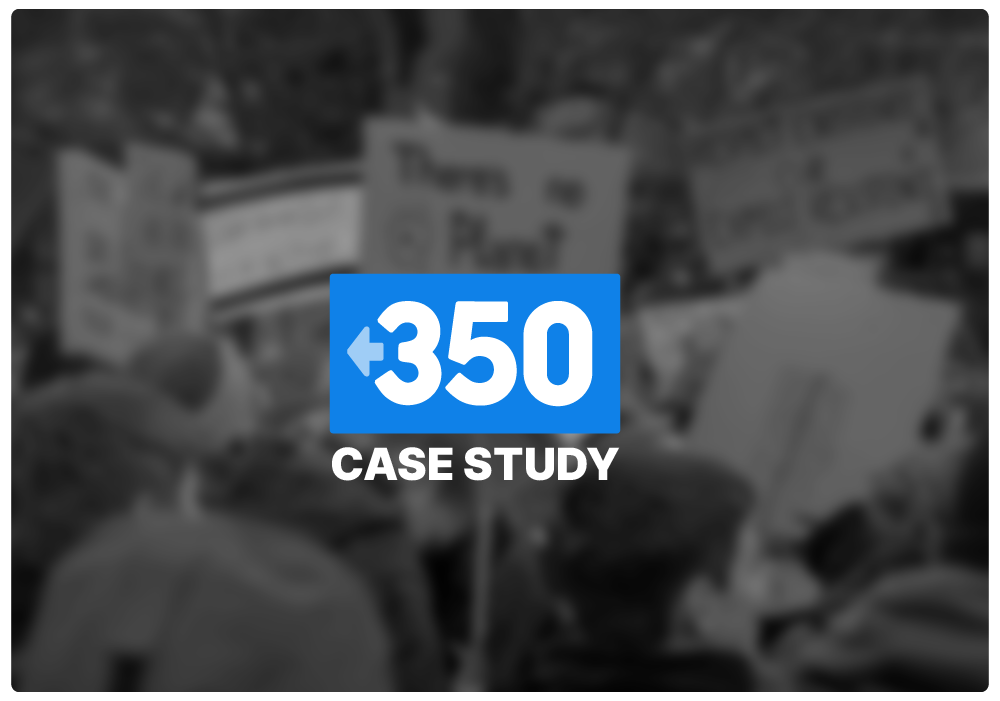 See how Democrats Abroad used the Power Dialer
Democrats Abroad needed to have personal conversations with voters for voter ID and to collect data. By the end of the campaign, over 90% of the phone conversations volunteers had with contacts were positive.
Predictive Dialer to maximize agent talktime
A predictive dialing system only connects answered calls to free agents. The calls are automatically dialed before the agent is free so they can immediately move on once they're done with their previous call.
Predictive dialers ensure no agent is left idle during the campaign. It's perfect for high volume campaigns like GOTV calls, collecting event RSVPs, etc.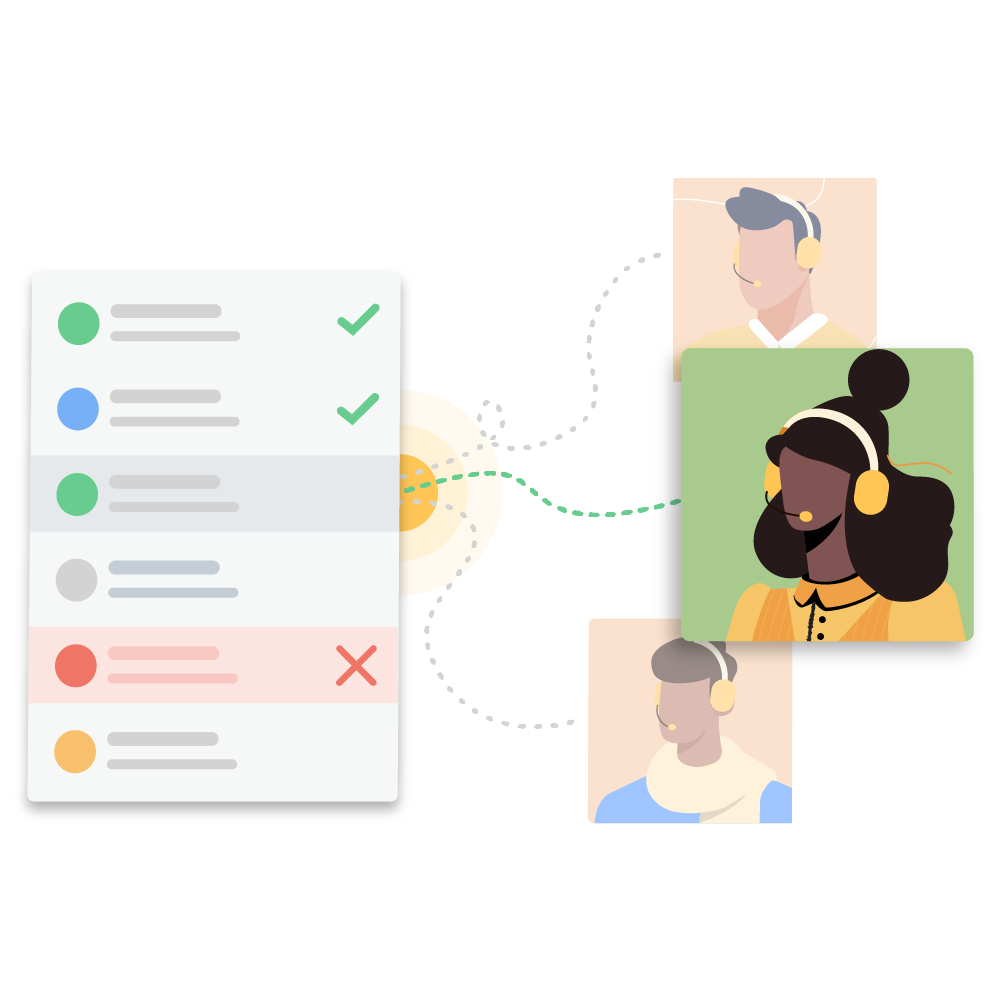 Avoid bad numbers to maximize agent productivity
Make up to 110 calls per hour with the predictive dialer. Automatically skips bad, busy, unanswered, and invalid numbers so agents spend more time on conversations. Our advanced predictive dialer also comes with answering machine detection capabilities and drops voicemails or skips machines depending on how you set it up.
No worries about your drop rate going too low
Predictive dialers determine the outbound dialing rate based on answered calls, dropped calls and number of active agents. If the drop rate goes up, the outbound dialer automatically adjusts the dial rate to reduce it.
What do organizations use Predictive Dialer for?
GOTV and Polling
Predictive dialers are perfect for political phone banks to run GOTV campaigns on election day. They also come in handy for pollsters to connect with supporters who didn't make it to the voting booths.
Collect RSVPs
Collecting RSVPs over a quick call helps boost attendance and even provide additional information to the contact. Predictive dialing comes handy for political campaigns, nonprofits, and educational organizations, to collect these in a short period.
Convey reminders
Businesses and other organizations also use predictive dialing to quickly convey updates and reminders over calls. These include event reminders, payment reminders and acknowledgments, appointment reminders, and more.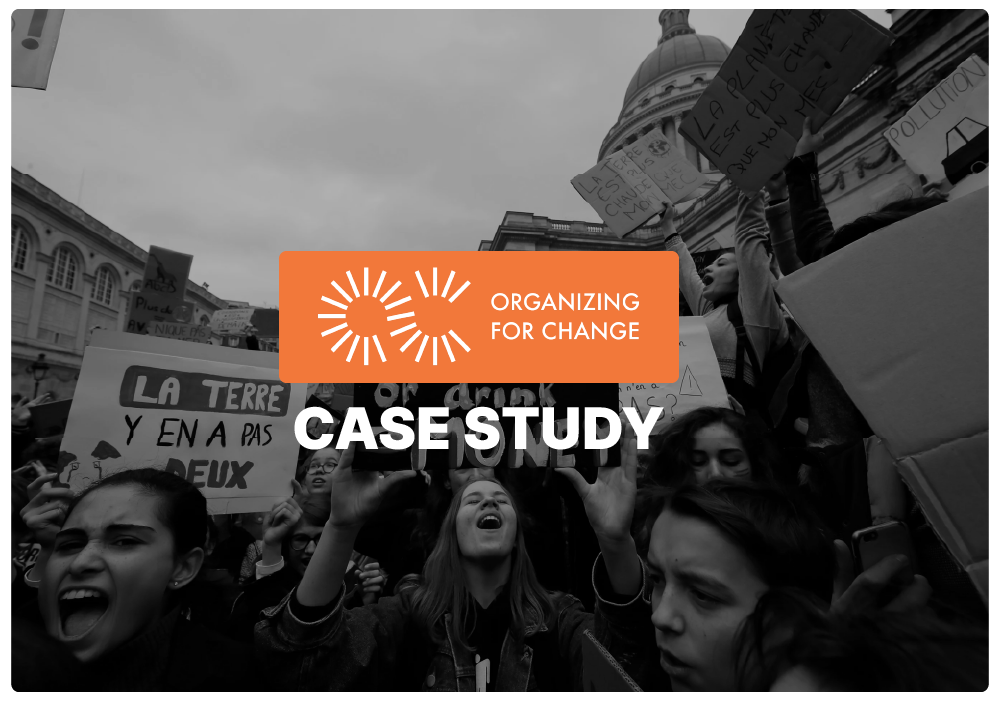 See how Organizing For Change used the Predictive Dialer
OFC partnered with 24 other organizations to call their members for GOTV. They needed to reach out to the combined member list of all the participating organizations. They needed the best predictive dialer to make sure they could efficiently go through this huge contact base. OFC improved voter turnout by 7% with their campaign.
Auto Dialer to manage dialing ratio
An auto dialer is a call center dialer that makes multiple calls per agent at once depending on the ratio you choose during campaign setup. This ratio could be 1:1 (i.e. 1 call per agent), 2:1, 3:1 and so on.
Auto dialing comes in handy for lists with low engagement and average quality. It's perfect for making cold calls, candidate introduction calls, and event invites, especially for lists you've procured from a third party or purchased.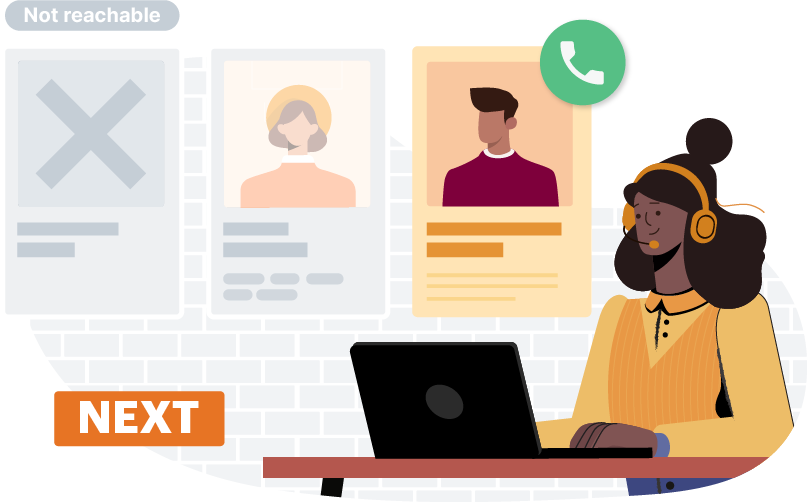 Skip bad numbers automatically
The auto dialer automatically skips bad, unanswered, and busy numbers. It also tags them so you can take appropriate action later.
Choose how to keep contacts engaged while they wait
You can choose to play a voice message recording, hang up the call, or add it to the callback list to be contacted again.
What do organizations use Auto Dialer for?
Event invites
Whether it's a fundraising event, or a political debate, the auto-dialer is perfect to share invites with new contacts. Political campaigns, nonprofits, and educational institutions can quickly relay all event information over call and move to the next contact.
Lead follow ups
Businesses like real estate, ecommerce, det collections use an auto dialing software for quick follow up calls. These could be to confirm contact information, meeting details, purchases, and more.
Campaign awareness
Political campaigns, advocacy, and unions often use auto dialers for awareness. They connect with prospects to introduce the problem, the candidate or action plan, and gauge their interest in the campaign.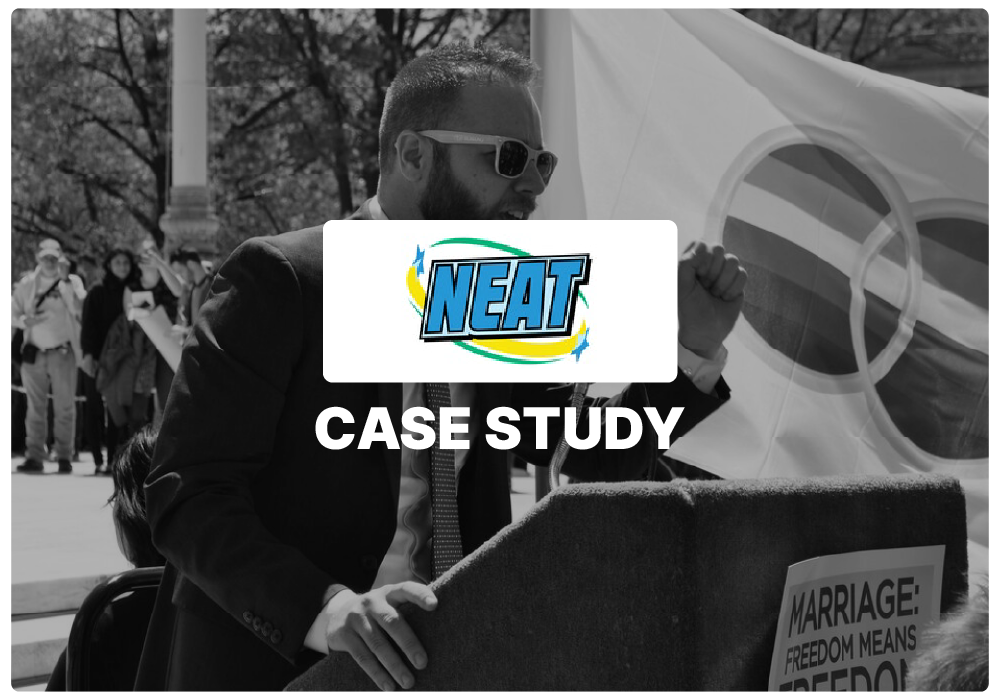 See how Organizing For Change used the Predictive Dialer
OFC partnered with 24 other organizations to call their members for GOTV. They needed to reach out to the combined member list of all the participating organizations. They needed the best predictive dialer to make sure they could efficiently go through this huge contact base. OFC improved voter turnout by 7% with their campaign.
Ready to make outbound calls?
Try CallHub's call center software for free. No credit card required.
FastClick Dialer to call cell phones and landlines alike
CallHub's TCPA compliant FastClick dialer lets you make outbound calls to both landlines and cell phones at blazing speeds.
The dialer uses human intervention to initiate calls making outreach compliant. However, there's no compromise on the speed of outreach. With intelligent queuing and call routing, the FastClick dialer lets you make calls with the same efficiency as any automated dialer.
The dialer is perfect to make calls to large lists with a mix of landline and cell phone numbers.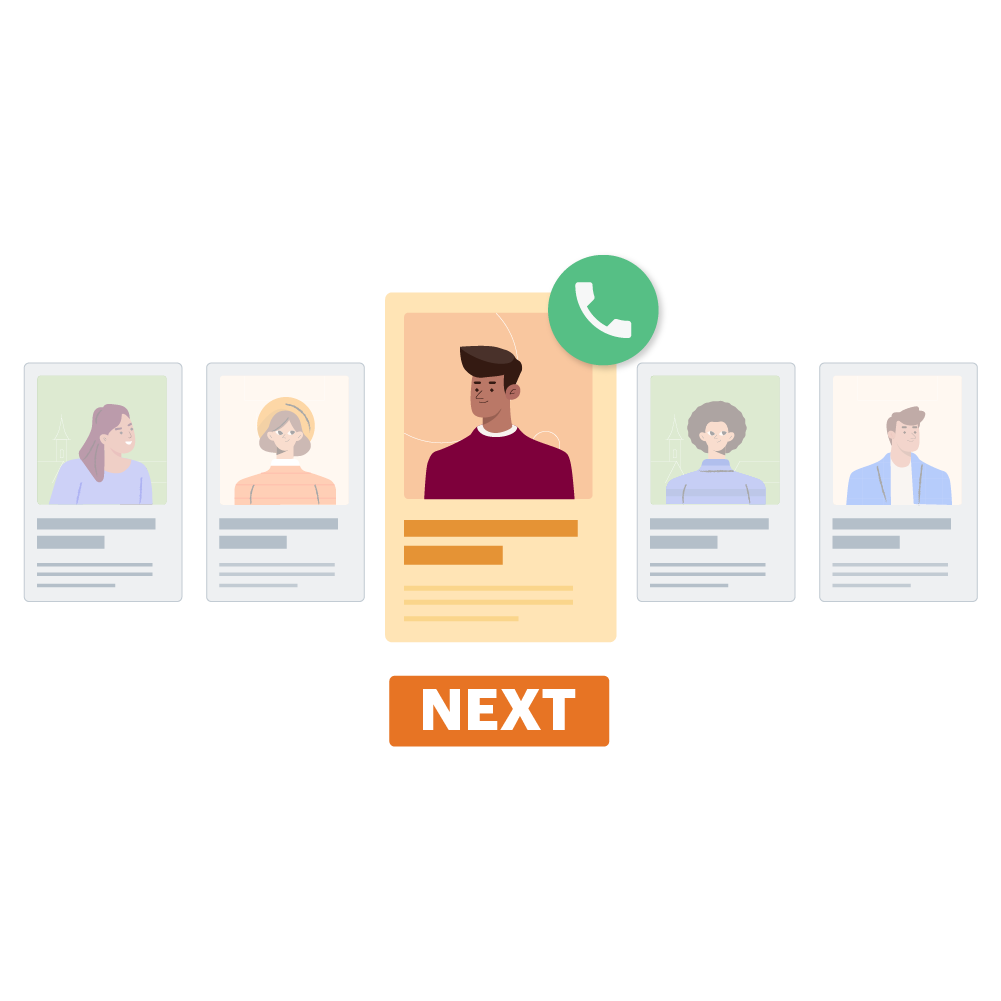 Have control over the pace of calling
With the FastClick dialer, you can increase the dial rate up to 10X based on your requirement. This makes the dialer suitable for last minute calling operations when it's important to reach as many people as possible in a short period.
Adjust ongoing campaigns for better outreach
View real-time reports and get detailed insights into your campaign. Make changes to the live campaign to optimize calling efficiency.
Do more with Advanced CallHub Call Center Tools
Protect your calls from "Spam/Scam" labels
"Spam/Scam Likely" labels send your contact rates crashing to the ground. Avoid that from happening with our Spam Label Shield. No more manually checking the health of each number or paying tens of thousands of dollars for a branded caller ID.
Run outbound calling campaigns from mobile app
Let agents join campaigns from anywhere, anytime from their smartphones. Cut down on operational costs and provide agents access to a comprehensive contact center on their phones. Improve agent productivity and convenience with CallHub's mobile app.
Improve answer rates by calling from local numbers
People are more likely to pick up calls from local numbers. CallHub's dynamic caller ID feature automatically rents local numbers based on the contact's location to improve the chances of answers.
Track campaign and agent performance in depth
Make well informed decisions with detailed insights into your calling campaigns and agent performance. Track metrics like number of calls made, answers, blocked, agent activity etc. in our analytics dashboard that is updated in real time. You can also access the call recording of every successful answer for review and training.
Send follow up texts to the contact from the calling dashboard
CallHub's texting from call center feature lets you follow-up with a text message directly from the calling dashboard. Send a custom text to the number you made the call to or note down a new mobile number during the call to send the text to.
Receive incoming calls within the same campaigns
Receive inbound calls on CallHub with no additional setup or extra agents. With smart call routing, CallHub's inbound calling feature lets transfers incoming calls to a free agent on priority. If an inbound call is missed, it queues it as a priority outbound call.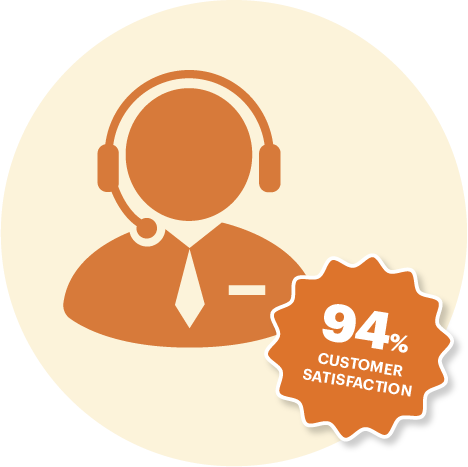 Unparallelled support
Our support team works round the clock to help you. We have a 94% customer satisfaction rate and respond to queries in less than 3 hours on average.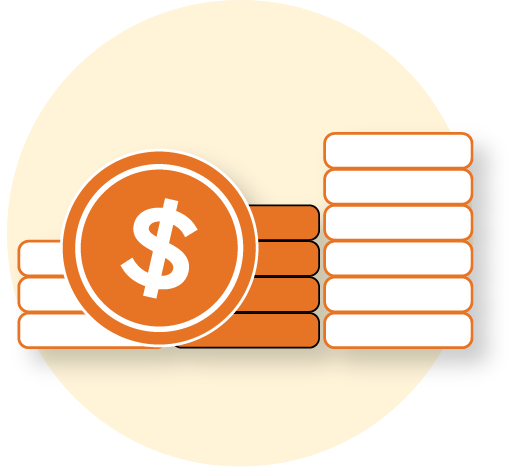 Competitive pricing
Create an account and pay only for the phone calls you make or choose plans for discounted pricing. Make calls at the most competitive rates compared to other outbound call centers in the market.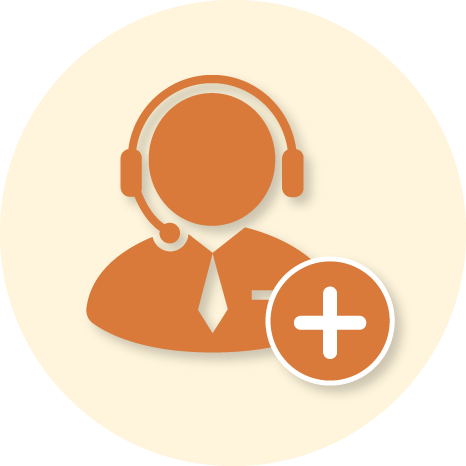 Unlimited agent accounts
Agents are important for any campaign which is why CallHub does not charge you for adding any number of agents. Add unlimited agents to call center campaigns at no cost.
Enhance call center operations with intelligent auto dialer software
Get started for free. No credit card required.