★ Premium Feature
Predictive Dialer Software
Make sure agents spend their time in conversation and not on placing calls that might not even get answered. With a Predictive Dialer, an agent is connected to a live contact as soon as they are free.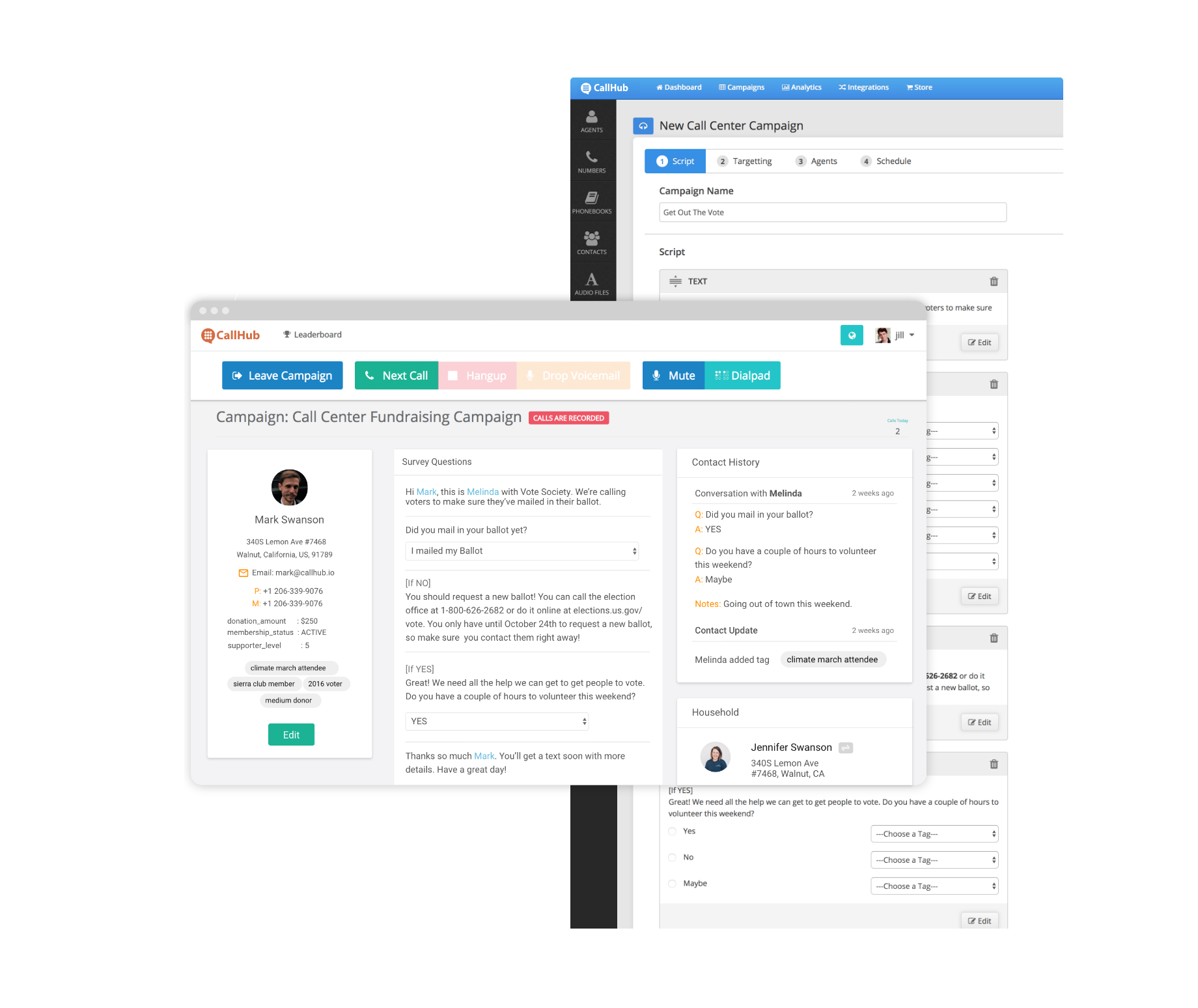 How does a predictive dialer work?
A Predictive Dialer is an outbound automated dialer that increases the efficiency of agents in a call center campaign by dialing numbers ahead of time and connecting only answered calls to agents. It uses a machine-learning algorithm that analyses answered calls, dropped calls, number of active agents and other call metrics which are then used to adjust the rate at which numbers are dialed.
By comparing these metrics with average talk and ring time, the Predictive Dialer can dial numbers at the right time so an agent becomes available as soon as a contact answers the phone.
The agents time is not wasted listening to dial tones, skipping bad numbers or hanging up on unanswered calls. 
Since it is a predictive algorithm, there are instances when the agent might not immediately be available. These scenarios result in a short 1-2s delay before an answered call is connected to an agent. The more agents you have making calls, the better the Predictive Dialer is at connecting calls at the right time. It is recommended to have at least 6 agents making calls for a Predictive Dialer to work efficiently.
Since the Predictive Dialer prioritizes volume over personalization, it is a good fit for Get Out The Vote calling, market research and telefundraising.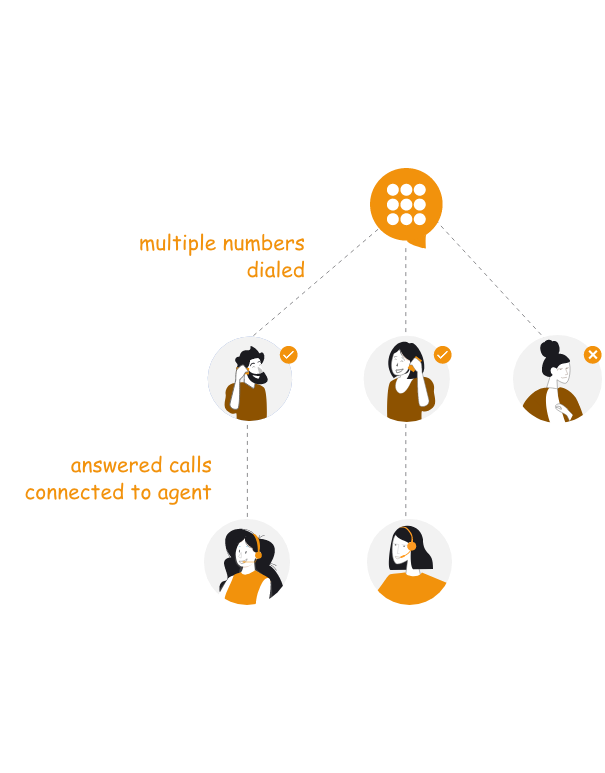 Create a Predictive Dialing campaign
Try it free. No credit card required. Instant setup.
Advantage of CallHub's cloud-based Predictive Dialer
Improved chance of people picking up their phone
Ensure high-quality conversations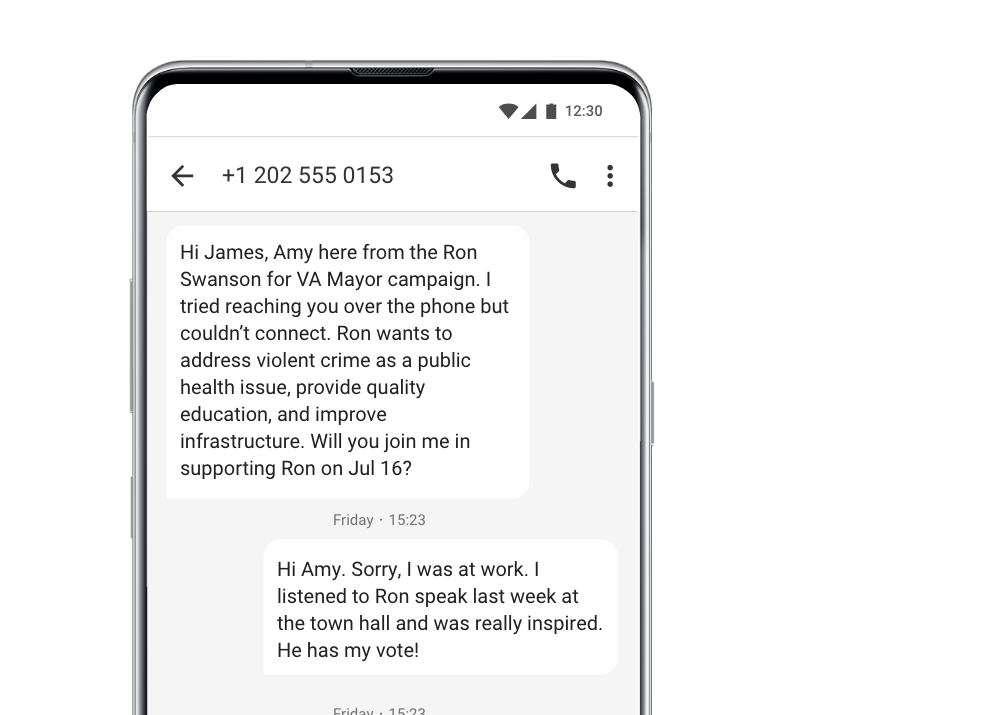 "I love this product. It's easy to use with a very clean user interface. The price is the most economical I've seen in the industry and last but not least is the wonderful customer support. They answer all questions very quick."
RONALD HART, THE CLOUD MARKETERS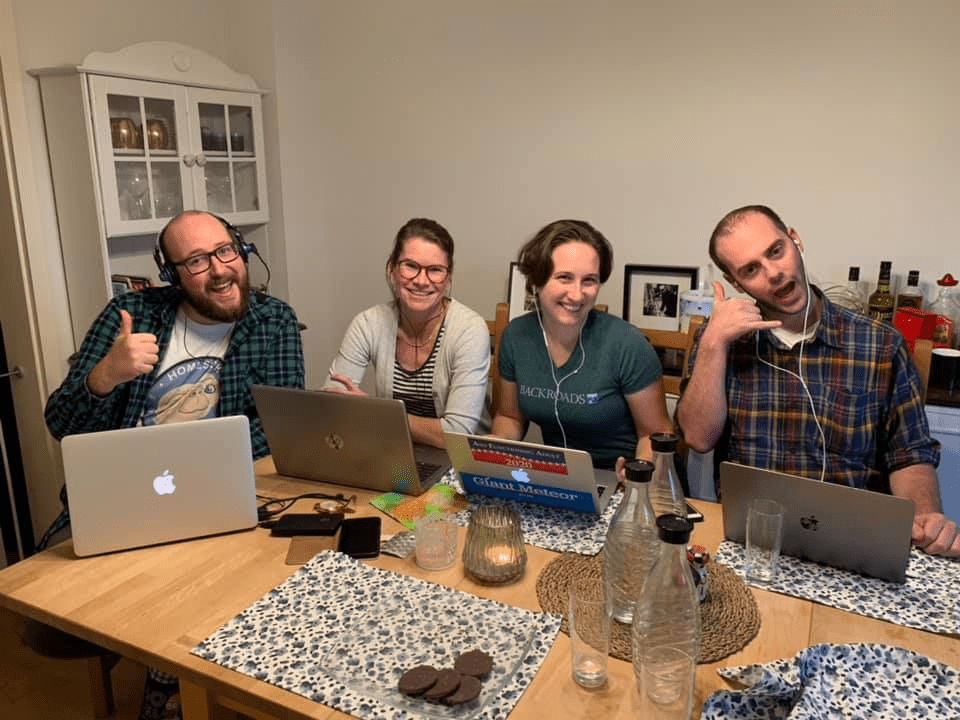 How Democrats Abroad helped drive 300% increase in overseas voter turnout with phone calls
By moving their phone banking operations into CallHub, Democrats Abroad created a distributed campaigning model for volunteers around the world to call more than 150,000 members spread across 190 countries to help them with registration and voting.
Why 3000+ customers use CallHub
Get started in under 5mins
Use your browser to set up your first Predictive Dialing campaign right now. Try it free before you spend a penny.
User-friendly design
More than 20,000 agents between ages 18 and 80 use CallHub to make calls and send texts. We know to keep things simple.
Fast support
Our dedicated team of support engineers resolve any issues quickly. We also have detailed documentation on our Help Center.
Pay as you go pricing
For short duration campaigns like Get Out The Vote, a subscription might not be right for you. That's why we have a pay as you go model where you only pay for the calls you make with unlimited agent seats and contact uploads.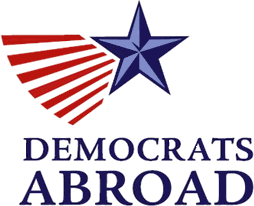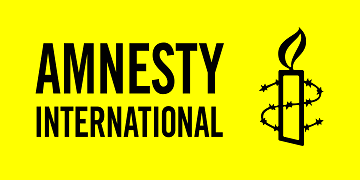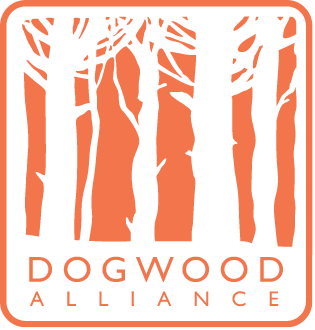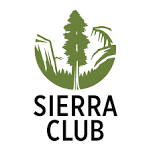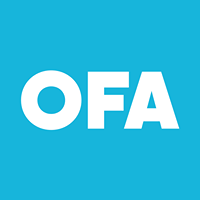 Create a Predictive Dialing campaign for free
Try for free. No credit card required.