Protect calls against "Scam" call labels and maximize call deliverability with Spam Label Shield
"Spam/Scam Likely" labels ruin contact rates for legitimate organizations. Spam Label Shield helps avoid dreaded call labels and ensure high deliverability for your calls.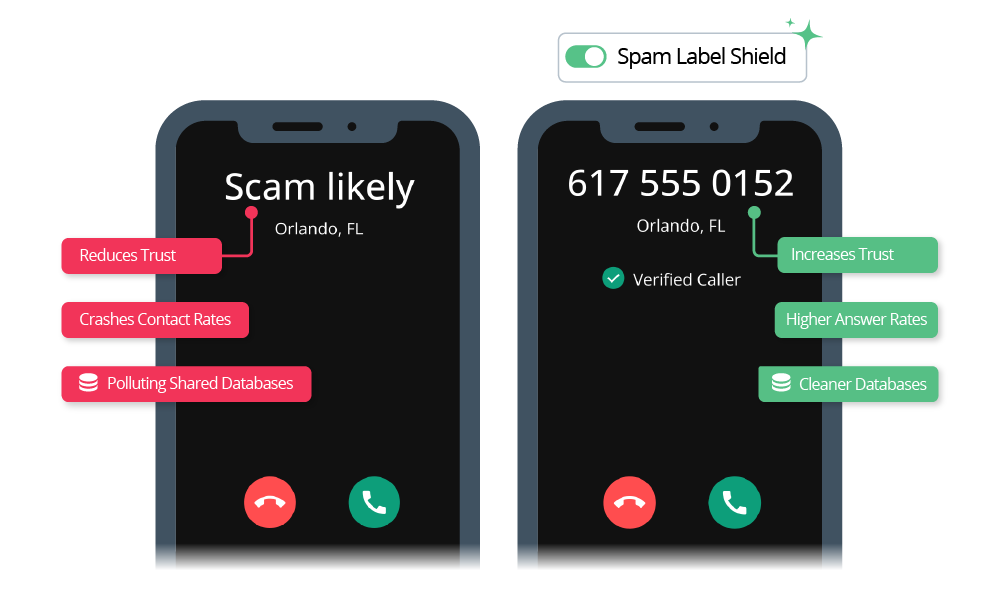 What is Spam Label Shield?
Spam Label Shield is a real-time call monitoring system that keeps track of call health. It protects phone calls against unwanted call labeling and blocking to ensure a high contact rate. Spam Shield checks against databases of telephone carriers, FTC, and third-party call blocking applications to quickly identify flagged numbers. Once identified, we replace flagged numbers with clean numbers without interruption to calls. All flagged numbers and reasons for the flag are available for inspection within CallHub.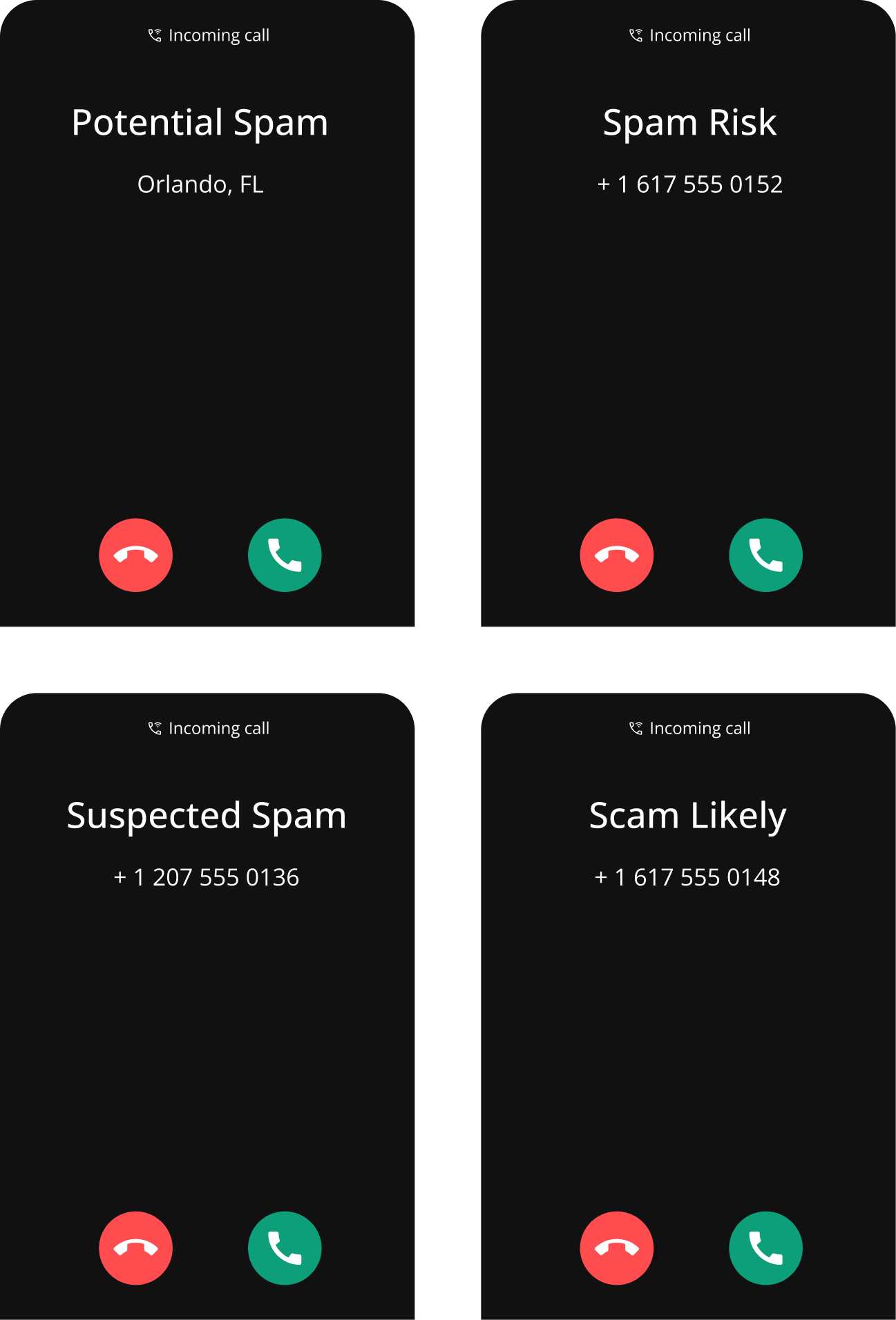 How do warning call labels affect my phone calls?
Once a number is hit with a "Spam/Scam Likely" label contact rates fall to the ground.
Telephone carriers can base warning call labels on internal "algorithms" with little transparency into their decisions. And the government encourages carriers to crack down on unwanted robocalls.

Legitimate organizations with legally compliant outreach get caught up in this dragnet and lose out on meaningful connections.
Before now, the only solutions were:
Manually checking the health of each number daily

Buying new numbers and manually swapping caller IDs

Paying tens of thousands of dollars for a branded caller ID
Spam Label Shield protects your calls against warning call labels by regularly checking against carrier databases, FTC complaint database and third-party call blocking app databases. When a number gets flagged in any of these databases, we automatically replace the flagged number with a clean number.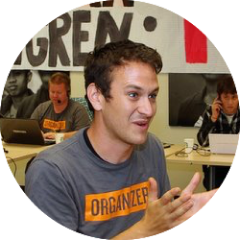 Speaker: Sam Briggs
Sales Director at CallHub
Sam previously worked with political campaigns as a Distributed Organizing and National Field Director
(Justice Democrats, Bernie 2016).
Stop "Spam" and "Scam" labels in their tracks!
Join our webinar to hear how CallHub Spam Label Shield will protect your numbers, help you waste fewer dials, and reach your goals faster than ever before.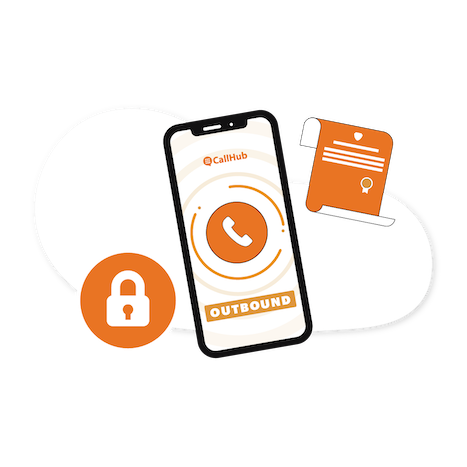 TCPA compliance
The only TCPA-compliant dialer as per the new regulations.
Litigator scrubs
Remove professional plaintiffs and class action attorneys from your call lists.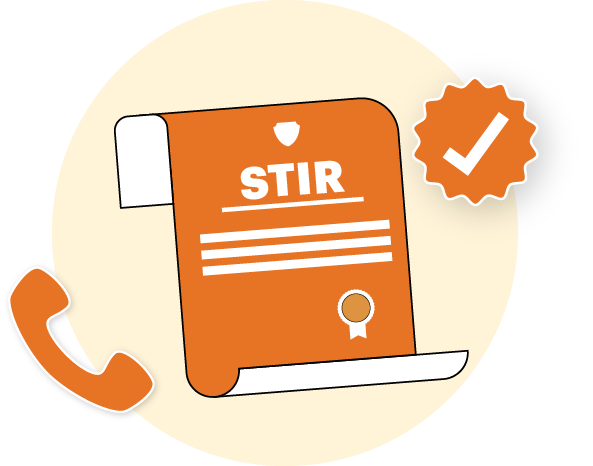 SHAKEN/STIR Compliant
Verify your brand with carrier networks for increased trust call "Caller Verified" badge.
Experience Spam Label Shield with CallHub
Try it free. No credit card required. Instant setup.
When do carriers mark a number as 'Spam'?
Carriers normally look at the call volume, the number of calls made in a period of time, and the average call duration to identify suspicious callers. 
For example, an unregistered caller ID making 50,000 calls at 8 am on a Monday is highly likely to be marked as 'Spam'.
Can the historical use of a number affect its spam score once rented by a new campaign?
Yes. Carriers have a resting period before they reissue a number. This ensures that a caller ID that was marked as 'Spam' has a cool-off period before it gets issued to another campaign. 
However, the more severe the spam score, the more the cool-off period for a caller ID will be. This can range from 30 days to 6 months. 
Sometimes, due to a lack of caller IDs, carriers make a number available before it has completed its cool-off period. Such a number is more likely to be marked 'Spam' when used by a new campaign than a fresh number.
Which countries does the feature work in?
The feature is relevant for any campaign using a US caller ID for calling.
How do answer rate and average call duration affect call deliverability and pickup?
Low answer rates and extremely short call durations can get your caller IDs labeled as 'Spam', affecting the call deliverability and pickup rates in turn.