GET INSIGHTS INTO YOUR CAMPAIGNS
Visualize your campaigns with our new Analytics dashboard. It offers wealth of data about various aspects of your campaign performance. With one glance, get an array of important campaign insights. Use it track metrics, set performance goals and proactively identify problems.
Measure your campaign goals using CallHubs' analytics dashboard. Keep track of your campaign from a single dashboard and gain deep insights by looking at your history.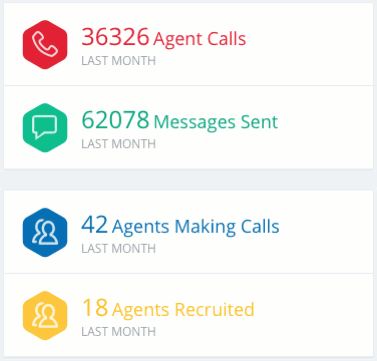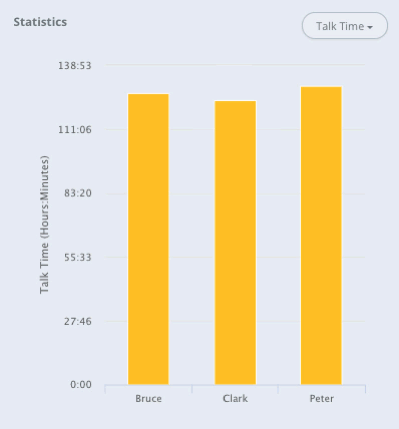 Compare the performance of an agent versus another using the Compare Agents graph. Compare agents based on number of calls they've made or their total talk time.
Track the progress of your calling campaigns using the Call Reach graph. Compare calls made against the number of conversations had to measure your call centers' reach rate.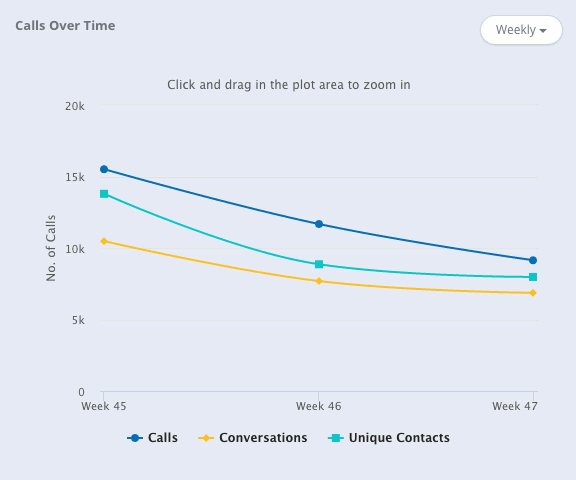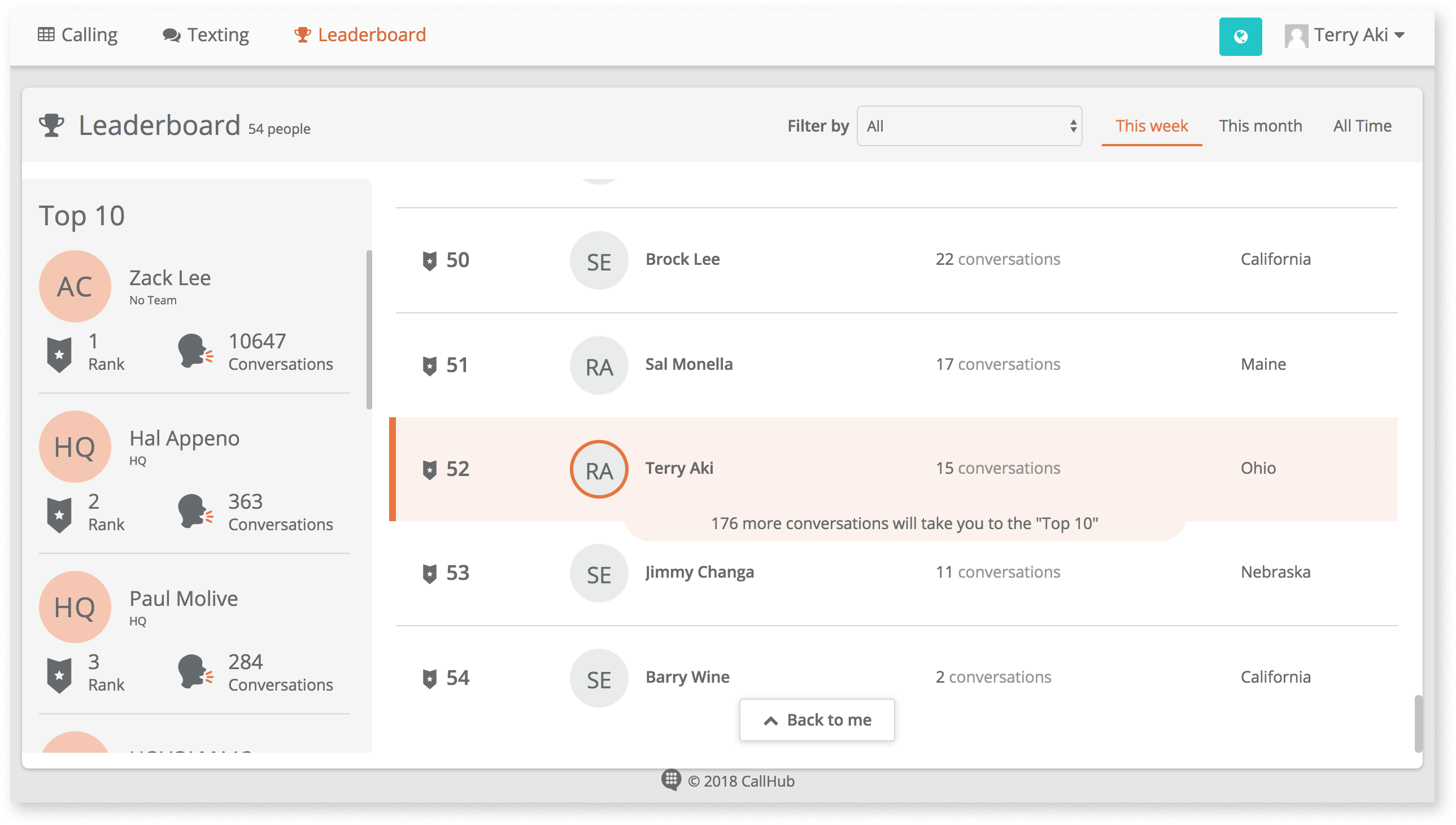 Agent and Team Leaderboard
Do you want to reward your best agent, team or volunteer? Are you trying to find the non-performers in your calling campaign or do you want to measure your average call time by team? This leaderboard for agents and teams of agents will give you all that and more.
View your SMS broadcast campaigns collectively in this graph. Zoom into the them to analyse reach versus response to your text message campaigns.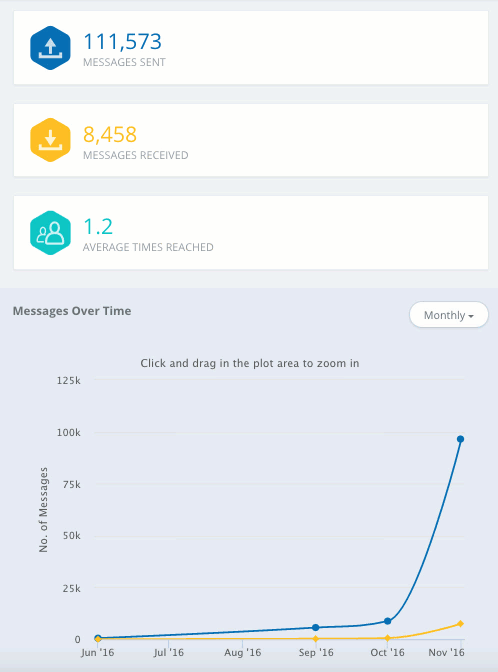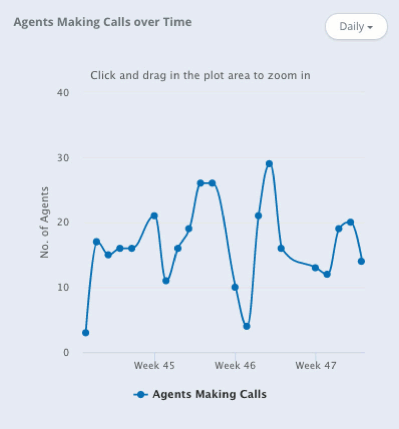 Keep a track on how many agents sign into your campaign and the days on which they do sign in. For a volunteer driven phone banking campaign, understanding the working patterns of your volunteers will help you plan your campaign much better.
Volunteers can sign up through many sources. With CallHub's agent recruitment dashboard, you can track your most effective channels and focus on them.