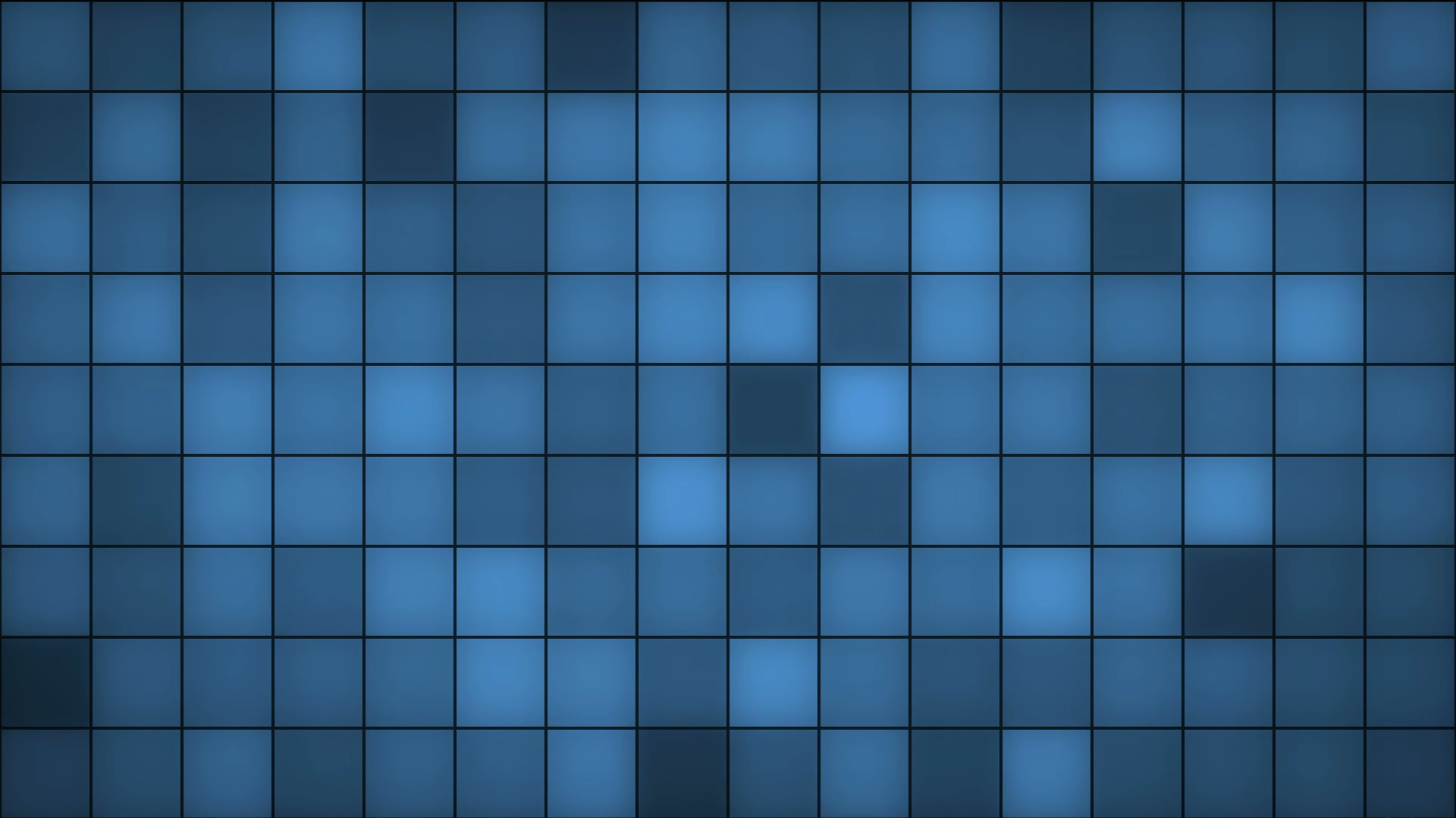 Dynamic CallerID
Set a local presence when calling by changing your CallerID to match the location of your contacts. Increase your engagement rates by upto 20%
Increased engagement with Dynamic CallerID
Maintaining a local presence no matter where you are calling can have a huge impact on your campaign. Improve engagement and pickup rates by upto 20% on your voice broadcasting campaign and call center campaigns.
Whether you are calling a particular region of the country or calling from a separate location, this dynamic feature empowers you to present a local presence to your customer without the need for additional phone lines.
We match your CallerID to the region (State/Capital/Largest city) of the person called. Studies have shown that people are more inclined to pick up calls from callers in their own region.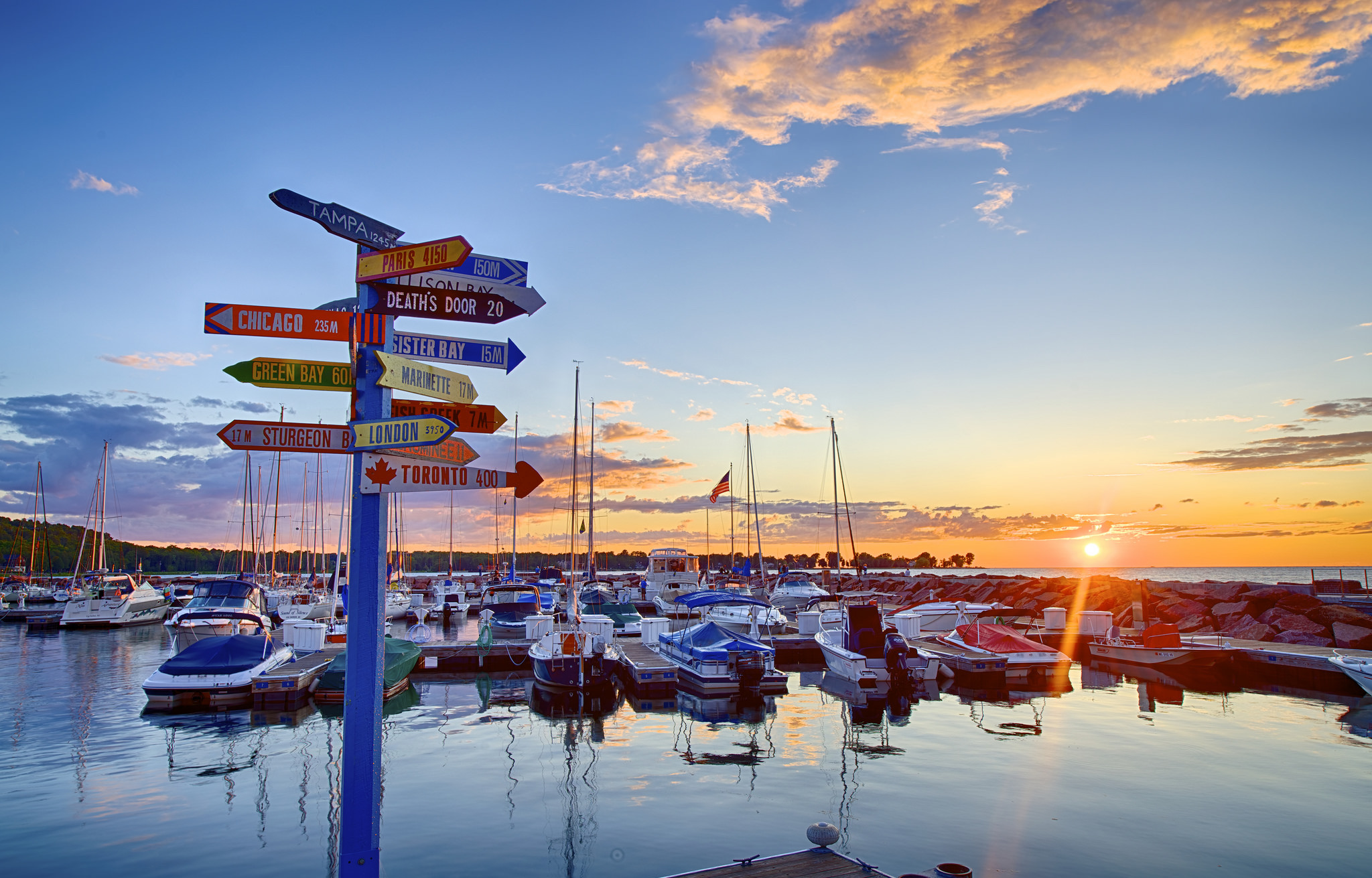 Use dynamic caller ID in your call center campaign and increase the answer rate on your campaigns by upto 30%. Through a single campaign, call your contacts using dynamically set call IDs. It saves you time and effort in setting this up manually.
Its Free
Dynamic Caller ID is a free plugin on CallHub. Add this advanced feature to your voice broadcasting campaigns and increase your engagement.
Automated dialer with 3 different dialing modes
Use our predictive dialer to increase your agent occupancy by over 150%. Use a power dialer to call contacts only when agents are free. You can even set a dialling rate to improve agent efficiency. A preview dialer is perfect for those teams that need to learn about the contact before calling them. Search through the phonebook and dial any contact. All calls are tracked, measured and can be monitored by a manager.
How to setup Dynamic CallerID
Dynamic CallerID is very easy to setup and manage. Don't worry about managing a large number of phone numbers or assigning them to campaigns. We manage it for you.
Bulk Text Messaging
Send automated text messages to your contacts
Text messages are the quickest way to reach your audience. Easily personalize your messages for each contact. Use tags to address people by their first name or send custom urls for people to click.
Tell Me More
Call Center Software
Stay free of phone lines and expensive hardware
Save time and money with a virtual automated dialer. Add surveys to your campaign and make sure every call by an agent is recorded, monitored and saved.
Tell Me More