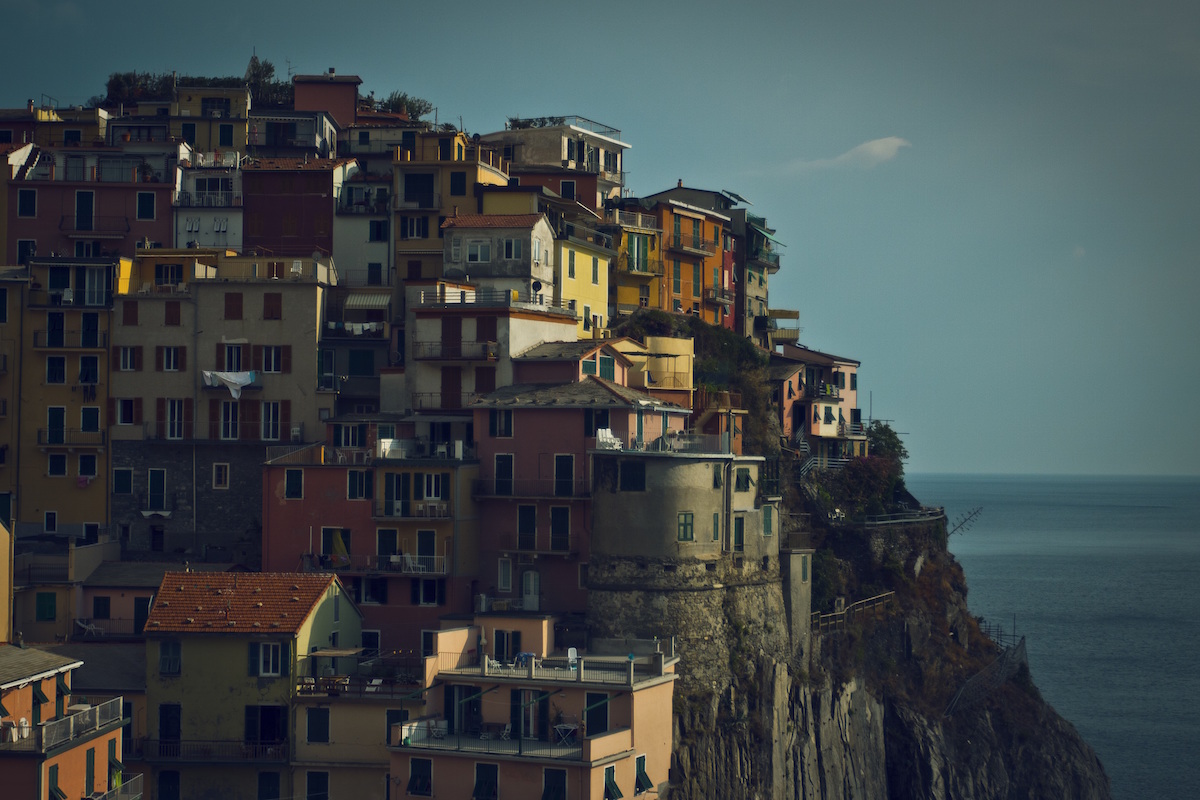 What you can do with CallHub
Features
We're always improving and building our product, watch out for more!
Advanced virtual call center for political and advocacy organisations
Our Phone Banking software for political and advocacy groups is widely used by parties around the world. Our advanced volunteer management and recruitment features help campaigns grow easily without any added cost.
Verify if the phone numbers in your phonebook are accurate
CallHub gives you the facility to analyse the phone numbers and mobile numbers of your contacts. We check if the number is valid or not. You can analyse entire phonebooks or only select a few. You can then edit or remove the invalid numbers from your contact list. This saves you time and gives you a more accurate representation of your phonebook and what you can achieve from it.
Improve call engagement by 20%
Maintaining a local presence no matter where you're calling can have a huge impact on your campaign. Improve engagement and pickup rates by upto 20% on your voice broadcasting campaign.
We match your CallerID to the region of the person called. Studies have shown that people are more inclined to pick up calls from callers in their own region.
CallHub has helped us tremendously with our communications in our community. When we have an issue we need to notify people about quickly, this does the job.

We've successfully made hundreds of calls. Some of our volunteers have been intimidated by the software, but others jumped right in. Dropping messages on voicemails has been relatively easy.

I love this product. It's easy to use with a very clean user interface. The price is the most economical I've seen in the industry and last but not least is the wonderful customer support. They answer all questions very quick.

We love it all so far, it has done pretty much exactly what we need and has had very few issues ever since we started using it.

Dear @CallHubIO, I'm in love with your software after using it for the first time today. So cool, so affordable

Excellent app for phone banking. Such a powerful app and a really simple user interface. Customer support is lightning quick and they're very responsive. Can't recommend CallHub highly enough.

Our company uses CallHub regularly for SMS and Voice broadcast to our customers. The platform works flawlessly and support is really good!

Shout out to @CallHubIO they've got a GREAT product for political campaigns and are super responsive to feedback.