MULTICHANNEL COMMUNICATION FROM ONE SCREEN
Want to send additional information to a contact while you're on a call with them? Or drop a message to unanswered numbers so they know you called and pick up next time?
Then the call center SMS feature is what you need.
Get the benefits of phone calls and texts combined in one screen.
Send texts while you're on a call or automatically drop one when someone doesn't answer.
Send texts to the number you called or add another number while you're on call.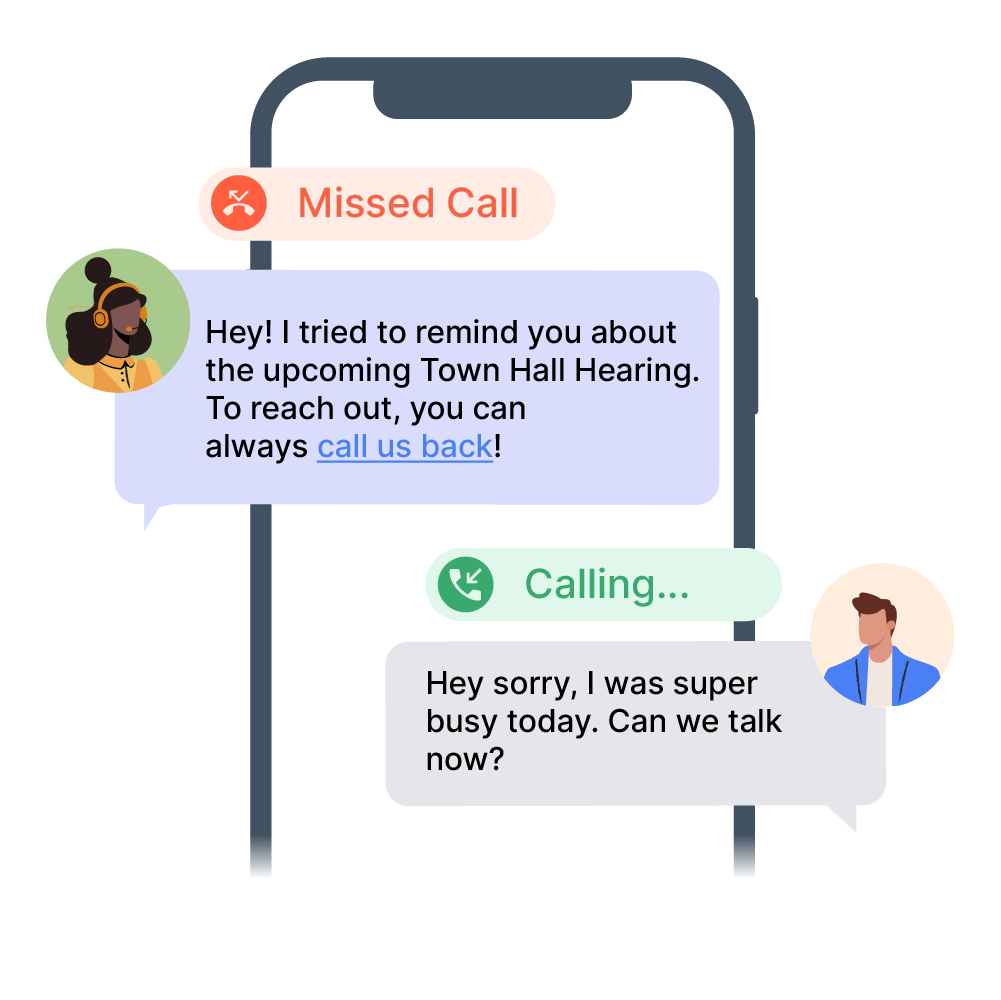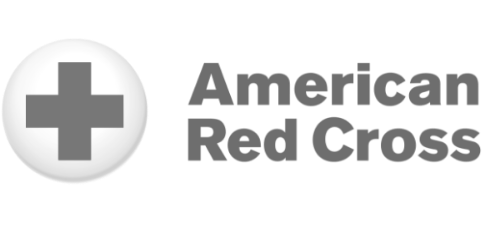 Who benefits from texting from texting from call center?
Market Research
Market research organizations send research surveys over texts after prospecting them.
Two ways to use CallHub's Texting from Call Center
Manual Texts
Save templates or type out the text you wish to send while you're on call with the contact.
Learn more>
Automated Texts
Automated texts that are dropped by the system automatically based on the call disposition you add.
Learn more>
Manual texts are ones that you manually send while on a call.
When setting up a campaign, you can save a number of responses as templates and send them based on how the conversation goes.
Manual texts come in handy when you need to share additional details with the contact or share an event or donate link.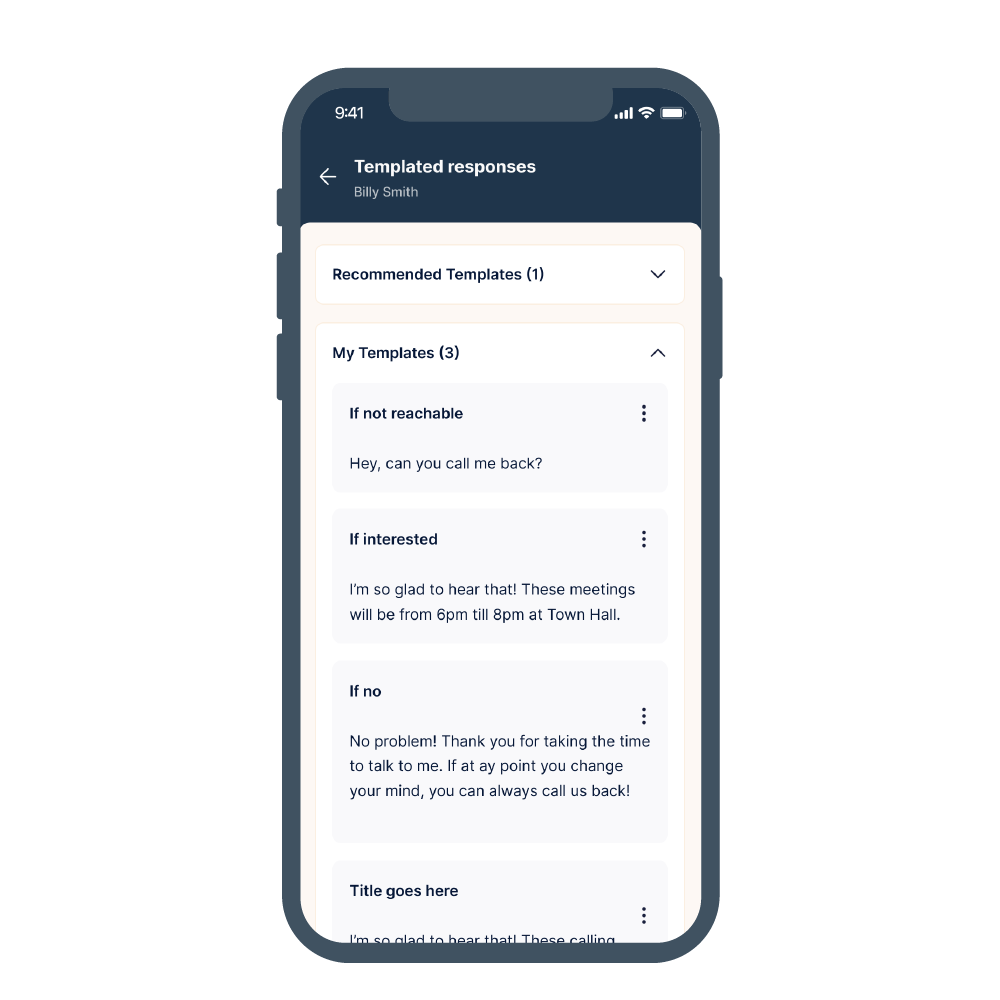 Add a new number to send texts to
You have the option to add a new number to send the text to. This is in case the call is made to a landline number or you simply wish to send the text to a different cell number.
Send custom responses
Don't have a templated response for the conversation you had? That's not an issue. You can even type out a custom response while on call and share it with the contact.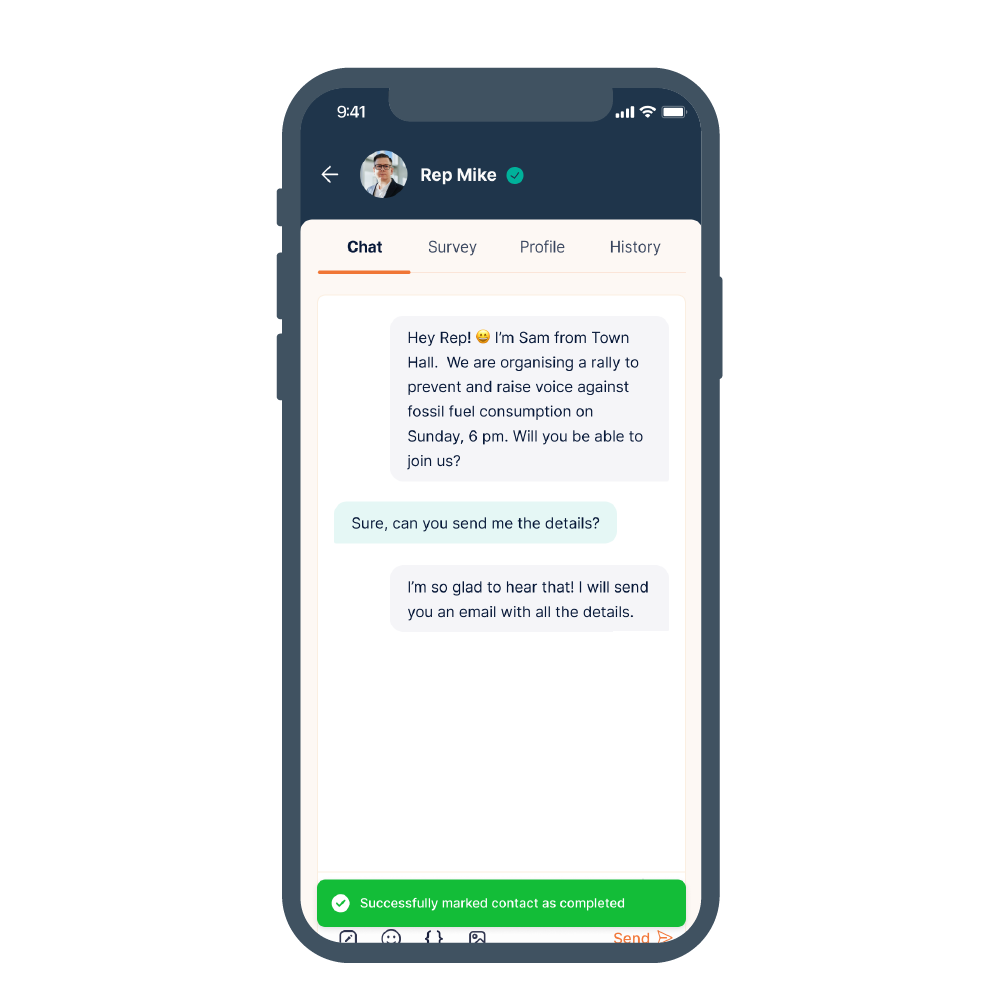 Automated texts are sent out automatically by the system. These texts are sent out based on the call dispositions (like busy, unanswered, call back, etc.) you add.
When setting up the campaign, you can add an automated text to be sent out for a specific disposition; for example, an unanswered call.
Automated texts are used to send a follow up text to contacts you speak to. You can even maximize contact rates by letting contacts know that you tried reaching them.
Set up texts for multiple dispositions
Save multiple templates for different dispositions. You can have a template for busy numbers, for voicemails, for answered calls, and more.
Automated texts to urge contacts to call you back
Came across a contact who didn't pick up? Let the system drop an automated text with your number and get them to call you back. You don't need a separate inbound calling campaign to receive these calls. 
Improve contact efficiency with advanced features
Personalize all messages with merge tags
Personalized texts work best to drive action. Add merge tags that import contact data from your CRM and personalize them for better outreach.
Add rich media to make your texts more engaging
Add images, GIFs and videos to capture the attention of your audience. Get better engagement rates when you send text messages with MMS.
Get notified about incoming responses
Add an email id during campaign setup to receive notifications for text responses instantly. Head to the agent dashboard to respond to the texts.
Brand and shorten links to save characters
Shorten and brand your links to save some characters. With Callhub's link shortener, you can even track the engagement on each link.
Manage opt outs automatically
CallHub helps you keep your contact list clean by automatically managing opt-outs. It unsubscribes people who reply with QUIT, END, UNSUBSCRIBE, CANCEL, and STOP.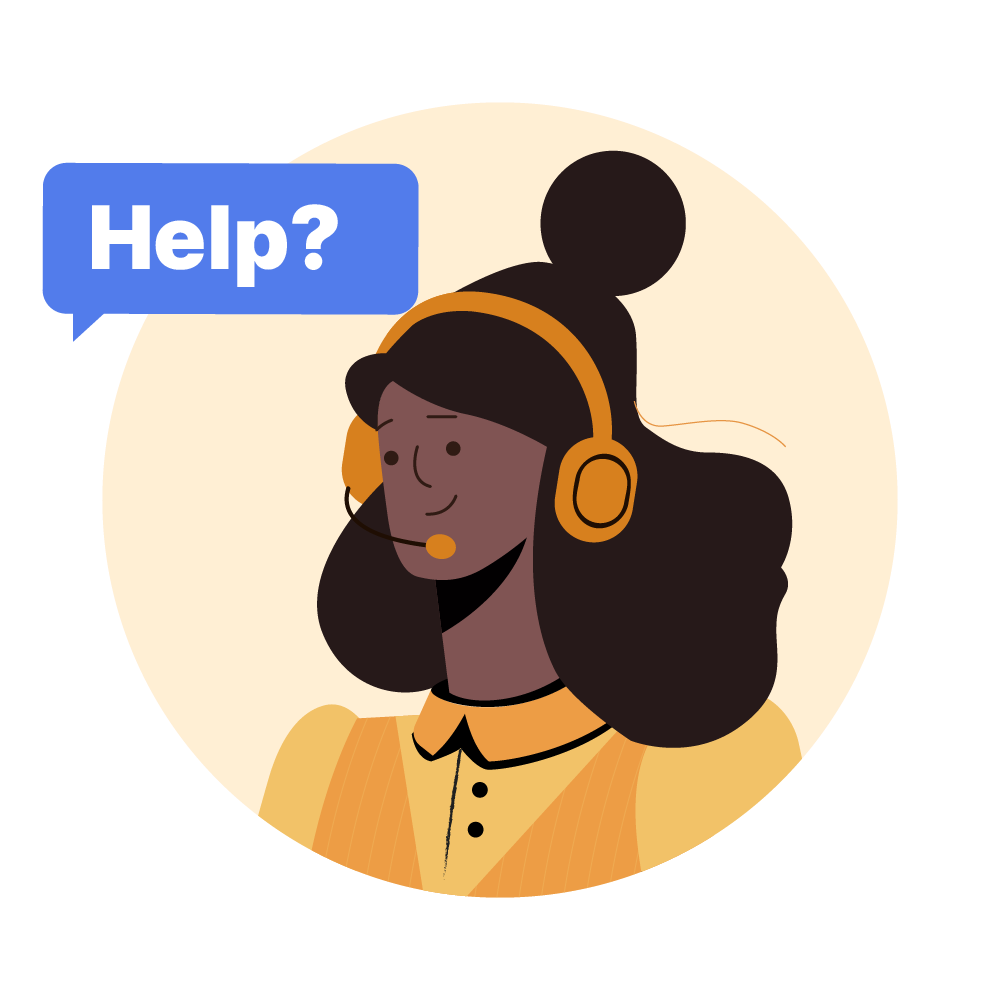 Unparalleled support
Our support team works round the clock to help you. We have a 94% customer satisfaction rate and respond to queries in less than 3 hours on average.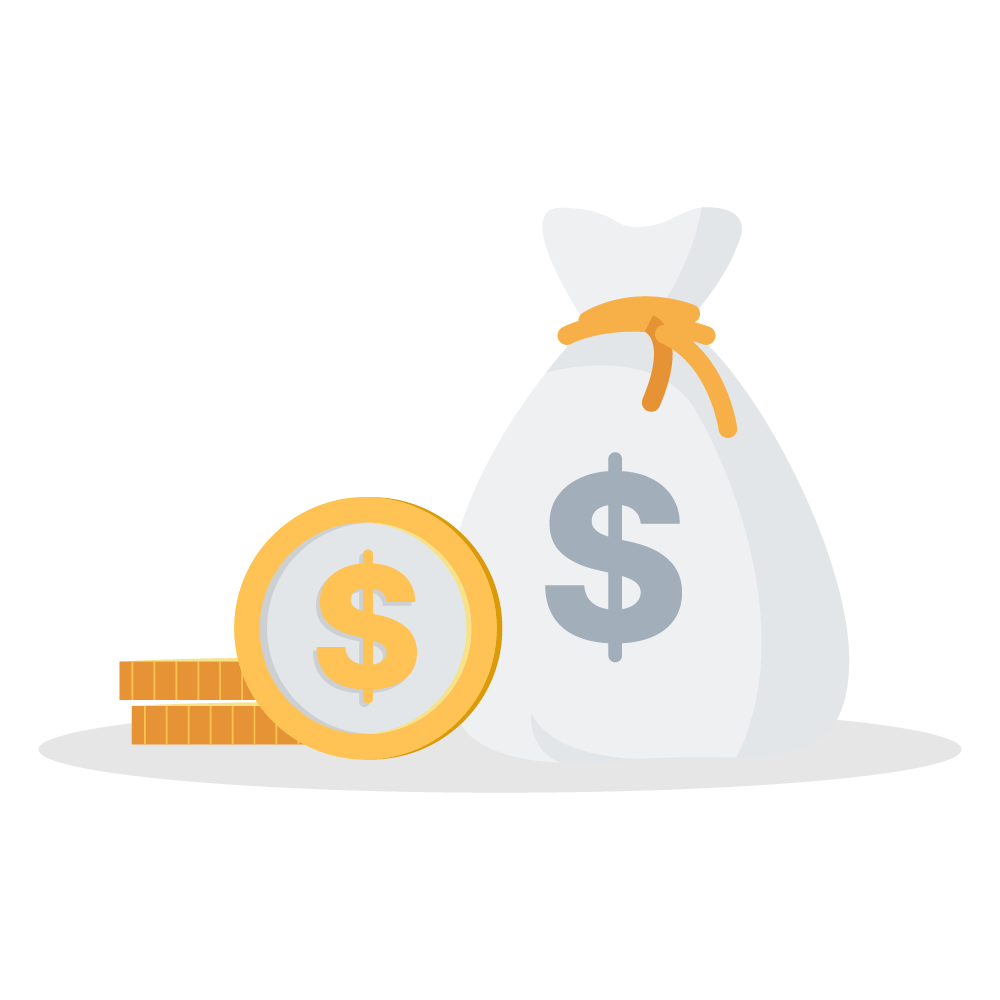 Competitive pricing
Create an account and pay only for what you need. Choose plans for discounted pricing. Make calls and send follow-up texts at the most competitive prices.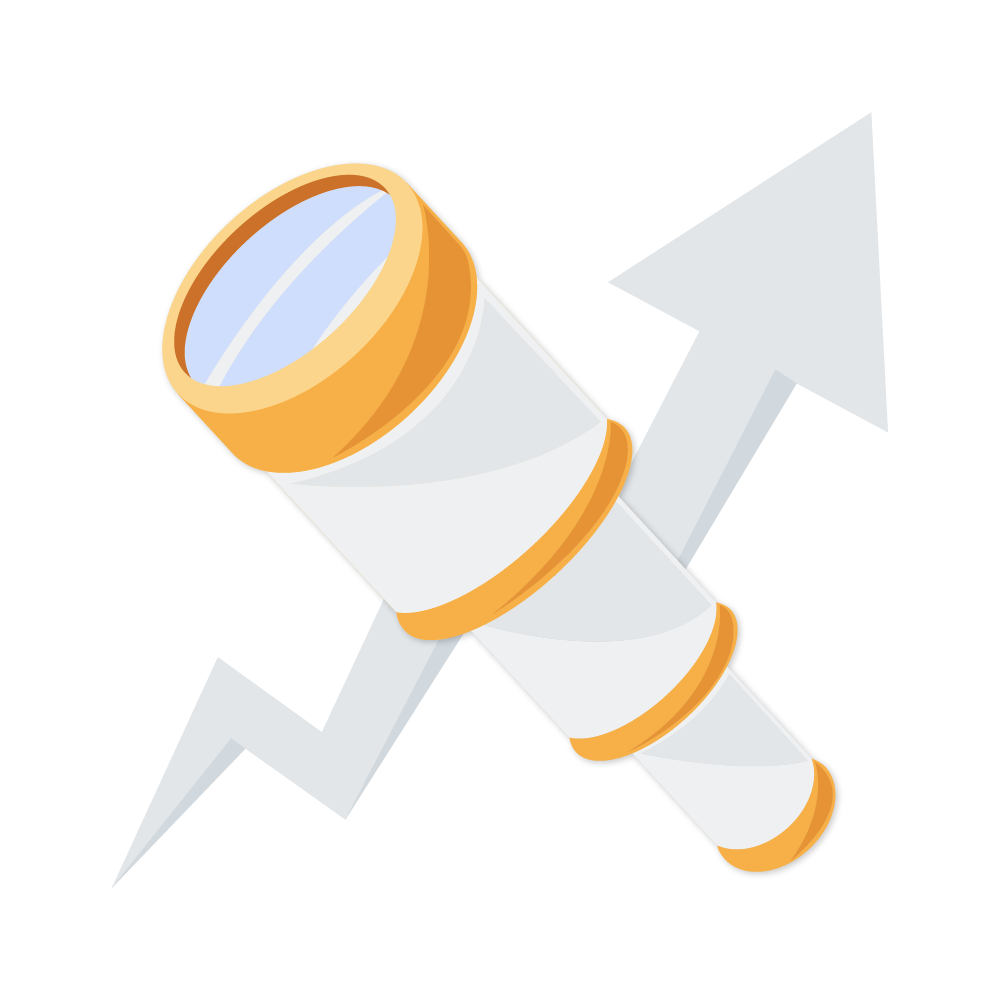 Real time reporting
Get insights into your mass texting campaigns as they're running with real time reports. Act on these insights to get the best results from your sms marketing efforts.
Expand your reach with call and SMS working together
Try it free. No credit card required. Instant setup.
Frequently asked questions about texting from call center
What is texting from call center (or call center SMS)?
CallHub's texting from call center is a feature that provides you with the benefits of both SMS and calling in one dashboard. It allows agents to send a text message while on call (or after it) right from the calling dashboard.
What happens if we're calling a landline number?
In the manual texting option, you can either send the text to the number you called or add a new number while on call. So if it's a landline number, you just have to type in the mobile number. For automated texts, the system selects the number from the "Mobile Number" column to send texts to. So even if you called a landline number, the text goes out to the corresponding mobile number of the contact.
What is the cost of call center SMS?
With CallHub, this advanced feature is available to you at no additional cost. You are only charged for the texts you send and nothing else. Please refer to our pricing page for more details.