ANALYZE CALL QUALITY IN REAL TIME
Join live calls and monitor conversations with CallHub's call monitoring system. Listen in without interrupting the conversation, take notes, and track the things you can improve. 
Quick & simple. Join any active call with the click of a button.
Join calls in mute. No interruptions, no one even realizes you've joined.
Leave the call by simply hanging up. No impact on the live call.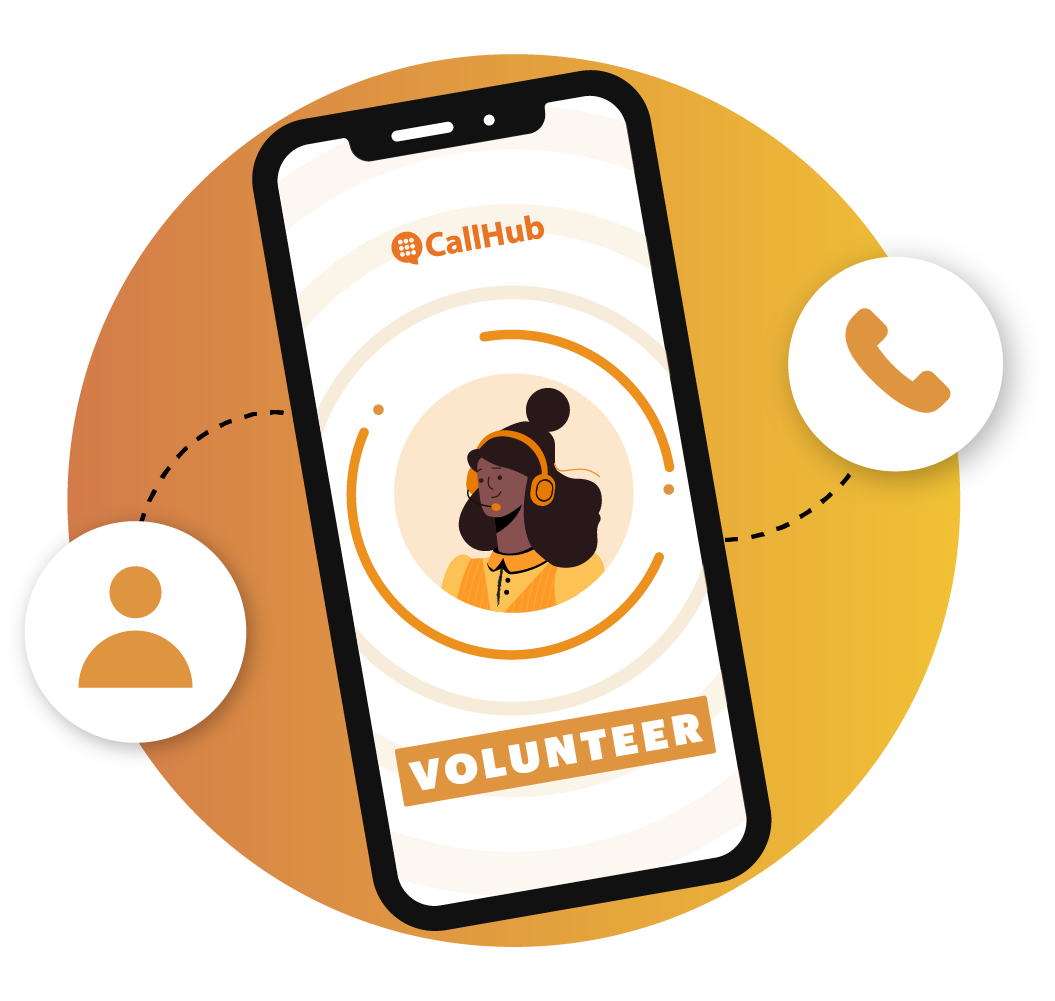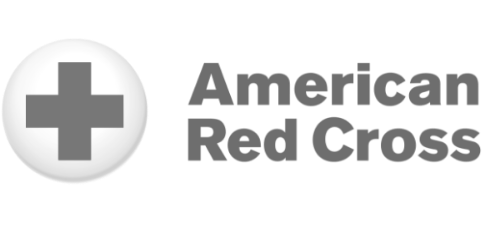 What organizations use call monitoring?
Political campaigns
Campaign managers listen in canvassing and GOTV conversations between volunteers and voters. It helps them understand areas volunteers could improve to maximize impact.
Nonprofits
Chief fundraisers or communications folks use call monitoring to get an idea of how to best navigate fundraising asks, common objections people, and more.
Business
Joining live sales or feedback calls helps business managers understand the areas agents may need training on, things that work well, etc.
Education
Educational institutions use call monitoring to train new student volunteers to have more effective support and administrative conversations with prospects.
Debt Collection
For debt collectors, call monitoring software helps them navigate the legal intricacies of collection calls and ensures that all best practices are being followed.
Market Research
With live call monitoring, market researchers can ensure that callers follow the best practices to ensure only good quality feedback and data is collected.
Start monitoring calls now to get actionable insights.
Improve conversations. Drive more impact.
Do more with CallHub's comprehensive suite of tools
Call Center Software
Cloud call center software for inbound and outbound calling. Choose from auto, predictive, or power dialer based on the type of campaign you're running or choose the FasClick dialer to call both mobile and landline numbers.
Mass Texting
Reach thousands of contacts at once with personalized sms broadcasts. Add images, gifs, videos and other media to enhance engagement and the impact of your sms messages.
Peer to Peer Texting
Have one-on-one conversation at scale over text messages. Drive action, collect data, send custom responses, and engage with your audience. Get one agent to handle 100s of contacts simultaneously and maximize productivity.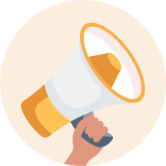 Voice Broadcasting
Advanced voice broadcasting solution to send a voice message to 1000s of people at once. Get the "verified caller" badge for your numbers to maximize answer rates with SHAKEN/STIR compliance.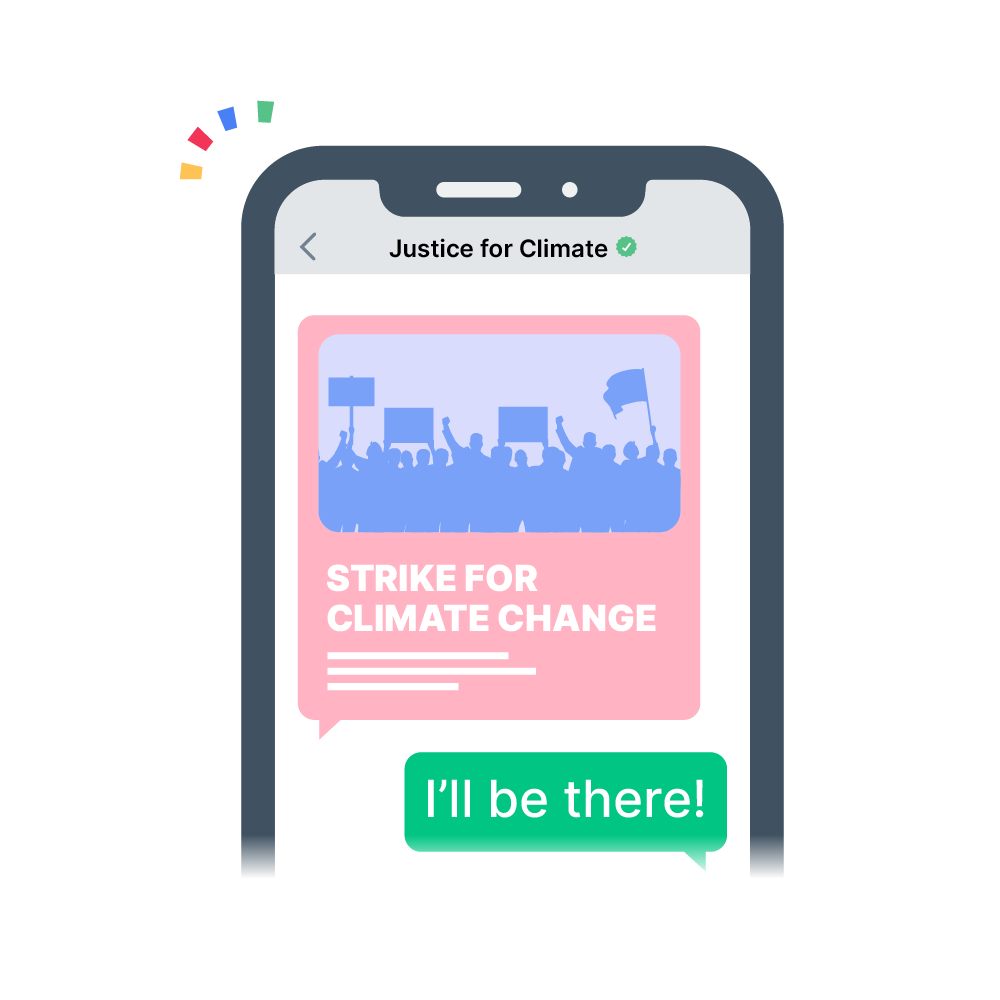 Text to Join
Build your contact list on go with text to join. Get people to opt-in to your list by texting a keyword. Set up automated responses to collect more data and segment it.
Email Marketing
Reach your contacts over email with our intuitive email marketing software. Design beautiful emails with simple drag and drop tools or use one of the templates. Craft journeys to automate email communication.
Ready to get real insights to improve call quality?
Start monitoring calls now. Sign up for free. No credit card required