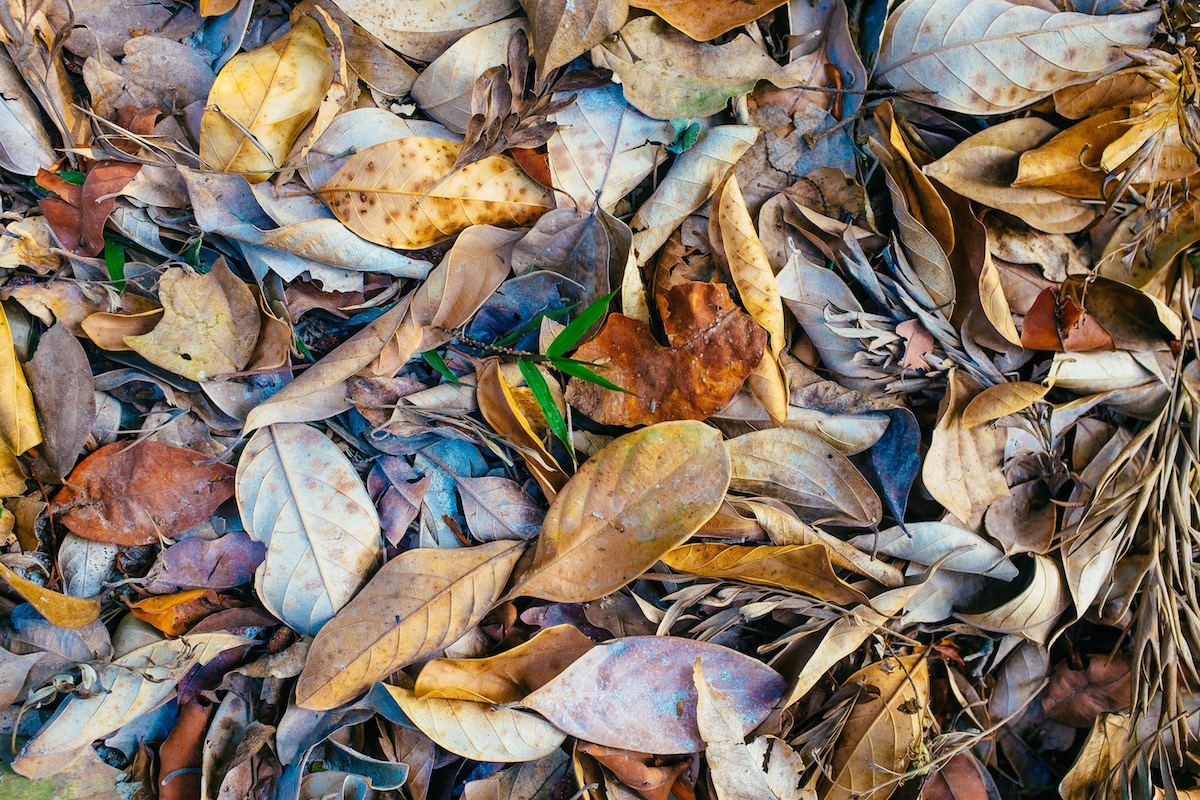 Let your contacts leave you a voicemail.
Voicemail Transcription
We'll record the audio of the voicemail, and create a transcript of it. You'll then get an email with the audio of the voicemail and the contents of the transcript instantly.
Hybrid Voicemail Transcription
The voicemail transcription uses a combination of automated and human verification processes. The maximum turnaround time for generating the transcript is about 10-15 minutes. This hybrid approach makes our voicemail transcription very high quality.