DRIVE MORE ECOMMERCE SALES WITH TEXT MARKETING
Text Marketing for Ecommerce
98% texts are opened making it the best channel for personalized and instantaneous channel to drive sales for your store.
How to use texting for ecommerce marketing
Use mass texting for promotions.
Send texts to send updates on
Seasonal sales
New arrivals
Renewed or replenished stock
PRO TIP: Use MMS for better engagement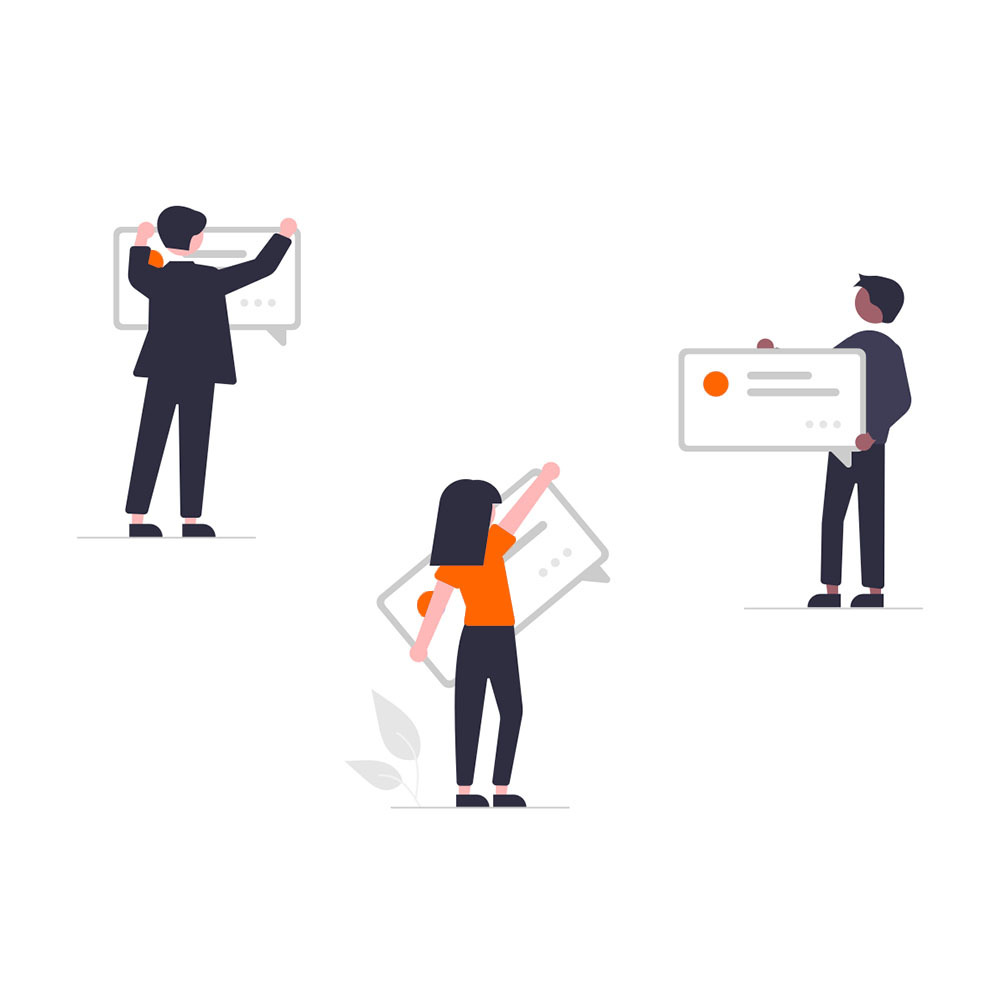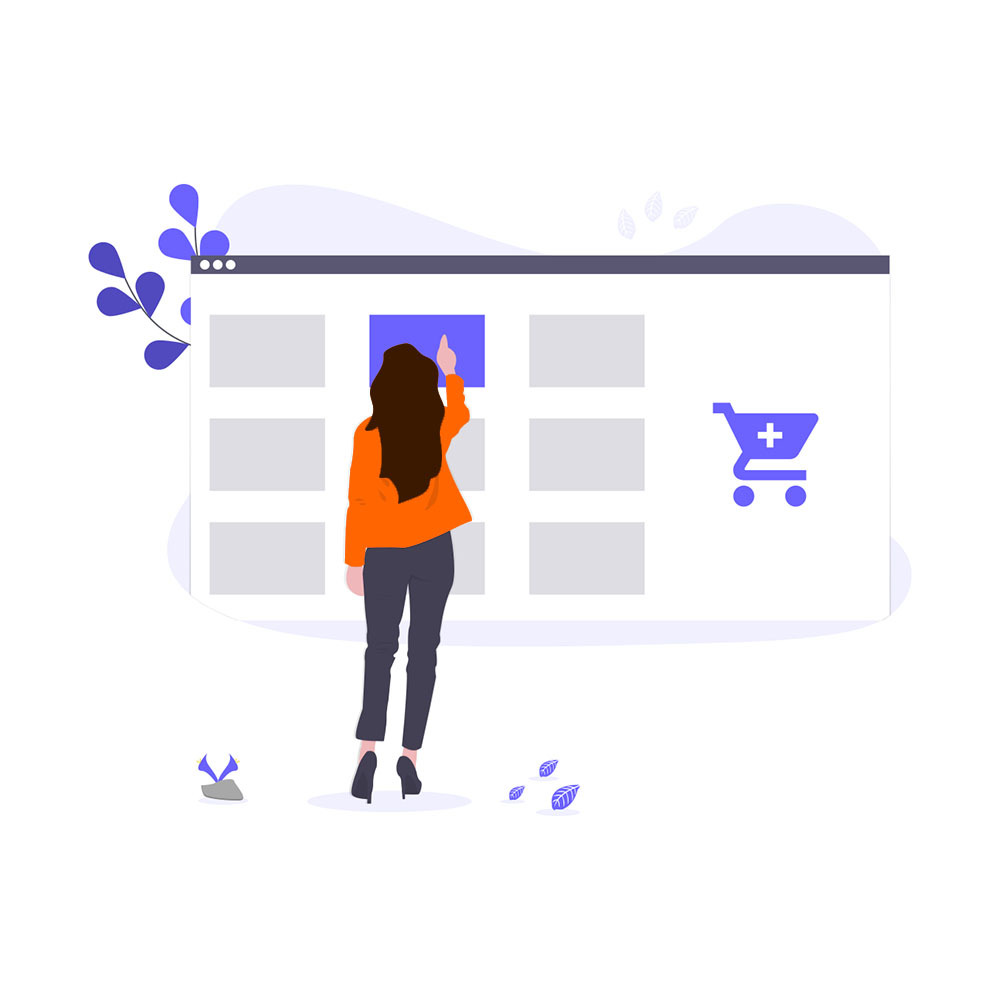 Almost 70% of carts are abandoned which hurts your business like no other. Send followup texts offering discounts or other gentle nudges to recover the lost sales.
Send a text with order details
Keep buyers in the loop by texting when the order is placed or shipped. This helps building trust.
Ask for reviews after a purchase
Once an order is delivered, ask for feedback. Encourage happy buyers to share or leave positive reviews.
Provide support to urgent queries
Use one to one texting to provide support to customers. Scale support as CallHub supports sending upto 3600 texts per hour.
Use shortcodes to drive opt-ins
Get more people to opt in by sending a keyword to a shortcode. Use discounts to motivate customers to do so.
Engage old customers for upsells
An existing customer is 6 times less costly to market to. Use texting to engage old customers based on their purchasing pattern.
Why choose texting for ecommerce
Texts are a proven channel to get attention. Reports suggest you can get guaranteed opens for every text you send.
Since almost every SMS you send gets opened you are practically spending mere pennies for each interaction.
In today's date, if you are not reaching your audience on mobile, you aren't reaching them at all.
Pew research suggests texting is the most common activity on phone considering all age groups.
Instantaneous communication
Texting or SMS is the best channel for sending time-sensitive information.
Compliments existing channels
Use texting to compliment your existing marketing efforts and to drive more effective campaigns.
Drive urgency with texting
Texts are great at driving urgency given the instantaneous nature of the channel.
Personalized and personal
Texts are non-invasive yet a very personal channel great for personal communications with more personalized offers and care.
Customers prefer texts over emails
Studies suggest almost 48% customers prefer loyalty communication by texting. Again, 35% customers prefer coupons sent via texts.
Try CallHub now for ecommerce marketing
Shortcodes & Keywords
Rent shortcodes and keywords to grow your lead list faster.
Scheduling texts beforehand
Schedule text campaigns before time to remind debtors on time.
Personalize with custom fields
Use custom fields or merge tags to personalize texts. Use debtor details from your CRM or upload CSV to CallHub
Local presence
Use dynamic caller id to appear local in every area that you serve.
Unlimited agents
Enjoy unlimited seats so every agent in your agency can call within the same platform.
Zero infrastructure cost
As long as you have a computer and an internet connection, you can use CallHub from anywhere.
Lead management
Use Callhub's CRM to manage leads with tags and lists.
Pre-built Scripts
Have proven scripts ready for your agents, ensuring better conversions.
Powerful analytics
Use CallHub's analytics suite to measure the effectiveness of your campaigns.
Trusted and loved by customers worldwide

"I really love your team. You are just super responsive and super friendly and nothing's too difficult! It's been a really good experience."
Shaun Murray, Senior Organizer, GetUp
"The ease of setting up campaigns has made getting messages out to interested prospects so much easier! Many systems out there have you spend too much time trying to work prospects vs. using it to connect with people. CallHub is the answer now and always for my marketing purposes!"
Julie Barkley, Small Business Owner
12
CallHub has become my go-to platform for affordable phone canvassing campaigns, voice broadcasts and text message blasts. In particular, text message blasts are the single most useful tool for volunteer mobilization that I have used in recent years.
Jordan Bober, Director of Development and Election Readiness, Green Party of Prince Edward Island
"I love this product. It's so easy to use with a very clean user interface. The price is the most economical I've seen in the industry and last but not least is the wonderful customer support. They answer all questions very quick."
Ronald Hart, Marketing, The Cloud Marketers
"We compared information from every month and every week and every day to see if we are improving or if we did better the previous week, previous day or previous month. So it was quite interesting to see the graphs and see if our strategy was working."
Anthony Samama, Digital and Innovation Manager, Les Republicans
Try CallHub now for ecommerce marketing
Try it free. No credit card required. Instant setup.