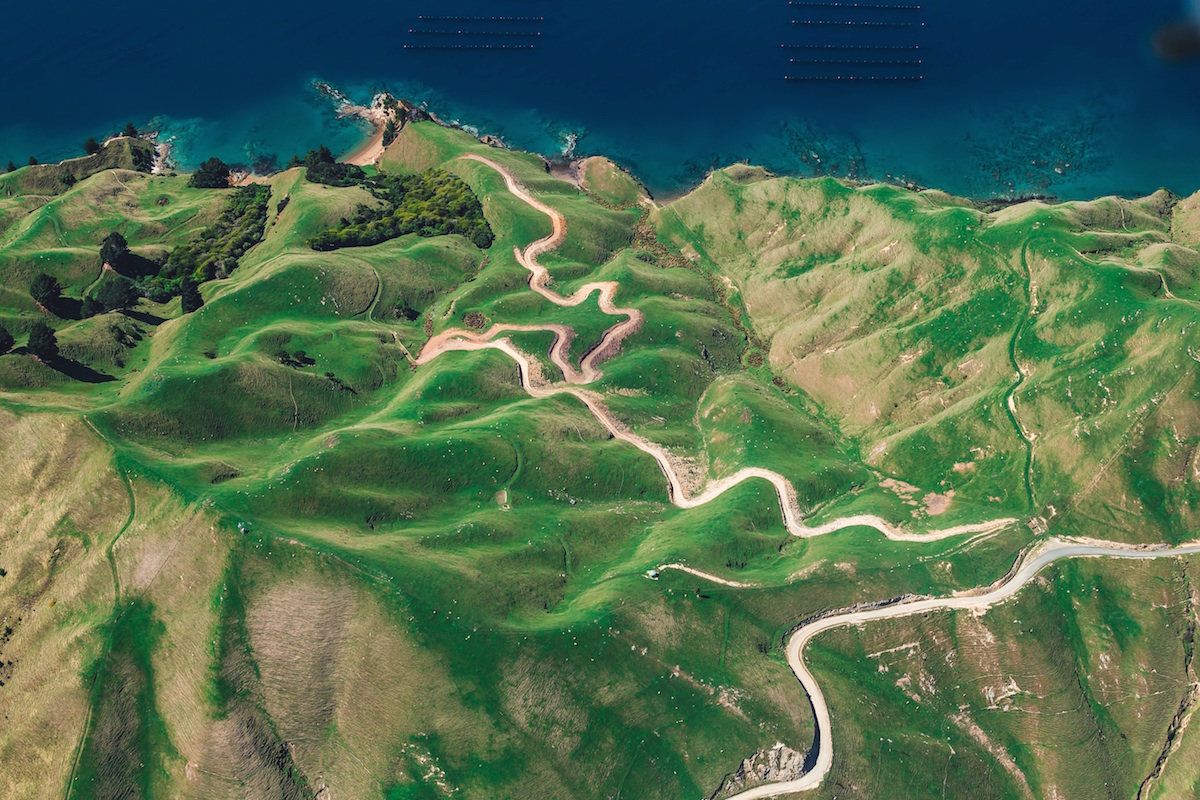 Engage with your activists through Voice and SMS
Action Network Integration
Update activists information, RSVP to events and add tags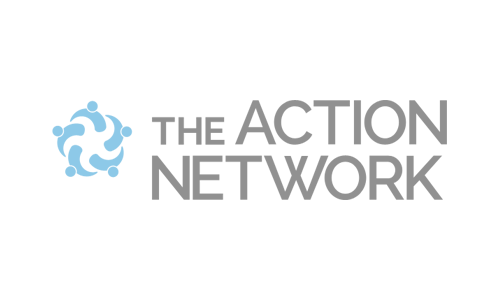 Send voice and SMS messages to your Action Network activists
CallHub integrates with Action Network bidirectionally. All activity is tagged inside of Action Network. You can also import events from Action Network and RSVP activists to them during a phone banking call.
Win Elections
Elections big or small can only be won if your supporters go out and vote. Use our political phone banking software to call thousands of voters across the country for a very affordable price.
Instant notifications to your activists
Text messaging is the most effective way to relay short important information to your supporters. With our SMS broadcast service you can text thousands under a minute. Get responses to your campaigns and track them. Run Sign up campaigns to collect information about your activists who attend your events.
Get your message heard
Call millions of supporters in hours and let them hear your organisations message. Use responses to run surveys amongst your activists and even get RSVPs for events through IVR responses. Voice broadcast your message and improve engagement by 100%.
Call your representatives
Drive real change by connecting your activists to their representatives. Use CallHub's patch-through calls for volunteers to connect with activists over the phone, talk to them about the issues and then patch them through to one of their reps.
RSVP to events
Import and update events
All Action Network events in a group can be imported and accessed inside CallHub. During a phone banking call, a volunteer can RSVP an activist to an event. This activity is instantly recorded in Action Network through a tag.
Get started with CallHub
Learn how to integrate your Action Network account with CallHub and keep in touch with your activists.