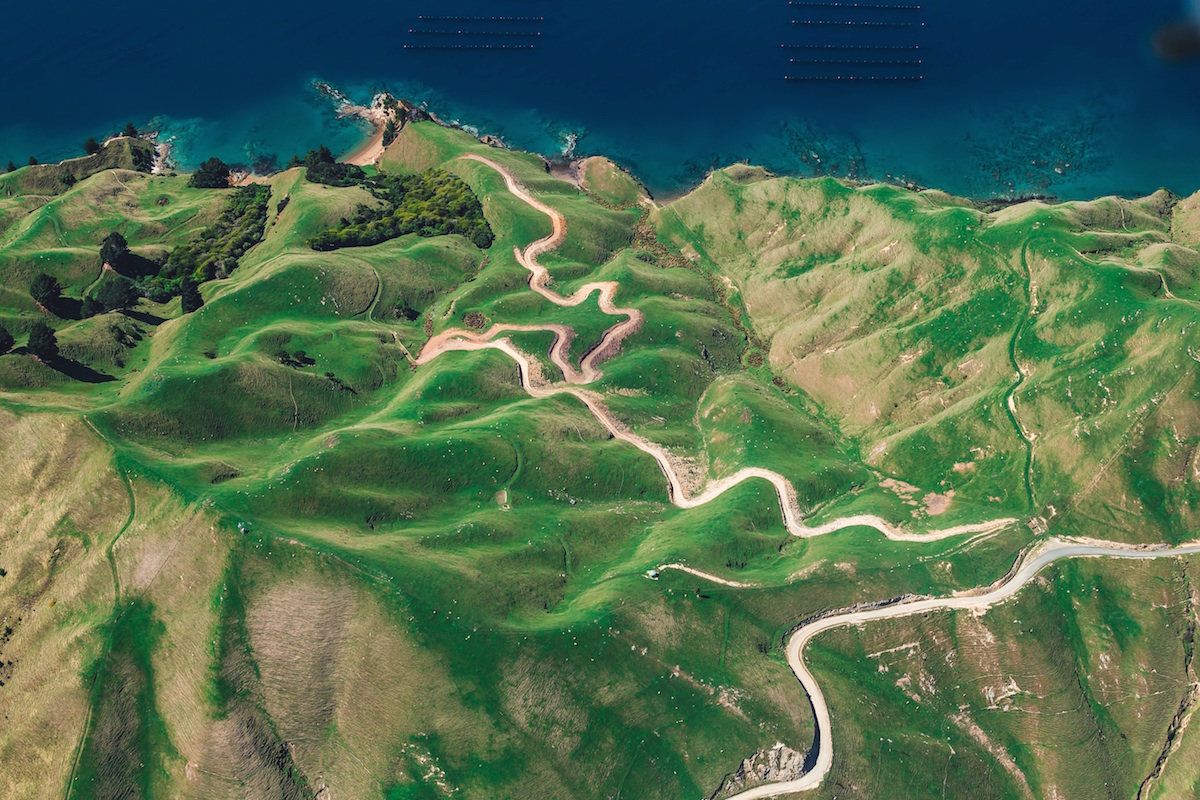 Engage with your activists through Voice and SMS
Action Network Integration
Update your activists information with tags after running CallHub SMS campaigns.
Send voice and SMS messages to your Action Network activists
CallHub's SMS Campaign integrates with Action Network in a bidirectional way. All the Action Network activists that get contacted through CallHub's text messages or the activists that respond CallHub's campaign through a text message can be tagged accordingly in Action Network.
Get started with CallHub
Learn how to integrate your Action Network account with CallHub and run your first SMS or Voice campaigns.