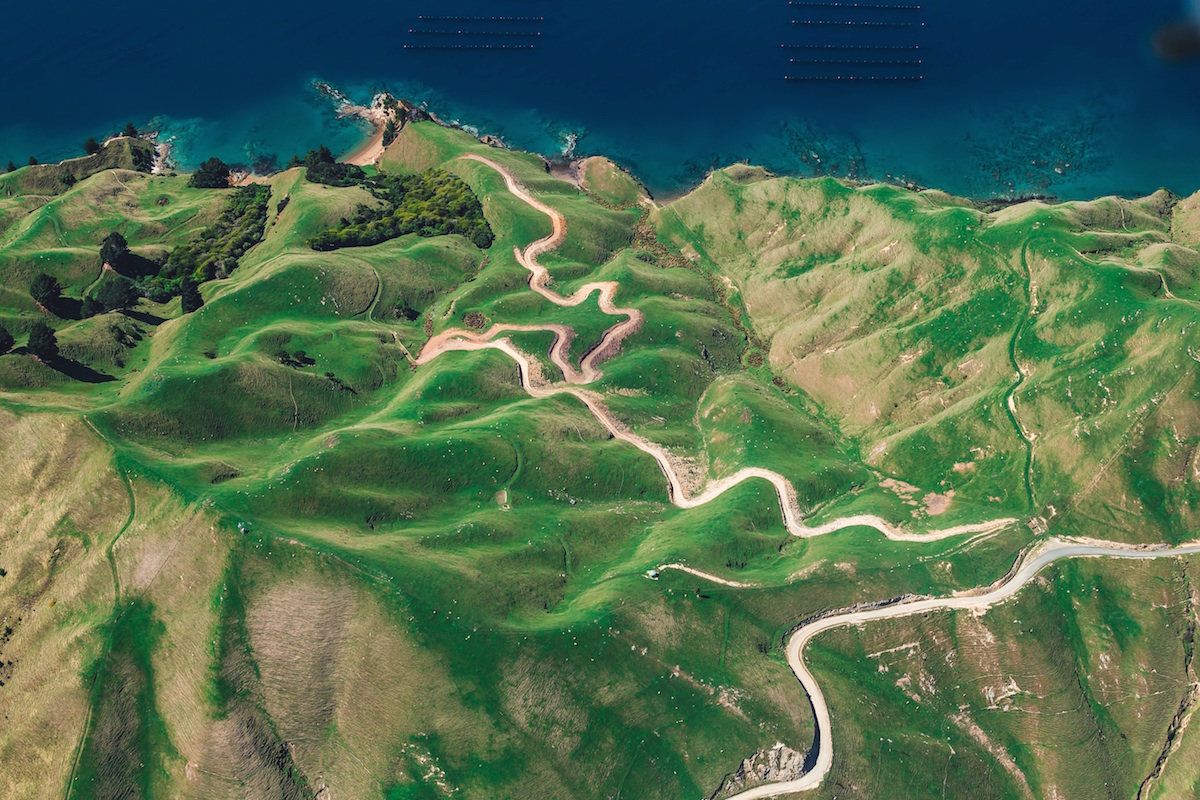 Engage with your activists through Voice and SMS
Action Network Integration
Organize Phone Banks, Peer to Peer texting, and Voice & Text Broadcasts
Win Elections
Elections big or small can only be won if your supporters go out and vote. Use our political phone banking software to call thousands of voters across the country for a very affordable price.
Instant notifications to your activists
Text messaging is the most effective way to relay short important information to your supporters. With our SMS broadcast service you can text thousands under a minute. Get responses to your campaigns and track them. Run Sign up campaigns to collect information about your activists who attend your events.
Get your message heard
Call millions of supporters in hours and let them hear your organisations message. Use responses to run surveys amongst your activists and even get RSVPs for events through IVR responses. Voice broadcast your message and improve engagement by 100%.
Call your representatives
Drive real change by connecting your activists to their representatives. Use CallHub's patch-through calls for volunteers to connect with activists over the phone, talk to them about the issues and then patch them through to one of their reps.
RSVP to events
Import and update events
All Action Network events in a group can be imported and accessed inside CallHub. During a phone banking call, a volunteer can RSVP an activist to an event. This activity is instantly recorded in Action Network through a tag.
Collective Texting
Organize mass personalized texting conversations between volunteers and supporters. These scalable personalized text message campaigns are perfect to reach out to supporters who are not responsive to email or phone. Import tags and groups from Action Network and sync activity from CallHub.
Tag survey responses
Sync Surveys with Action Network
Don't struggle with Action Network surveys. Instead, create one in CallHub and assign an Action Network tag for every possible response. This makes it so much easier to filter activists inside Action Network, based on their survey responses.
Improve your campaigns through our integration with Action Network.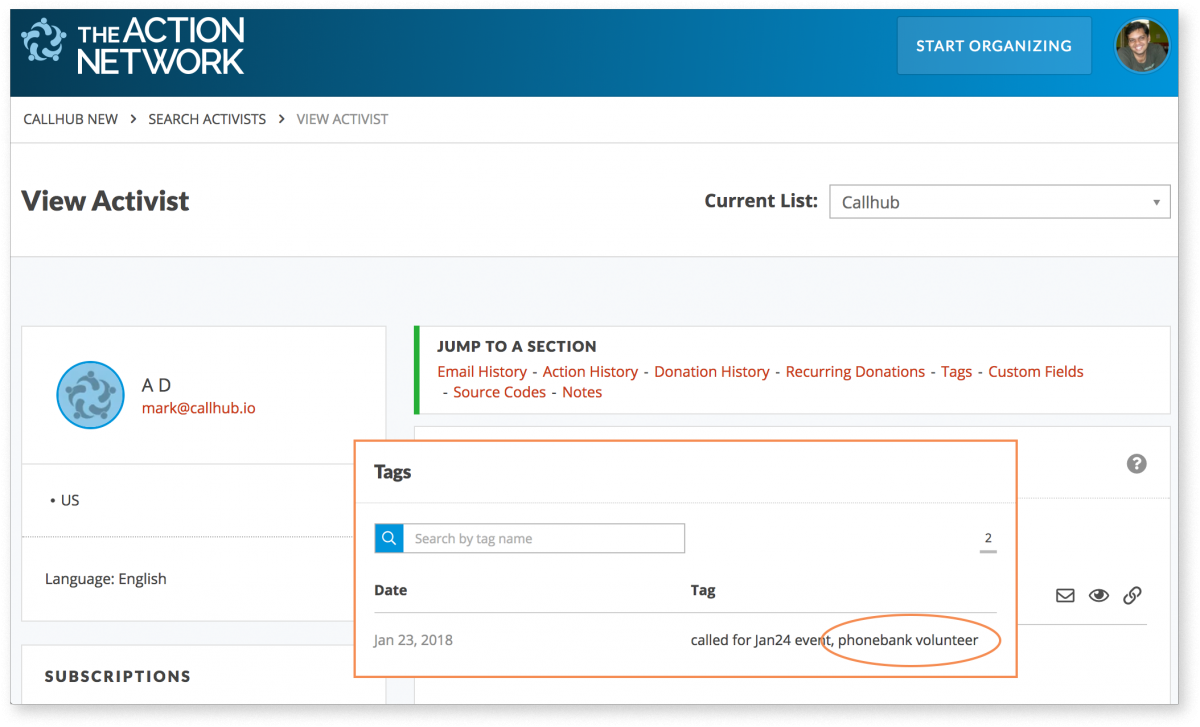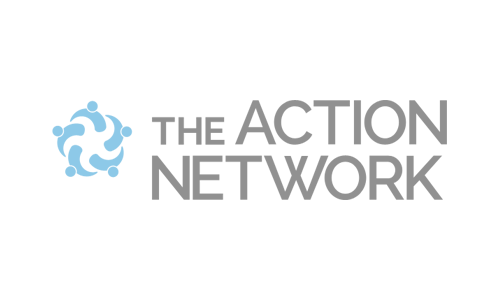 Send voice and SMS messages to your Action Network activists
CallHub integrates with Action Network bidirectionally. All activity is tagged inside of Action Network. You can also import events from Action Network and RSVP activists to them during a phone banking call or a collective texting campaign.
Over 1200 happy Advocacy Organizations from across the globe