How To hire a Political Consultant
September 29, 2017 - 9 minutes read
In the early stages of a campaign when things are calm on the surface, you face some of the most important decisions to affect the campaign's outcome. Decisions like planning the campaign's communication strategy, deciding on the budget and building your core team.
This is also when you find the right political consultant to advise you. After all, the consultant is a part of the core team you build. In a previous piece, we looked into the world of political consultants to give you a better idea of the type of consultant you need.
Even then, finding the right consultant is a journey that can lead you astray with little knowledge of what the consultant would add to the table.
What better way to narrow the search than taking advice from those at the other end of the trail?
Create a phonebanking campaign on CallHub for free
We spoke to a few political consultants to find out the best ways to hire the right one. Here's what they had to say.
Social proof is the key
Advice: Listen to those who faced the same decision in the past.
Craig Agranoff is an award-winning CBS news contributor. He is a national Political Consultant and the founder of politicalconsulting.com. A serial entrepreneur, Craig is a noted specialist in online reputation management and social media engagement. He writes for Miami Living Magazine and The Huffington Post.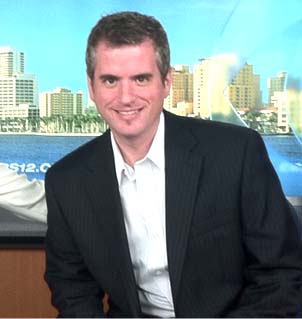 Craig says,
"Speak to several candidates who've used the consultant in the past, but also make sure to speak to those who didn't use them and find out why. Never text or email, always call for the referral so you get the truth."
Consider your comfort level
Advice: Build a campaign family who you are comfortable with.
John Balduzzi has been in the political campaign scene for decades. The founder of the Balduzzi Group was named a Rising Star in Political Consulting by Campaigns & Elections Magazine. He has worked in various national campaigns including the 2012 Obama Reelection campaign.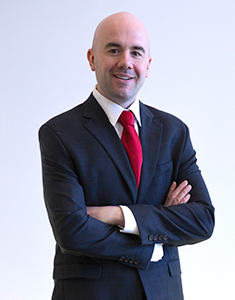 John says,
"I always tell candidates and campaign managers that your consulting team is the family you get to choose. If you're running for Congress and you're choosing a consultant from a group of A-listers, like the approved consultant lists from the Democratic Congressional Campaign Committee or the National Republican Congressional Committee, then it really comes down to feel. In this case, the product will be superior no matter who does your work, so the choice should always be one that takes into consideration who you feel comfortable working with. You're picking your political family. It should be the right fit."
A creative approach counts
Advice: Hire someone who is experienced yet ready to experiment.
Amy Libka is a Communication Strategist at Change Media Group. She has worked on creating digital strategy for various clients in the nonprofit, education and private sector.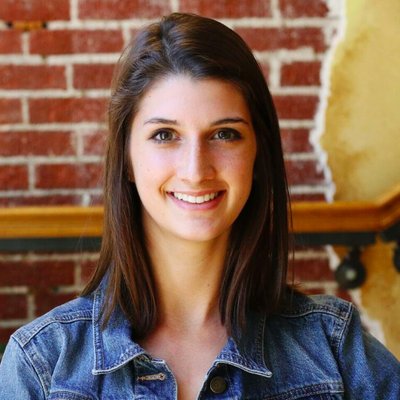 Amy says,
"Find a consultant who's experienced, but also willing and able to be creative and think outside the box. We've seen recently that the world of politics is changing quickly, and winning in 2017 and 2018 requires new, different, and creative strategies and tactics. Hire a consultant who's always learning, willing to try out new technologies and ideas, and who has an understanding of the changing political landscape that's needed to win."
Trust can take you places
Advice: A consultant you can trust matters most.
Sue Zoldak is a recognized public affairs figure who has created winning grassroots and advocacy campaigns over the years. In her former years at Goddard Claussen Public Affairs, Sue is credited for the firm's 95 percent win rate in state initiative and referendum campaigns. She won the 2017 AAPC Gold Pollie Award for Best Digital and Internet Campaign in Public Affairs Division and the 2017 Reed Award for Best Use of Social Media for Public Affairs Campaign.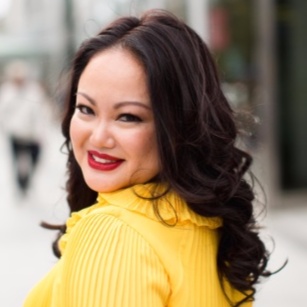 Sue says,
"Finding the right consultant is more about trust than anything else. Do you feel that you can trust your consultant to know how to find the right solution at the right time? No consultant will be an expert in every field required to run a campaign — and be wary of anyone who says they are. But a consultant should be a strategic leader as well as a smart problem solver, someone who knows the best of the best of the rest. The best client/consultant relationships happen when the client can fully empower the consultant to be in charge and be comfortable enough not to install competing centers of control. Competition within a campaign apparatus is rarely a good thing. It only serves to encourage some consultants and vendors to keep information from the whole. Therefore that trust is tantamount."
Communicate with your close ones
Advice: Get your close ones on the same page first.
Bill Fletcher is an established Democratic political consultant. He has worked on hundreds of political and corporate campaigns across the US and internationally. Bill is the CEO of Fletcher Ridge & Company, a Nashville-based advertising agency that specializes in political and corporate work.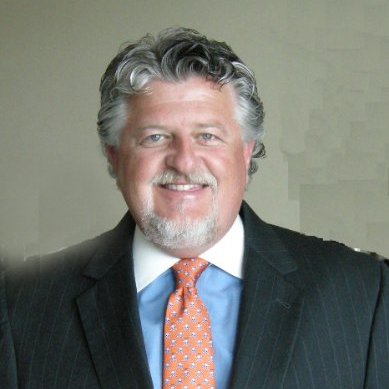 Bill says,
"My advice for first-time candidates would be to first make sure those you are closest to, family, friends, co-workers, are enthused about your candidacy. You are going to need their help or, at the least, their understanding as your formerly idle hours are spent at community meetings, phone banking or knocking on doors. If you are planning to self-fund your campaign, make sure your spouse or partner is on board."
Performance under pressure matters
Advice: Find someone who can handle the pressure of a negative response.
Olivia Benson is a public policy and political advocacy professional with nearly a decade of campaign and policymaking experience. She is a well-known radio and television political analyst as well as the founder of Civic Impact Strategies, a public affairs and political campaign consulting firm. In her former years, Olivia has served as Press Secretary and Communications Director in many political campaigns.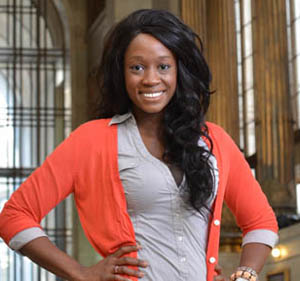 Olivia says,
"The political consulting world is saturated with talented individuals who have great expertise – but their specialty may not be what your campaign needs. I encourage everyone to research consultants by talking to references and asking for work product samples…especially in campaigns where the tone may turn negative quickly. You need someone who can handle the pressure and create a strategic, tactical response."
These are the top advice from the political consultants we spoke with on how to best go about hiring one of their own. Take these six tips into account when you hire a consultant for your next campaign. It would help you build a strong campaign team and envision your progress right off the bat.
advice
,
campaign plan
,
campaign staffing
,
political consultants