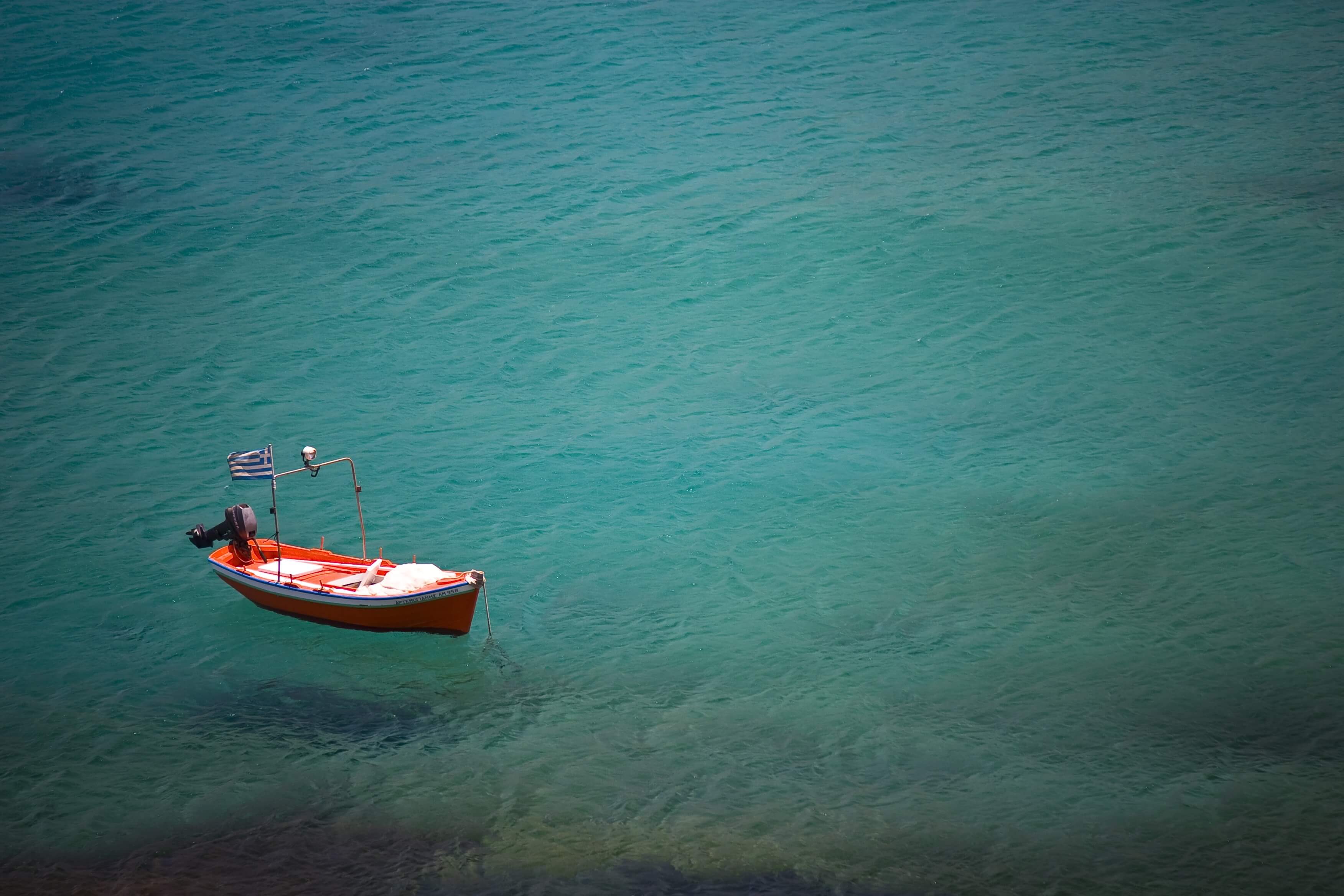 Send Voice and Text messages to your leads
Salesforce Integration
Contact status flows back into Salesforce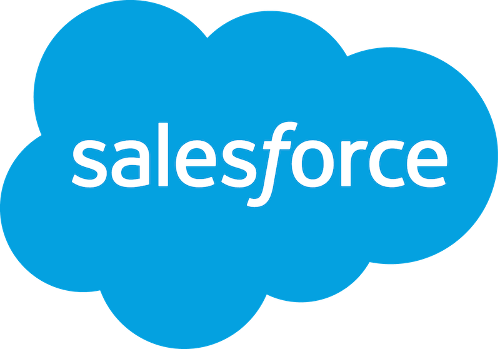 Send voice and SMS messages to your Salesforce leads and contacts
A manager can create a campaign in Salesforce and assign the leads to that campaign. The Voice and SMS manager can then log into CallHub and import the contacts in that campaign. All of the activity related to that contact will then reflect in the Salesforce campaign.
Get started with CallHub
Learn how to integrate your salesforce account with CallHub and run your first SMS campaign.
Trusted by some of the biggest Businesses, Advocacy groups and Political parties