Having perfectly planned your fundraiser right down to its tiniest details, you need to promote it well—otherwise it's not going to create the desired impact.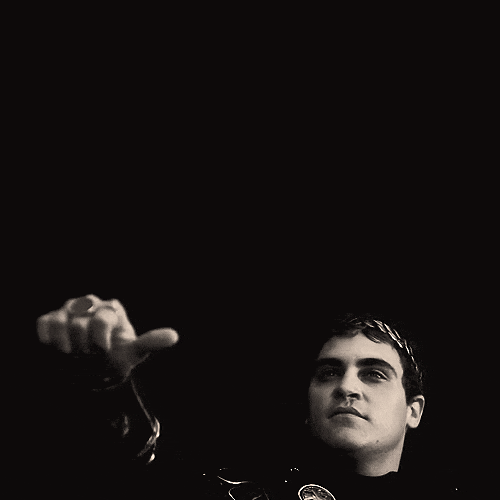 But if you do your promotions right, the benefits you see are going to be massive: meeting (or even exceeding) your goals, increased awareness about your cause, and new donors onboard.
Often, the best promotion tactic is to use a multitude of different channels so you're able to reach out to as many people as possible. Let's look at what these channels are.
Google Ad Grants
Your nonprofit could be eligible for a $10,000 Google Ad Grant, which is a powerful way to promote your fundraiser via google advertisements. You can get 5,000 new website visitors per month through this channel. You can use this grant in different ways: to drive visitors to your fundraising event pages, get people to subscribe to register for your events, and collect donations online.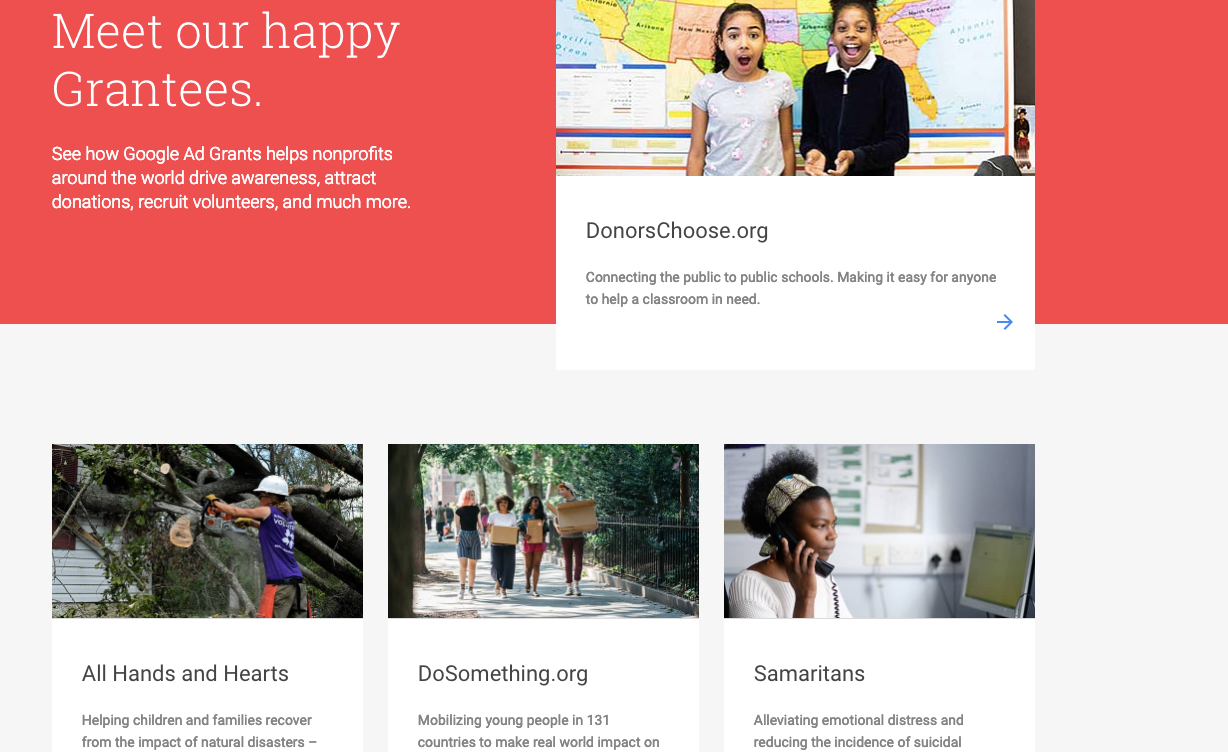 Through these ads, you can choose whom you want to target. For instance, you can reach people in your local area itself who've never heard about your cause before, ensuring greater visibility within your community. Once your ads are live, you can use Google Analytics and conversion tracking to see which keywords are doing well and which ads are driving most donations.
Note: To avail this grant, in addition to being a 501c3, there are other eligibility criteria you must satisfy. Read what they are, here.
Email
Since you have the email ids of all your supporters you must send a series of emails to promote your fundraiser. Send at least three emails beforehand so that your event stays on top of their minds and come D-day, they actually show up.
Save the Date: This email briefly mentions the date of the event. Its purpose is to make your contacts aware of the fundraiser so they can mark it in their calendars.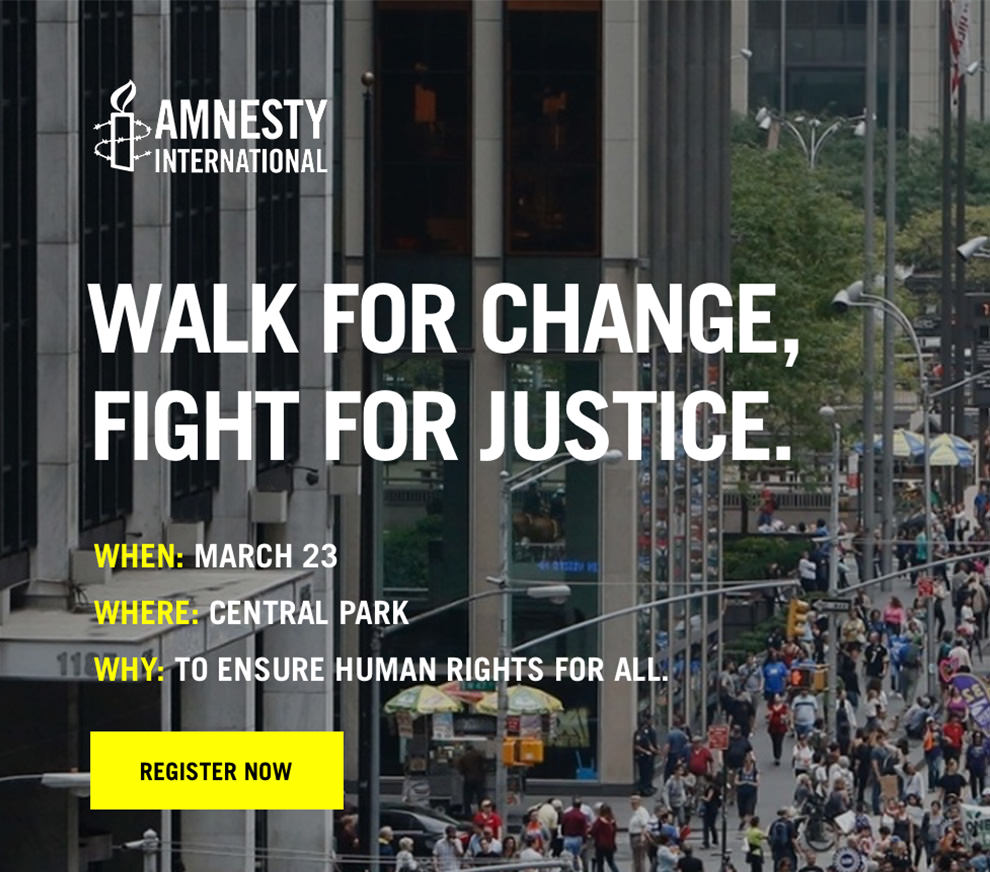 Credits: Campaign Monitor
Anticipation and Nurturing: Here you should aim to build a sense of curiosity around your fundraiser. Mention why it's important they attend and how the cause is going to be helped by their donations. Include social proof from past attendees as well to motivate them and ease any concerns they may have about the event.
Formal Invite: The formal invitation mentions all the important details: venue, timings, dress code (if any), the itinerary, etc.
Event reminder: Send this a day or two before the event reiterating the necessary details.
Make sure to personalize your email according to the segment you're targeting (loyal donors, new donors, first-time attendees etc). Track your open rates and click-through rates to ensure your content is resonating with your audience. If not, make changes to your subject lines or your content for increased engagement.
SMS and Phone Calls
Text messages have a fantastic open rate which makes them a great tool to market your fundraiser. Use peer-to-peer texting to ensure your interaction stays friendly and conversational in nature. Send a text talking about your fundraiser and how awesome it would be if your contact could attend:
"Hey Jon, I'm Linda from Hope Society. We're organizing a fundraiser on October 22nd at Hyde Park. We're raising money to rebuild schools destroyed by Hurricane Harvey in Texas. Please check out this link: bit.ly/2kGhKAT Can we count on you to be there? There's going to be free food too 🙌"
By sending these kinds of texts, you can promote your fundraiser while nurturing your contacts and answering any questions they may have. SMS is also useful in sending last-minute reminders and getting people to donate via their mobiles if they're unable to attend your event in person.
For your major donors, you'd want to be as personal as possible: the best way to do so is through a phone call. Get one of your board members to call and tell them about the fundraiser and convince them to attend.
Social Media
This is a fantastic promotional tool for getting the word out among your online followers (and their contacts).
Facebook: Create a Facebook event a few weeks before the fundraiser. Here, post registration links, details about the event, and behind-the-scenes footage and photos which will keep your followers eager to attend. You can also keep things fun by hosting contests and asking questions which engage followers. Include a donate button as well on your page so people who can't attend can make an online donation.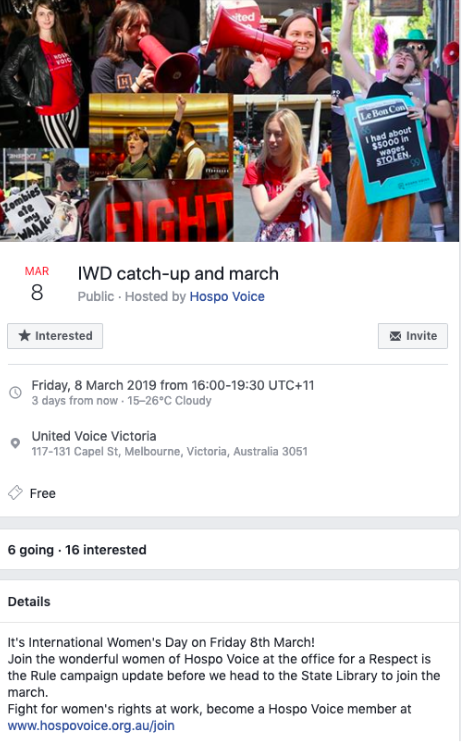 Credits: Hospo Voice
Twitter: Create your very own fundraising hashtag and promote it among your followers—this way they can track your event-related tweets in real time. You can also create polls and a twitter countdown to create hype related to the fundraiser.
Instagram: This platform is all about the visuals so post compelling and vivid images related to your event. You can post photographs from last year's event, behind the scenes photos of your volunteers, and testimonials for event attendees. You also have the option of using Instagram Ads and Stories for promotion.
LinkedIn: Make use of networking and group posts to connect with a relevant audience. Join local nonprofit groups on this channel and post invitations/updates about your fundraiser.
Pro Tip 1: Whenever you post an update on social media, urge your followers to tag their friends and spread the word so that more people are aware of your upcoming event.
Pro Tip 2: Connect with local influencers on these channels and try getting them onboard to promote your event. Tag them along with your sponsors in your posts to increase your outreach drastically.
Local Media
Local media is a good opportunity for gaining valuable event promotion among your community. Contact your local TV station to get a spot on a morning show where a board member would speak about the event and its future impact. Publish ads in local magazines and daily newspapers—if possible, push for a press release itself. Promote the fundraiser on local event sites so that you reach a relevant audience.
Get Staff Onboard
No channel is as powerful as word-of-mouth, especially from someone you know and trust. So address your staff, volunteers, and board members and get them to contact their friends and peers and promote the fundraiser on your behalf. Schedule meetings with the former and tell them what exactly they should be saying to their contacts to convince them to attend. If they can't call or speak with their contacts request them to tag them on social media.
You can get innovative with the various channels available at your fingertips when it comes to marketing your fundraiser. Sit with your team, look at what has worked in the past, figure out what channels are likely to have the most impact, and let the creative juices flow!