Tools, Calculators, Guides and more to help you navigate your campaign
Campaign Tools, at your service
Find out more about your campaign using CallHub's tools.
What's your vote deficit?
Find out how many votes your trailing by.
Thanks, we will contact you soon
Past election percentage
Going back as far as you can, and at least 6-10 years, what were the three smallest percentages of the vote that candidates/issues like yours received?
You need to select an item to continue
What is your win number?
You need to select an item to continue
Vote Deficit
Your campaign needs
Campaign details
| Discount : | |
| --- | --- |
| Vote deficit : | |
What's your Win number?
Find out the number of votes you need to win
Thanks, we will contact you soon
Some awesome companies we've had the pleasure to work with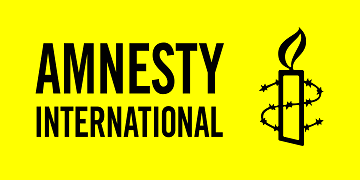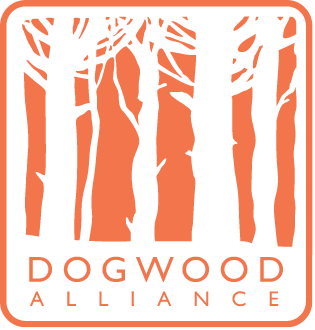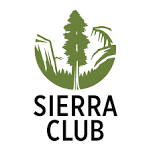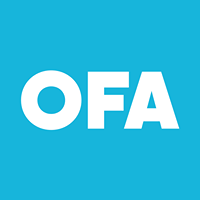 The response from Collective Texting campaigns was, in fact, some 10 times higher than for mail!

This is a fantastic piece of software. You can accomplish so much in so little time!

I really love your team you are just super responsive and super friendly and nothing's too difficult! It's been a really good experience.

CallHub has helped us tremendously with our communications in our community. When we have an issue we need to notify people about quickly, this does the job.

We've successfully made hundreds of calls. Some of our volunteers have been intimidated by the software, but others jumped right in. Dropping messages on voicemails has been relatively easy.

I love this product. It's easy to use with a very clean user interface. The price is the most economical I've seen in the industry and last but not least is the wonderful customer support. They answer all questions very quick.

We love it all so far, it has done pretty much exactly what we need and has had very few issues ever since we started using it.

Dear @CallHubIO, I'm in love with your software after using it for the first time today. So cool, so affordable

Excellent app for phone banking. Such a powerful app and a really simple user interface. Customer support is lightning quick and they're very responsive. Can't recommend CallHub highly enough.

Our company uses CallHub regularly for SMS and Voice broadcast to our customers. The platform works flawlessly and support is really good!

Shout out to @CallHubIO they've got a GREAT product for political campaigns and are super responsive to feedback.