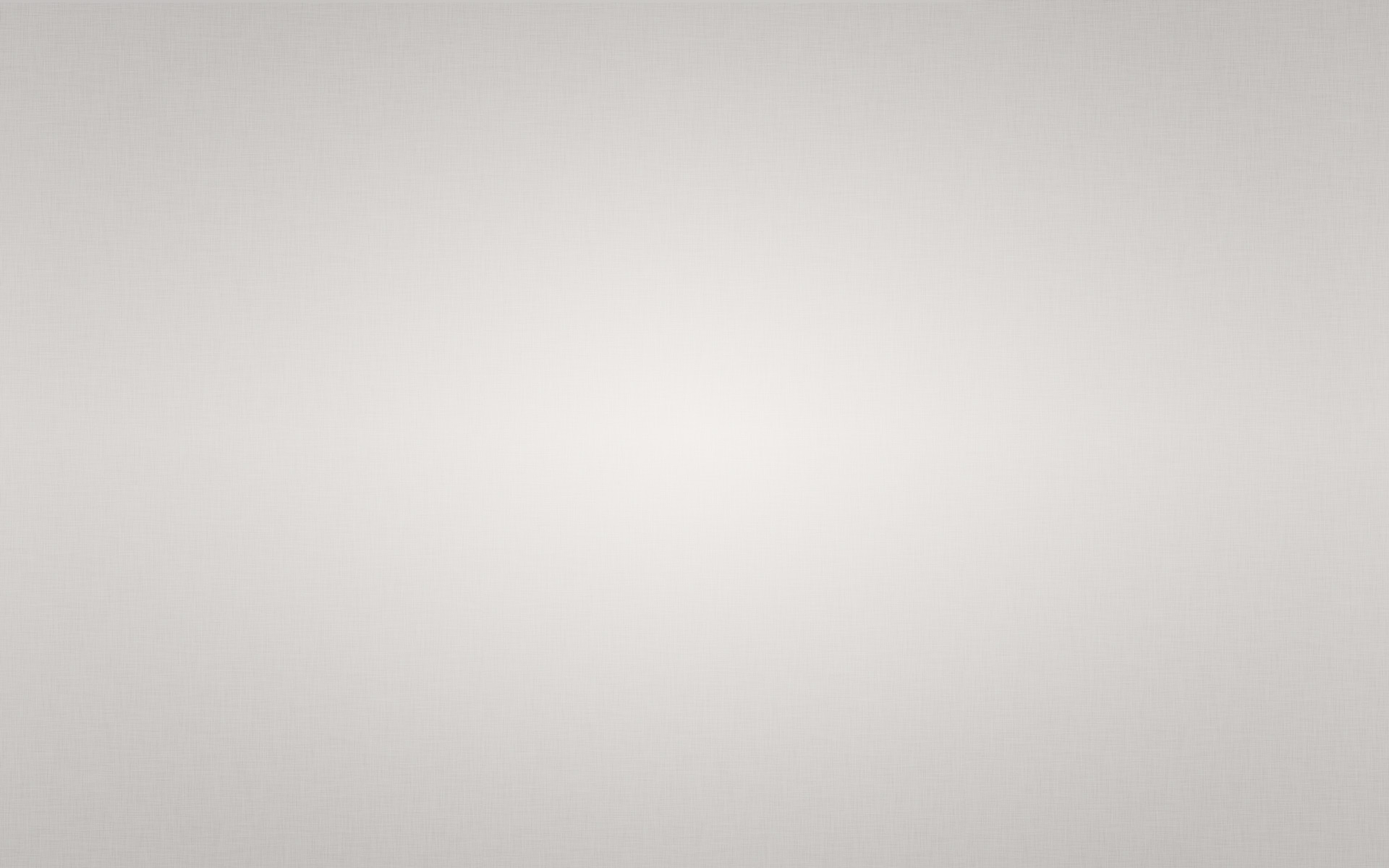 Unlimited volunteers seats
Phone Banking Software for Political and Advocacy campaigns
Ditch pen and paper, move to cloud calling. Add surveys to your campaign and make sure every call by a volunteer is recorded, monitored and saved. The most affordable calling tool.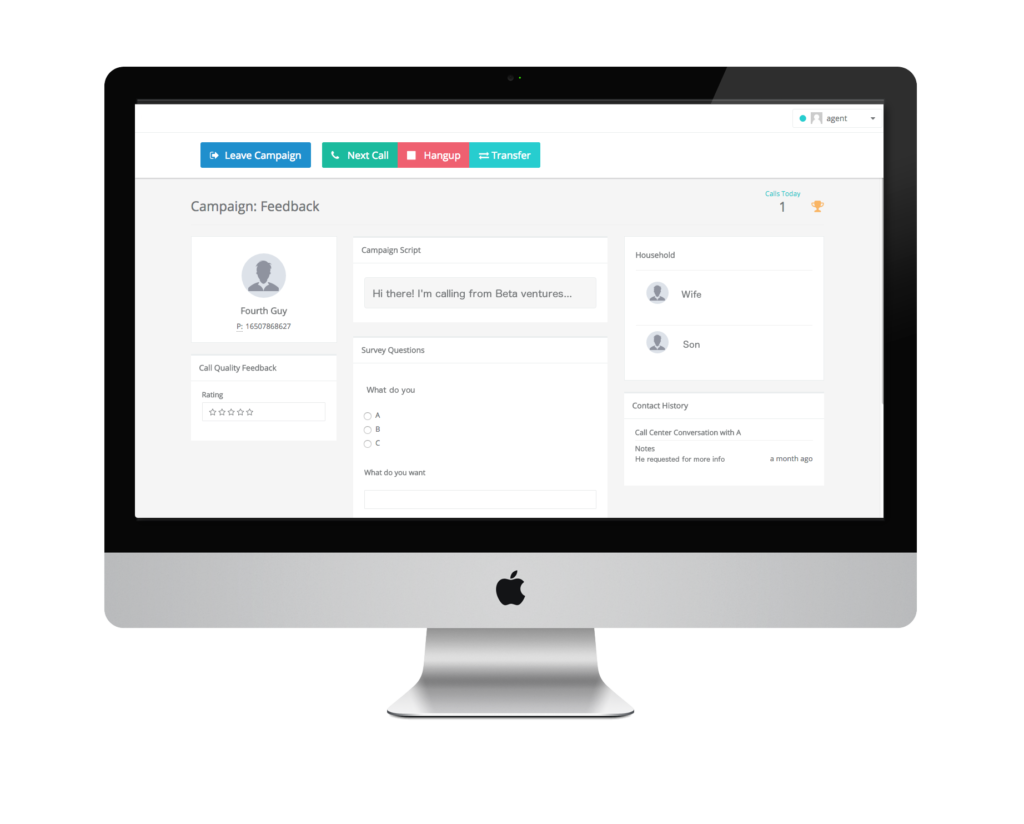 Grassroots Advocacy
Patch-through Calls
Connect thousands of supporters to key decision makers and help bring change. Through our patch-through calling tool, call all your supporters, tutor them on the issue and connect them directly to their representative to talk or leave a message.
Pay as you go
No Subscription fee!
| Country | Outbound Calls | Inbound Calls |
| --- | --- | --- |
| United States | USD 0.014 | USD 0.012 |

Rates are for billing increment of 30 seconds

| # Calls | Total Cost |
| --- | --- |
| 1000 | USD 14 |
| 5000 | USD 70 |
| 100000 | USD 1400 |

| Prefix | Outbound Calls |
| --- | --- |
| 1 | USD 0.014 |
| 1340 (Virgin Islands) | USD 0.024 |
| 1808 (Hawaii) | USD 0.0345 |
| 1907 (Alaska) | USD 0.125 |
| 1900 (Premium) | USD 0.375 |

| Prefix | Inbound Calls |
| --- | --- |
| 1 | USD 0.012 |
| 18 | USD 0.029 |
Unlimited volunteer seats
Phone Banking pricing
Our call center costs are only as per usage. We do not charge for agent seats. Each call made by an agent to a contact is treated as two calls, one from CallHub to the agent and the other from CallHub to the contact. The price for CallHub to call contacts can vary depending on the prefix of the phone number being called. All prices with prefixes are listed above.
There are 4 modes in which an agent can join a campaign. The prices vary depending on the mode. For the agent leg of the call, this is the pricing split by mode of calling:
Browser calls: USD 0.007 per 30 sec call duration
Dial in calls: Same as inbound call price
CallHub calls agent: Same as outbound call price
SIP phone: USD 0.008 per 30 sec call duration
Total cost / 30 sec = The cost of the agent calling + The cost of CallHub calling the contact
CallHub is available in over 200 countries
Run your entire outreach campaign through CallHub. We've got you sorted.
Not just phone banking
CallHub has helped us tremendously with our communications in our community. When we have an issue we need to notify people about quickly, this does the job.

We've successfully made hundreds of calls. Some of our volunteers have been intimidated by the software, but others jumped right in. Dropping messages on voicemails has been relatively easy.

I love this product. It's easy to use with a very clean user interface. The price is the most economical I've seen in the industry and last but not least is the wonderful customer support. They answer all questions very quick.

We love it all so far, it has done pretty much exactly what we need and has had very few issues ever since we started using it.

Dear @CallHubIO, I'm in love with your software after using it for the first time today. So cool, so affordable

Excellent app for phone banking. Such a powerful app and a really simple user interface. Customer support is lightning quick and they're very responsive. Can't recommend CallHub highly enough.

Our company uses CallHub regularly for SMS and Voice broadcast to our customers. The platform works flawlessly and support is really good!

Shout out to @CallHubIO they've got a GREAT product for political campaigns and are super responsive to feedback.
Trusted by some of the biggest Political parties and Advocacy groups around the world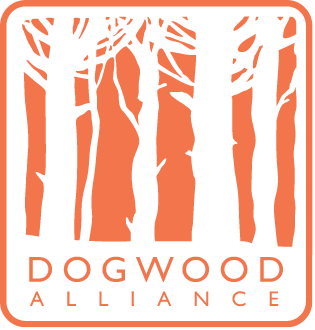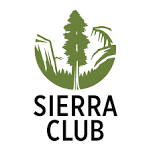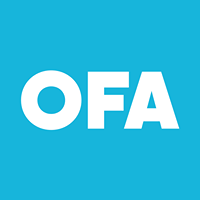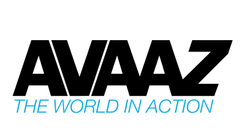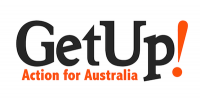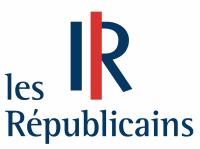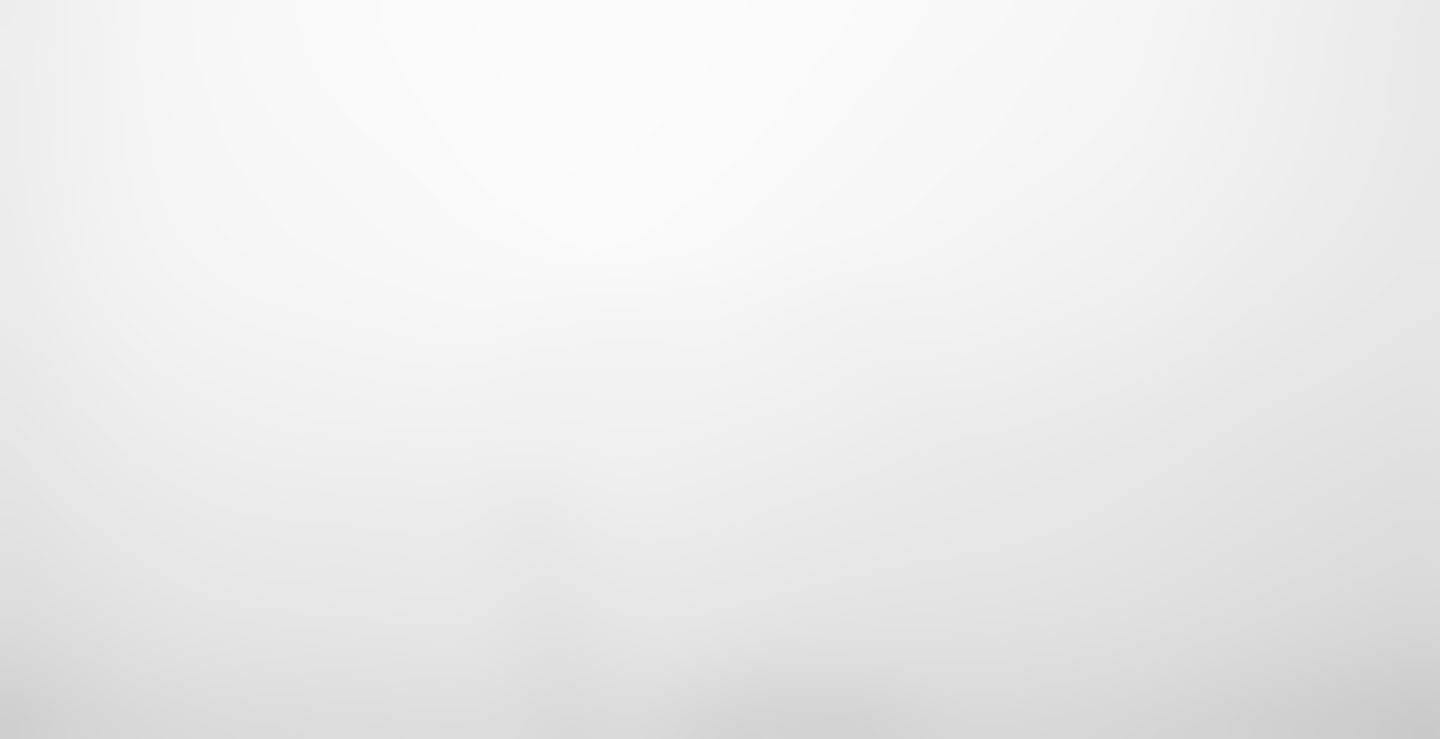 Analytics and Leaderboards
Get detailed reports for every call and SMS you make. Volunteer calling Leaderboards to encourage more calls.
Create an account for free. No credit card required.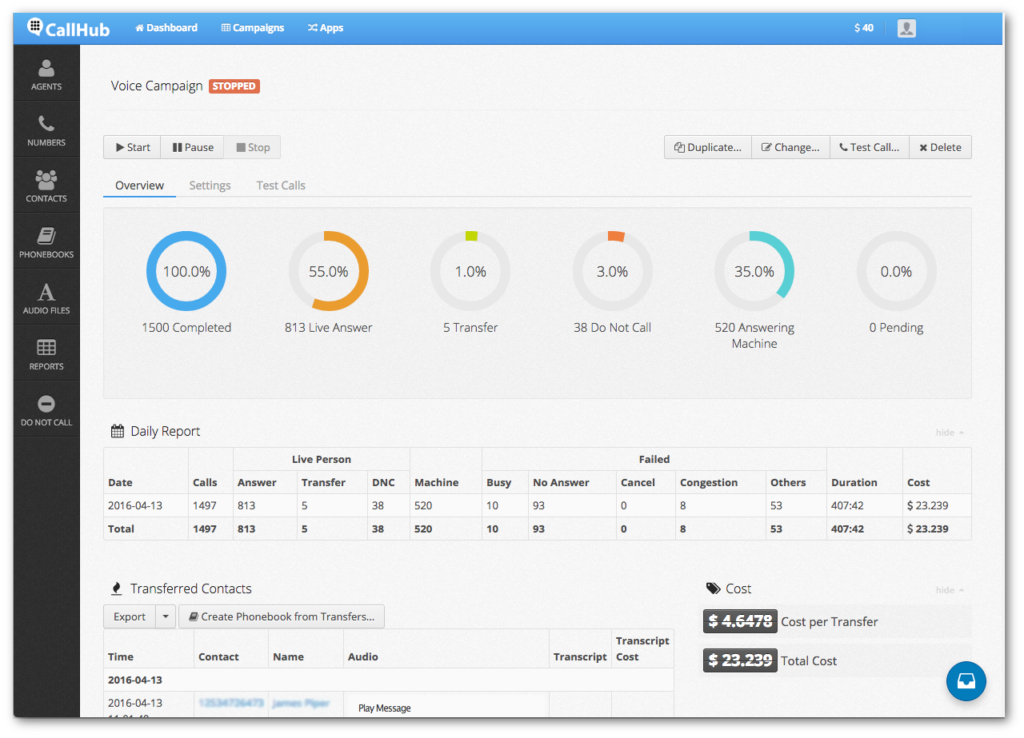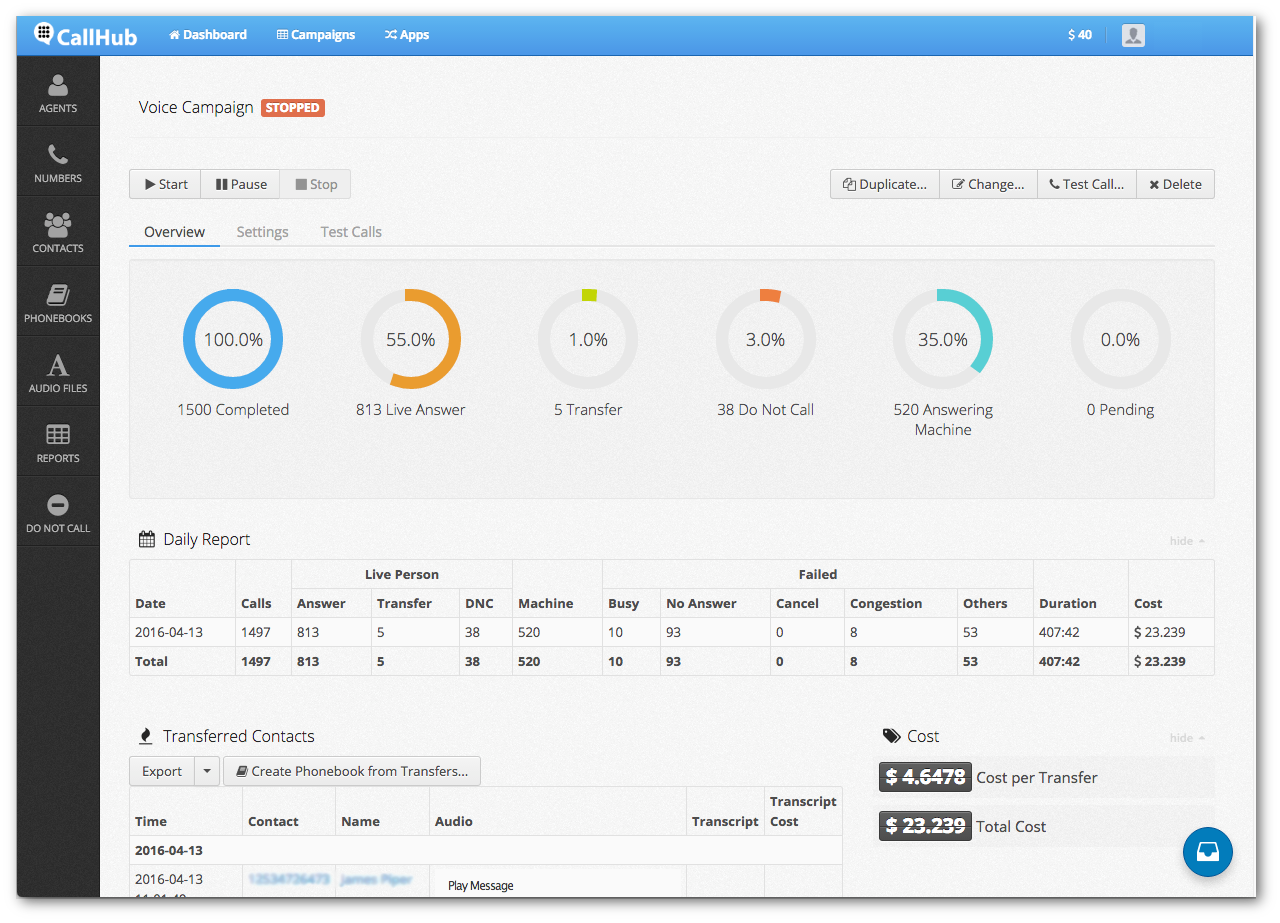 Integrations
CallHub integrates tightly with leading advocacy and political CRMs.
Share data between your accounts effortlessly.
Demo
Save time and money using CallHub. Call thousands of people for a fraction of the cost.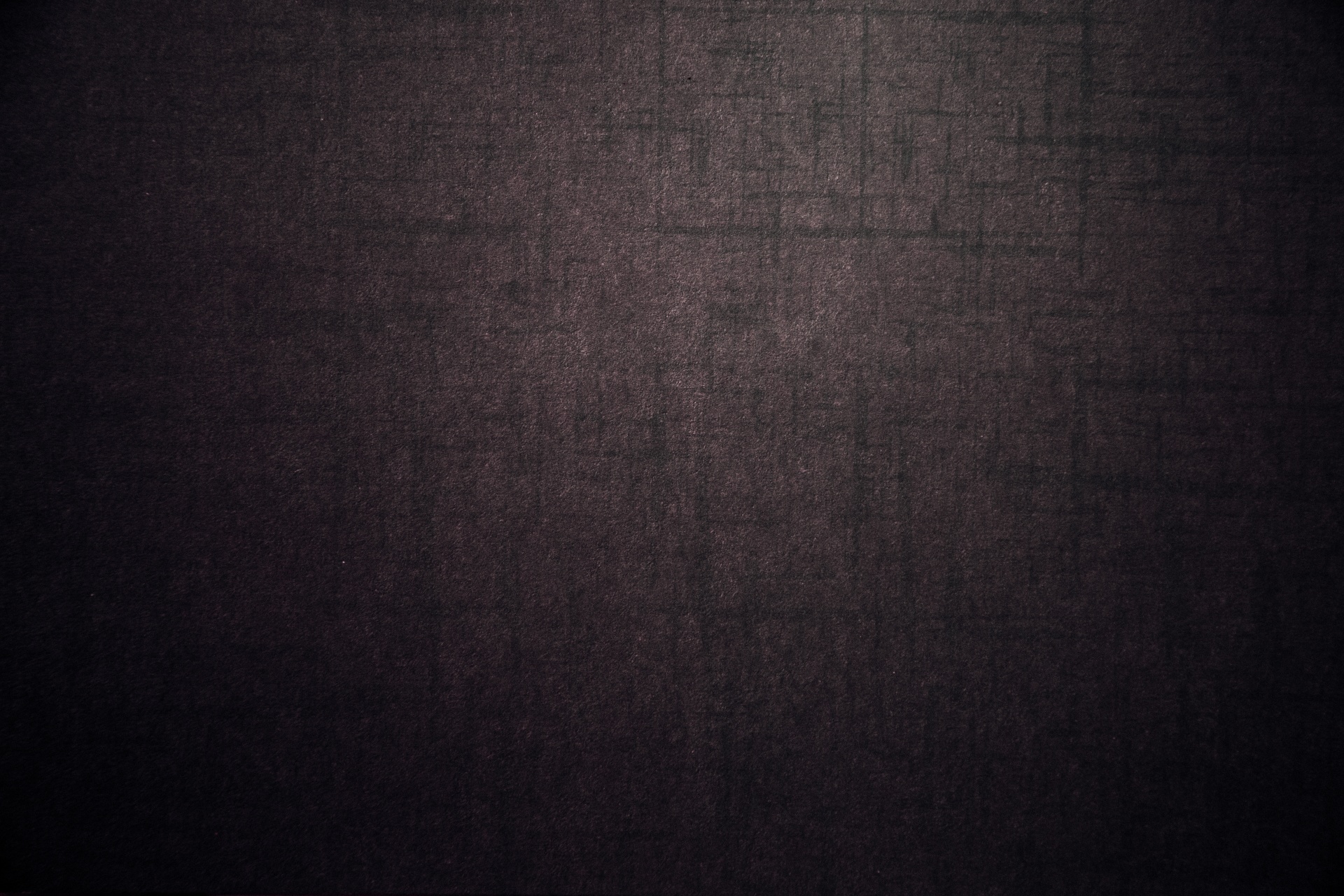 Create an account today
Sign up and get free credits to test out your campaigns