TargetSmart is an industry-leading data, technology and consulting firm that provides political campaigns, non-profits, and other organizations the data (600+ data points on 250+ million individuals) they need to better understand their base and use their resources effectively.
Not a TargetSmart customer yet?
TargetSmart helps you:
Get the complete picture of a voter with detailed demographic, lifestyle, and interest data.
Find new donors with the help of state-level contributor data with up to 10 years of individual contribution history
Get detailed contact information including postal addresses, confirmed telephone numbers, and opt-in email addresses.
Access early and absentee ballot information
Fill gaps in your data, drawing from a database of 191+ million registered voters and 58+ million potential voters
Call Center
Run calling campaigns to contacts. Control the pace of calling with multiple dialers. Use data to have personalized conversations, syncing with your contact management platform.
Peer to Peer texting
Have 1-to-1 conversations with contacts over text with the help of texting agents. Use templated replies for quick responses and survey questions to collect data.
Mass Texting
Schedule a text broadcast to everyone in your contact list. Use custom fields to personalize messages. Send automated replies based on keywords.
Voice Broadcast
Broadcast a pre-recorded message to all your contacts at once. Let contacts leave a voicemail and get the recording sent to your email inbox.
CallHub and TargetSmart have teamed up so you can talk to the right people about the issues they care about. Bring in the right data from TargetSmart and run targeted campaigns through CallHub's voice and text software.
3000+ of the world's biggest organizations trust CallHub for engagement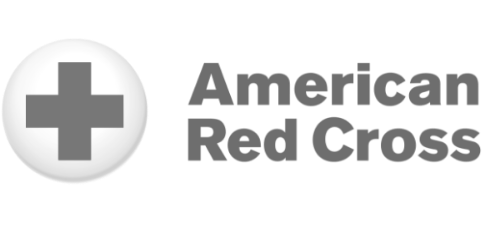 Try out the TargetSmart integration
Try it free. No credit card required. Instant setup.