GET REAL-TIME REPORTS AND ANALYTICS FOR EVERY VOICE BROADCASTING CAMPAIGN
Detailed Reports and Call Analytics
Detailed reports on your voice broadcasting campaigns help you plan effectively.
You get real-time campaign reports, detailed call reports and daily performance reports for each Voice Broadcasting campaign run on CallHub.
Voice broadcasting campaign reports gives you information about the state of the campaign as it happens. It will tell you how many contacts were reached and how they responded to your campaign.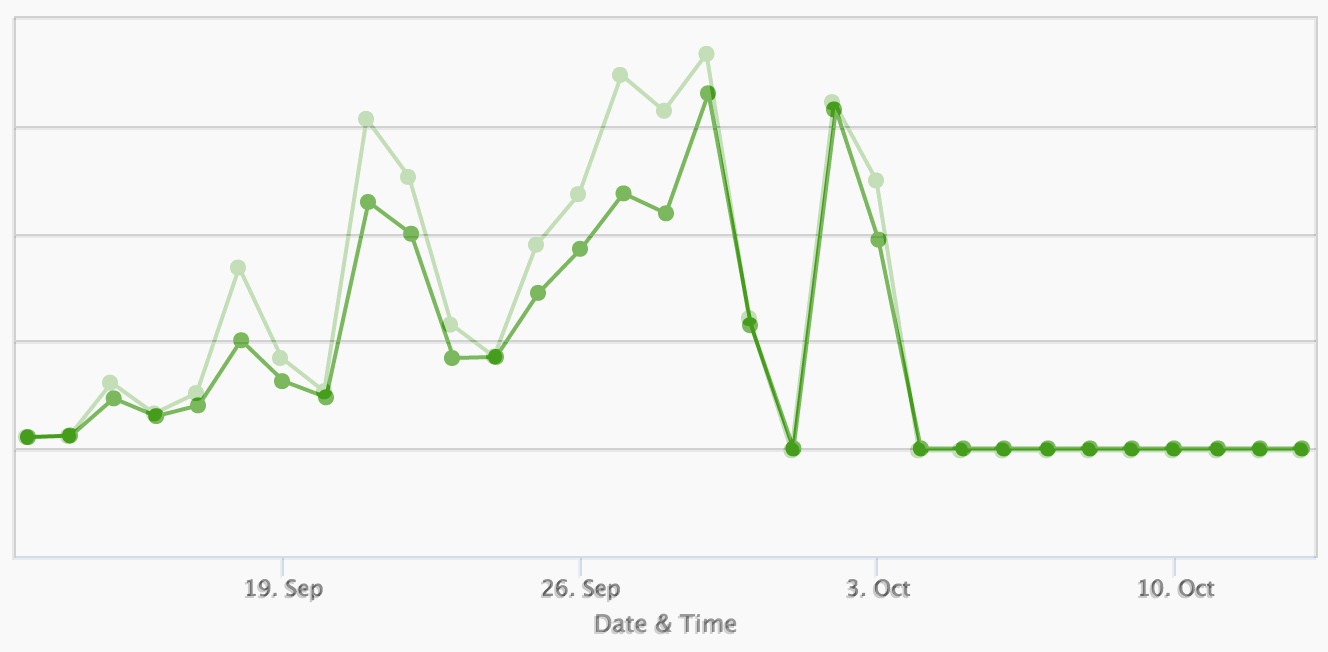 Delve deeper into your campaigns and gain insights into how your agents are performing, the number of people you've reached and more.
Every call made for the voice broadcasting campaign is stored for a detailed call report. Slice and dice the calls anyway you want.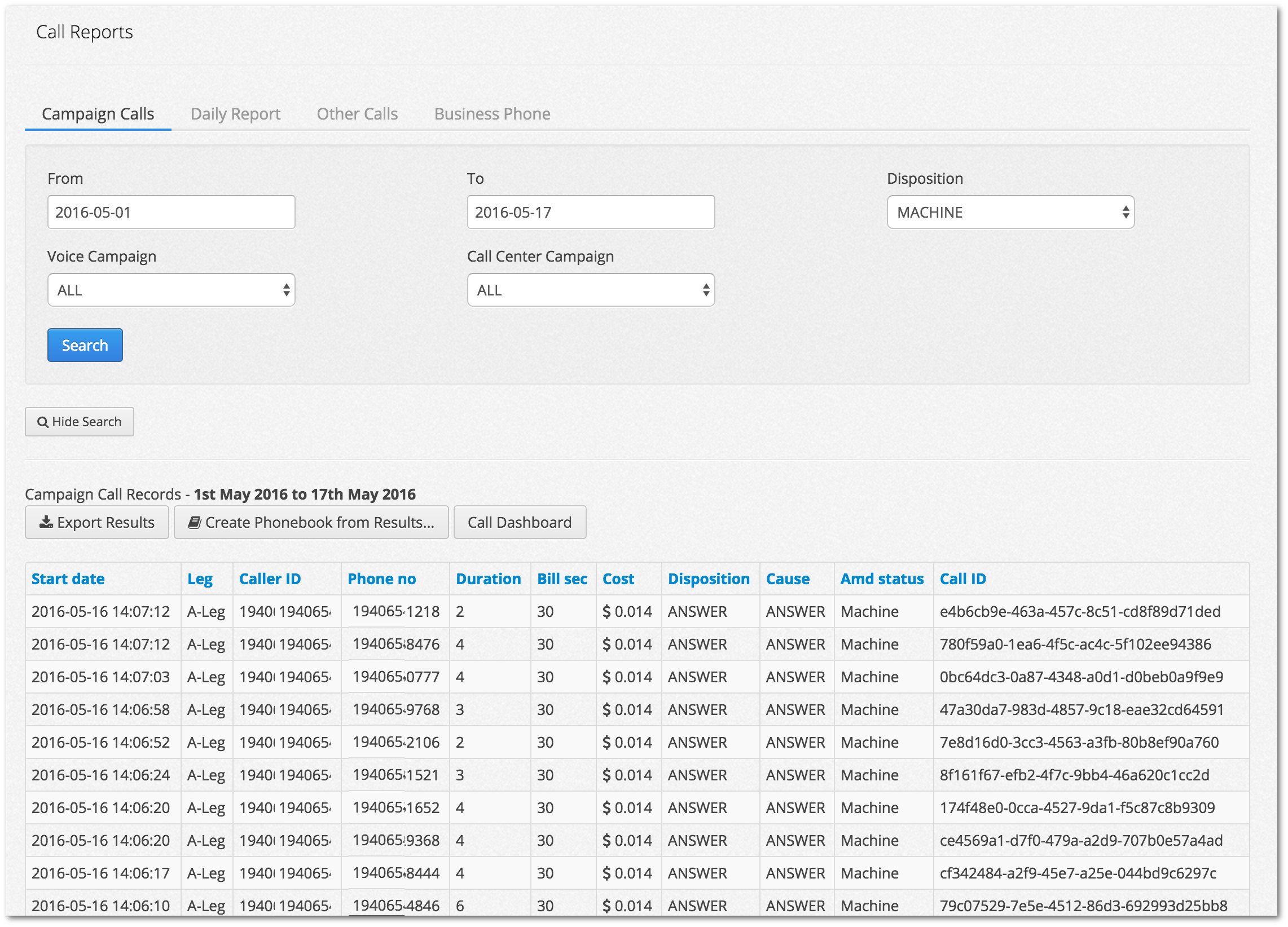 Understand how your campaign performs on different days of the week, helps you plan your voice broadcasting campaigns more effectively. Understand how your campaign performs, when do people answer calls, and what is the cost of transfer each day.

Make large number of simultaneous phone calls without waiting for free phone lines
Create Do Not Call lists or import and export your own Do Not Call lists.