Labor Day is typically the last hurrah of summer, a goodbye to the dog days of summer.
This long weekend is an opportunity for people to step out and celebrate before winter chills force them back in. It's a much-needed respite for everyone.
If your nonprofit is looking to gear up fundraising before year-end giving kicks in, this is the perfect opportunity. People are relaxed, joyful, and in the mood to spread that joy.
Here are a few Labor Day fundraising ideas to leverage this mood to raise money for a cause.
Setting a Labor Day fundraising theme
Before you start planning your Labor Day fundraisers, keep a few things in mind:
It's a long weekend.
It's the last day of summer.
People love enjoying this day.
Why does this matter?
Well, these aspects will dictate the theme of your Labor Day fundraising campaigns. This includes your messaging, the fundraiser type, and even the donation amounts.
Based on these aspects, here are the guidelines that your fundraisers should follow:
Since it's a day of celebration, the messaging has to be joyous. Grim messaging may put donors off rather than encourage them to donate.
Labor Day is typically enjoyed as a group (be it a carnival or a cookout). Hence, the fundraiser has to be sort of a group event that people can enjoy with friends.
Since it's not the season of giving, you can't expect everyone to be too generous. Stick to smaller donation brackets. Provide the options for major gifts, but don't push for it. Focus on donor acquisition now. You can nurture these donors for more gifts later.
Keeping this in mind, here are a few fundraising ideas for you to try.
Labor Day fundraising ideas for nonprofits
Apart from the above aspects, social distancing norms will also affect the kind of fundraisers you carry out.
Since the traditional carnivals or cookouts might be out of the picture, here are some virtual Labor Day fundraising ideas instead.
1. Virtual walk or marathon
Marathons and walks are popular fundraising events for Labor Day. However, it won't be safe (or recommended) to organize one at this point.
Even if you do, you may not be able to draw in large crowds to raise enough money. This is why a virtual event will be more advisable.
How to organize a virtual fundraising race/marathon
Organizing a virtual marathon is relatively easy.
Ask people to complete the distance of the run on a path of their choosing. This could be the street, the park, a trail, their backyard, or even a treadmill.
You can verify the distance they cover and the finish times using an app like Runkeeper. Ask them to share the screenshots of the run map by a given date and declare your winners.
To organize such an event, here's what you need to do:
Build a landing page/website to collect registrations for the virtual run. Provide the options for 5K, 10K, 21K, etc. runs based on the type of marathon.
Set a date for the event. Provide a range (like between 10th – 20th Sep) rather than a specific day to give people the flexibility to run whenever convenient.
Select a running app for people to download to track their runs. Tracking is more convenient with everyone using the same app. Share the app download link when they register.
Set up an email id to receive the details/screenshots of each participants' run. Send out emails or text reminders asking people to do so before the deadline.
Convey the results of your campaign and the winners of the race on your landing page/website.
How do you raise money with this?
Registration fee for the event.
Collecting pledges from friends and families of participants.
Mailing out swag bags (with event t-shirts, caps, bottles, etc.) for an additional price.
The Hiawatha Bicycling Club solo ride program is an example to take inspiration from. Participants used the Runkeeper app to track their miles and shared screenshots on their Facebook page.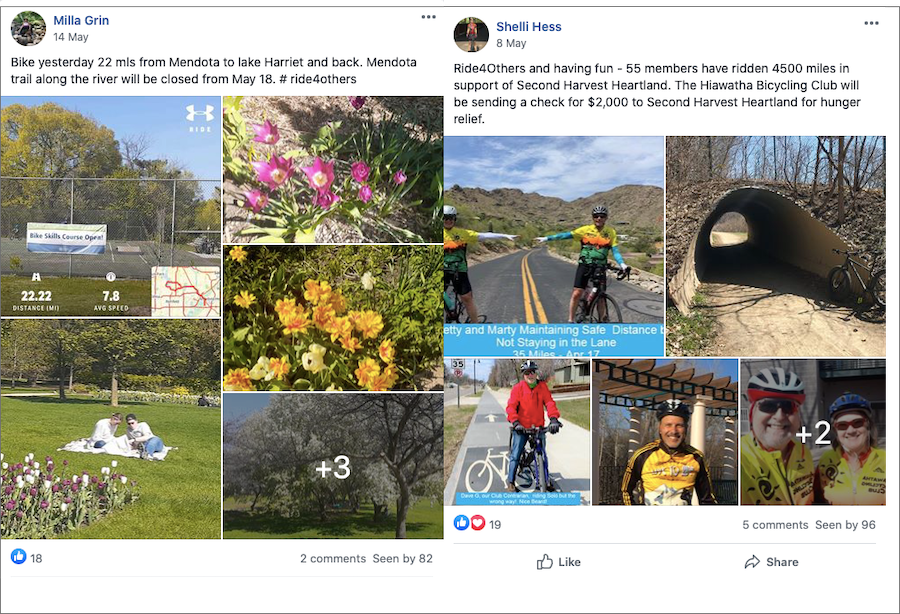 2. Virtual fundraising gala
Galas are also major fundraising events that attract large crowds of donors. However, since this won't be recommended either, here's how you can take your Labor Day Gala online.
How to organize a virtual fundraising gala
A fundraising gala generally entails live entertainment, crafted foods and drinks, and charity auctions.
All of this can be carried out virtually using video conferencing and live streaming tools like Zoom. Zoom allows you to easily manage user permissions so you can keep mics and videos off whenever needed, create breakout rooms if you wish to split people into groups, etc. With a paid subscription, there is no limit on the number of participants or the length of the meeting.
Here's how you can set up a virtual Labor Day fundraising gala:
Set up a process on your website for people to purchase tickets for the event. The ticket will include a private link to the event's video conference.
Offer people a dinner option for an added cost. Partner with a restaurant/caterer to deliver these crafted meals to participants on the day of the event.
Host the live entertainment remotely and live stream it using the video conferencing tool. Keep people on mute by default to avoid disturbances. But keep the chat open to let people interact and raise queries.
Use an auctioning software to let people bid on the products you're offering. This, obviously, will be a silent auction. OneCause is a tool you can consider using for this.
How do you raise money with this?
Ticket fee for the event.
Auction (preferably of things donated by other supporters beforehand).
United Way conducted one such successful Stay at Home Gala to raise funds for the community.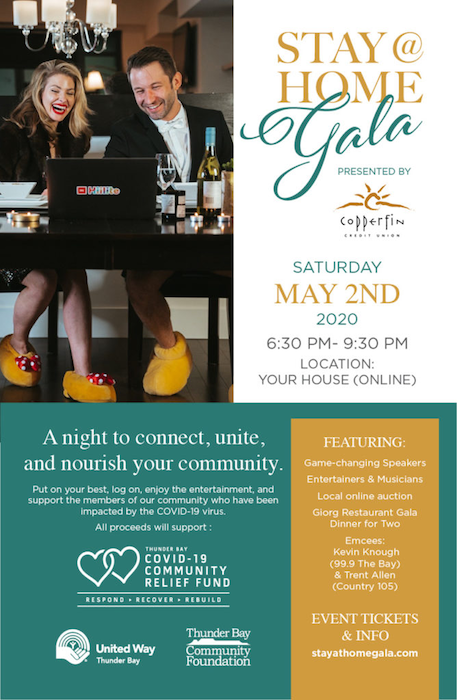 3. Virtual trivia night
On the more fun side, a virtual trivia night is a great Labor Day fundraising idea that people can participate in as a group.
How to organize a virtual trivia night
You can keep things simple and conduct a trivia night over a video conference by sharing your screen. However, collecting answers and ensuring no one cheats could be a challenge here.
You can make the process more seamless with a tool like Crowdpurr. Here's what to do:
Select a theme for the trivia night. Make sure to have something light and fun (like pop culture) that all demographics could enjoy.
Select the price for winners to entice more people to join. You could partner with a local business for in-kind donations or ask your supporters to donate something.
Set up a process for people to purchase tickets for the night. You could offer the option to buy a ticket as an individual or as a group competing together. Additionally, some tools (like Crowdpurr) also let you form teams with arbitrarily chosen registered individuals.
Send out the rules of the trivia night to all registrants. Make sure to send out a reminder to join the event too before the event. Given that texts have a high open rate, text reminders would be perfect for this.
Add your questions to the trivia platform and go ahead with the event. You can even record the event and put it up on your website to entice users for future events.
How do you raise money with this?
Ticket sales for the event.
General appeals during the trivia night. You can remind people that this is for a good cause and ask them to donate.
Virtual trivia nights are pretty popular and even used for peer-to-peer fundraising. Here's an example of a supporter, Jay Flynn, conducting an online trivia night to raise money for NHS Charities.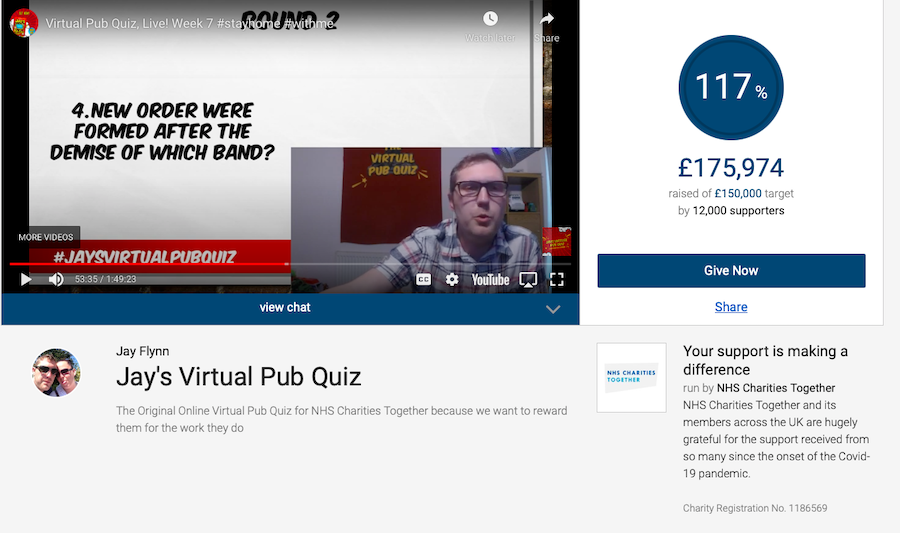 4. Virtual wine tasting
Wine in hand, great food, and entertainment is too good an event for people to pass on. The best part is that this can be carried out virtually too. Wine tasting thus becomes an unlikely Labor Dar fundraising idea with a lot of potential.
How to organize a virtual wine tasting fundraiser
This Labor Day fundraiser is similar to throwing a virtual gala, except that the focus of this event is enjoying and learning about wine.
While it may sound complex, a virtual wine tasting event is relatively easy to pull off. Here's how:
Partner with a wine merchant who can ship wine samples to participants' houses. Priority Wine Pass is an excellent example of such a vendor.
Partner with a caterer or a local restaurant to deliver appetizers to all participants. Generally, your wine merchant will have contacts that you can reach out to.
Get a wine connoisseur on board to enlighten your participants about wine and guide them on enjoying it. This is optional but can add value to your event.
Promote the event and sell tickets to interested people. Note down their addresses during registration to pass it on to the caterer and wine merchant.
Set up your video conferencing tool to conduct the wine tasting session.
How do you raise money with this?
Ticket sales for the event.
Auctioning off wine bottles donated by the merchant. You can even look into other corporate partnerships for in-kind donations to auction other items as well.
General donation appeals during the event.
General Prospects, Inc. held a wine tasting event to raise money for people with special needs.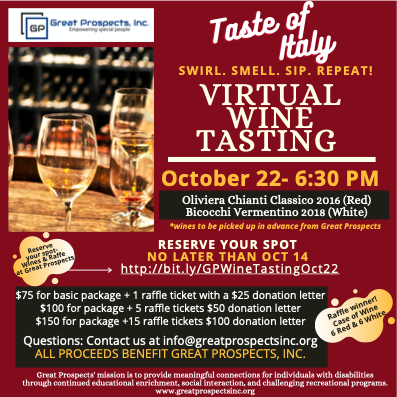 5. Online workshop
A great Labor Day fundraising idea would be something that is both fun and informative. An online workshop gets you the best of both worlds.
How to organize an online workshop fundraiser
Since there are fewer infrastructural limitations (like lack of space to accommodate larger groups), online workshops can be conducted on a mass scale.
Plus, the idea of learning something new while having fun on a long weekend is quite enticing. Here's what you need to do to bring this idea to life:
Select the type of class you wish to conduct. This could be a crafting session, guitar lessons, or anything else that your target audience has shown interest in.
Partner with a mentor to conduct the workshop and guide participants. Look into your staff members to see if any one of them has a unique skill to teach. Alternatively, you can also partner with popular influencers to draw bigger crowds.
Get people to register for the workshop. Send a private link to the registrants to join the workshop.
Schedule reminders to be sent out to all those who registered prior to the workshop.
For an online workshop, you generally don't need a tool with a lot of sophisticated features. An intuitive video conferencing tool like Zoom would be sufficient.
How do you raise money with this?
Ticket sales for the online workshop.
Workshop kit sales (only applicable for some classes like crafts or cooking). You could prepare a kit with the relevant materials needed for the class and offer it as an add-on for people to buy.
The Green Umbrella Regional Sustainability Alliance's Farm to Table Virtual Cooking Class Fundraiser is an example of such a workshop.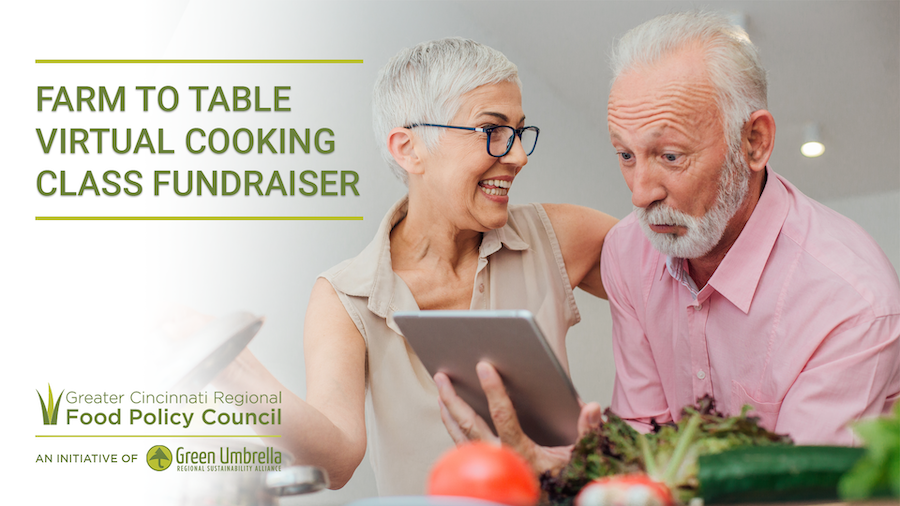 Getting started
Hopefully, these unique Labor Day fundraising ideas for your nonprofit inspire your next fundraiser.
Since it takes a while to set up everything and promote your event to get the desired traction, we recommend getting started on these fundraisers immediately.
Specific tools will come in handy to help you organize these fundraisers more quickly and efficiently. To ease your efforts, we've made a list of tools relevant for these fundraisers. Check them out in this post here: Labor Day fundraising tools
Featured image source: Photo by Oleg Magni from Pexels