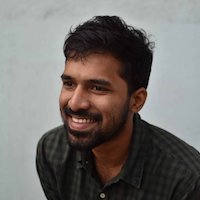 Tony works on stories at CallHub, where the customer is the protagonist, and the setting changes across politics, advocacy, and business. He shapes and builds the story arc to help them mobilize supporters, assess voter sentiment, or get citizens out to vote.
I've published 39 articles you might like! Continue reading
Say hi! on social media.