TRACK CAMPAIGN PERFORMANCE IN REAL TIME
All-in-one solar dialer to reach more leads and meet goals faster
CallHub's is the only communication platform you will ever need for better sales. Reach more people, generate more leads, engage them personally, and drive more sales with ease.
All the tools you need in a single platform. Texting, calling, voice broadcast, and more.
Get started instantly. Cloud based solution that doesn't require any set up.
Advanced features to maximize your reach and connection rates.
Get detailed campaign insights in real time to improve your efforts on the go.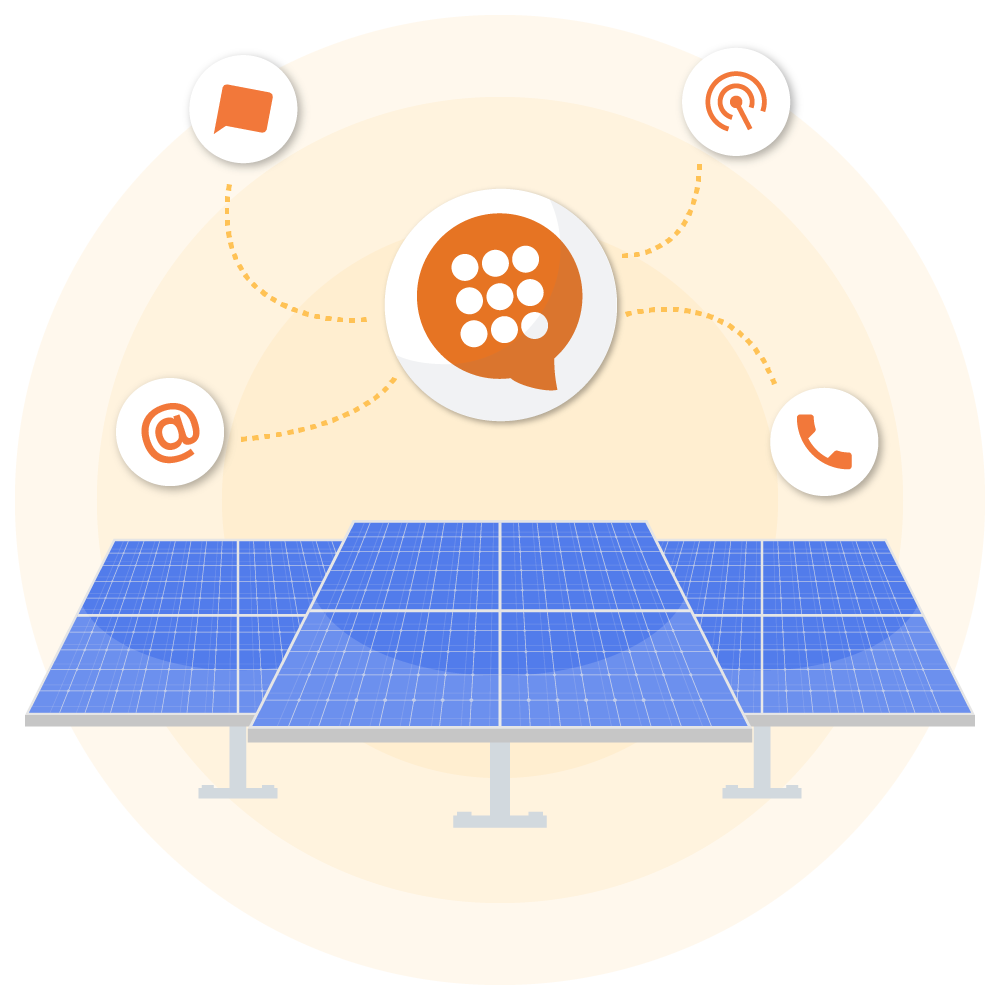 Converting leads with CallHub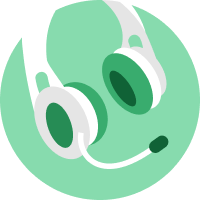 Solar call center
Make solar sales calls at scale to generate more qualified leads faster.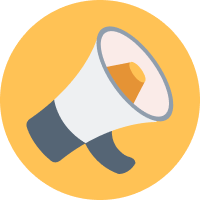 Voice broadcasting
Send voice messages over a call to 1000s of leads and customers in minutes.
Text broadcasting
Send updates and offers to all contacts at once and to generate leads and interest.
MAXIMIZE COLD CALLING SUCCESS
Drive more conversions by personally engaging leads
CallHub's solar call center is equipped with features to drive more sales. Reach more leads, have personal conversations with them, and convert them to paying customers. Automate repetitive tasks so you can focus more on activities that directly lead to a sale.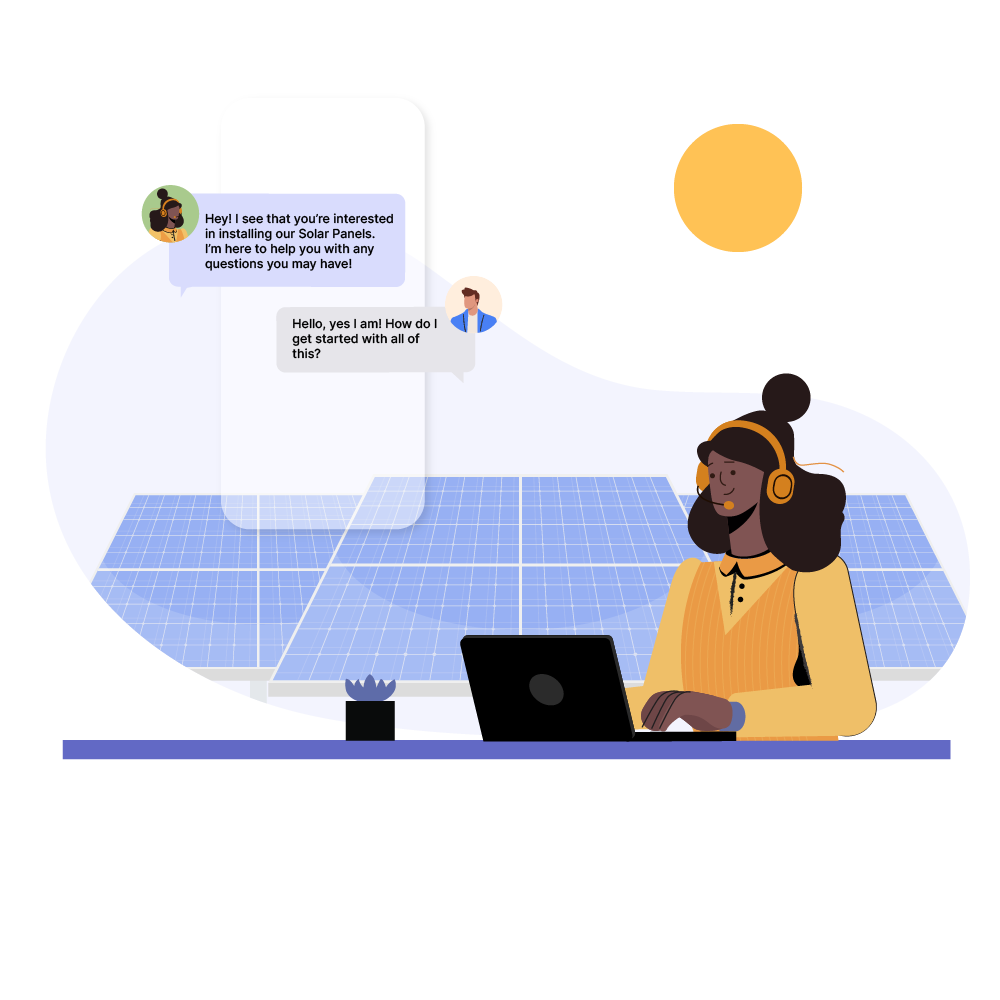 Make calls faster with auto dialers
Connect 4X faster with your leads using automated dialers which skip bad numbers, dropped calls, and busy signals. Choose from multiple solar dialers as per your needs and preferences.
Have more informed conversations
Have an updated record of prospect information and past interactions by syncing the data from your CRM; automatically and in real time.
Be prepared with points to handle objections
Create scripts that branch out based on expected responses or objections from leads. Let agents have points to counter them without frantically scrolling through the entire script.
Maximize conversions with immediate action
Nurture relationships with solar leads by following up your calls with texts to answer any queries or confirm appointments and meetings. All from the same calling platform.
Ensure you get in touch with every contact
Leave no contact untapped by dropping a well crafted audio message for answering machines. Schedule a callback to follow up with the lead again later.
Avoid spam labels for your numbers and connect with more leads
When making solar sales calls, your number may get tagged as spam after a while. This results in a huge drop in answer rates. Avoid that with our spam label shield feature.
Grow your solar sales with the solar dialer.
Set up your solar call center campaign in minutes. No credit card required.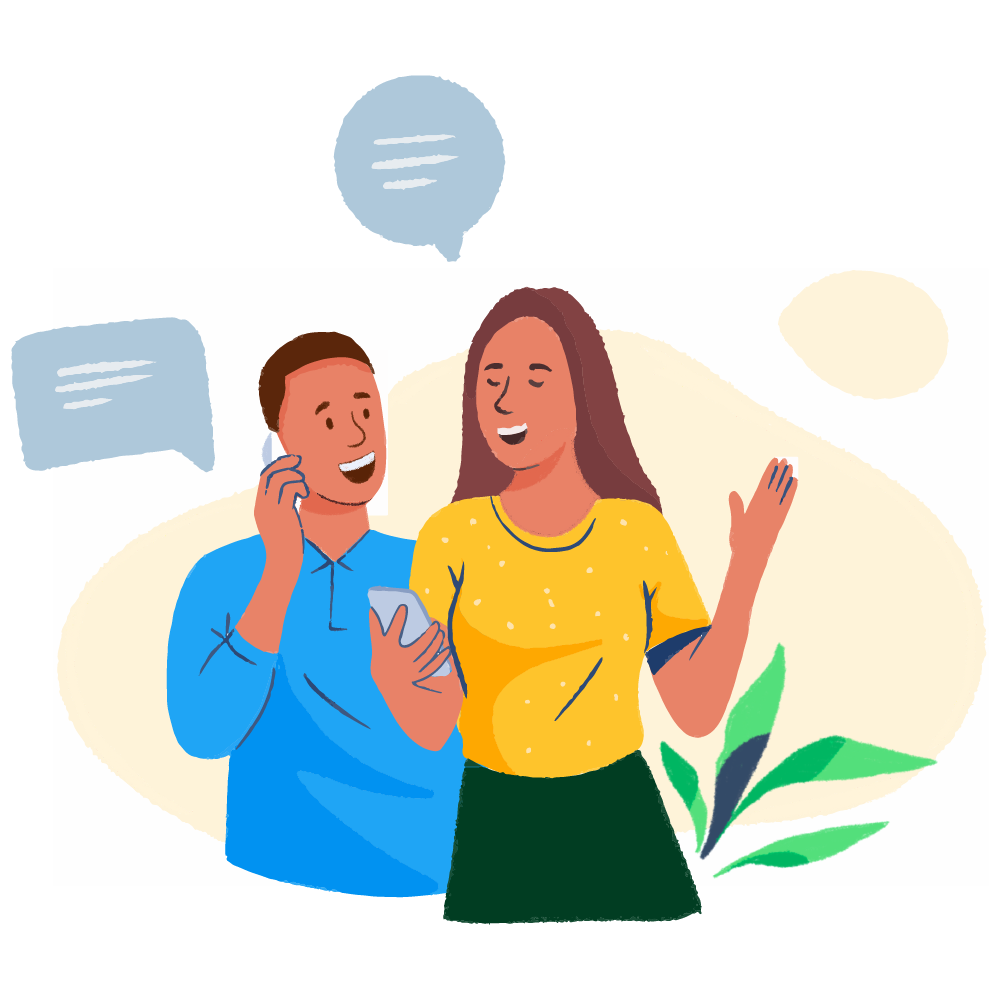 SEND MORE EFFECTIVE REMINDERS & UPDATES
Send voice messages over a call to everyone at once
Convey payment reminders, offers, and other updates more effectively with a voice message. Reach thousands of people at once without any manual effort. Set up campaigns in minutes and get going.
Personalize the voice messages
Add unique details (like first name, payment due, etc.) in each voice message. Type out your message with relevant merge tags using the text to speech feature.
Set up press-1 transfers to connect people with agents
Want to connect with interested leads immediately. Set up a press-1 campaign that transfers the call to an agent letting them continue the conversation and convert.
Get "verified caller label" to maximize answers
All calls made with CallHub are SHAKEN/STIR compliant. All your called id's get a "Verified Caller" label that improves credibility and hence answer rates.
GENERATE MORE LEADS ON THE GO
Share offers and services more efficiently to generate leads
Pitch new offers, services, and share general updates, to gauge interest and get more qualified leads. Send reminders to get people to act instantly. The high open rates of texts (98%) ensure that your message is delivered and seen by all prospects.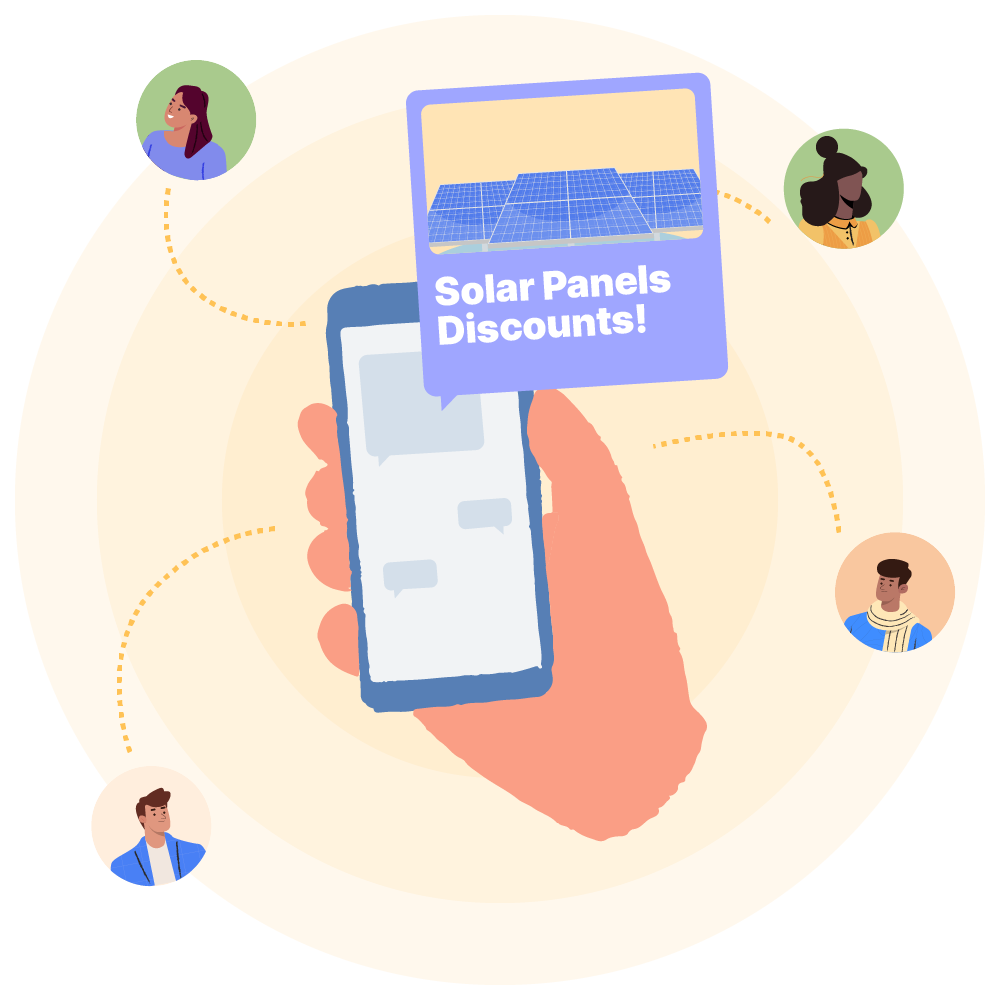 Make your pitches more engaging with MMS
Add images, documents, and any other rich media to grab more attention. MMS messages are known to have better engagement.
Track how many people converted from your message with custom links
Add custom links in your messages. Get insights into how many people visited the link, how many converted, etc. Test out different links and to find what works best.
Get the best delivery rates with 10DLC numbers
Avoid your texting numbers being labeled as spam with 10DLC registered numbers. CallHub takes care of everything there is to get you these numbers.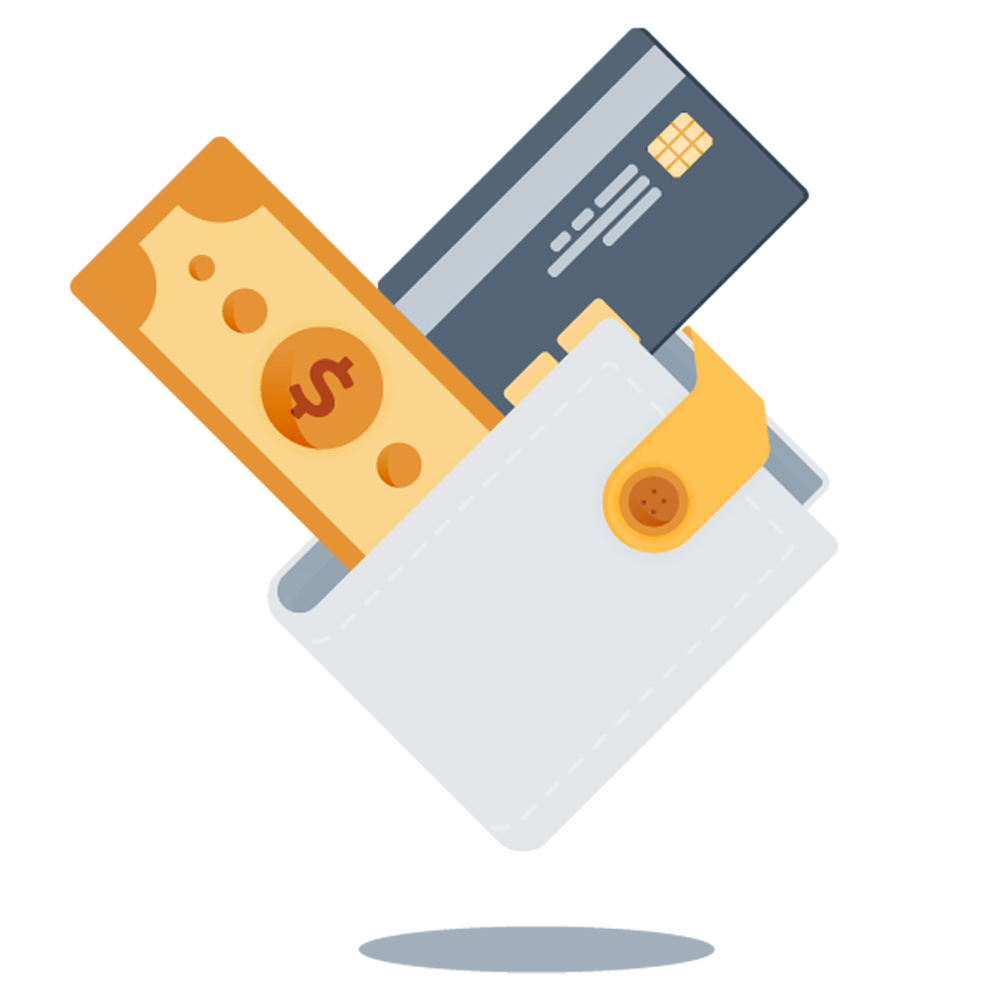 Competitive pricing
Simple, pay-as-you-go pricing. You only pay for what you use. No hidden charges, no setup costs. The most competitive texting and calling rates in the market.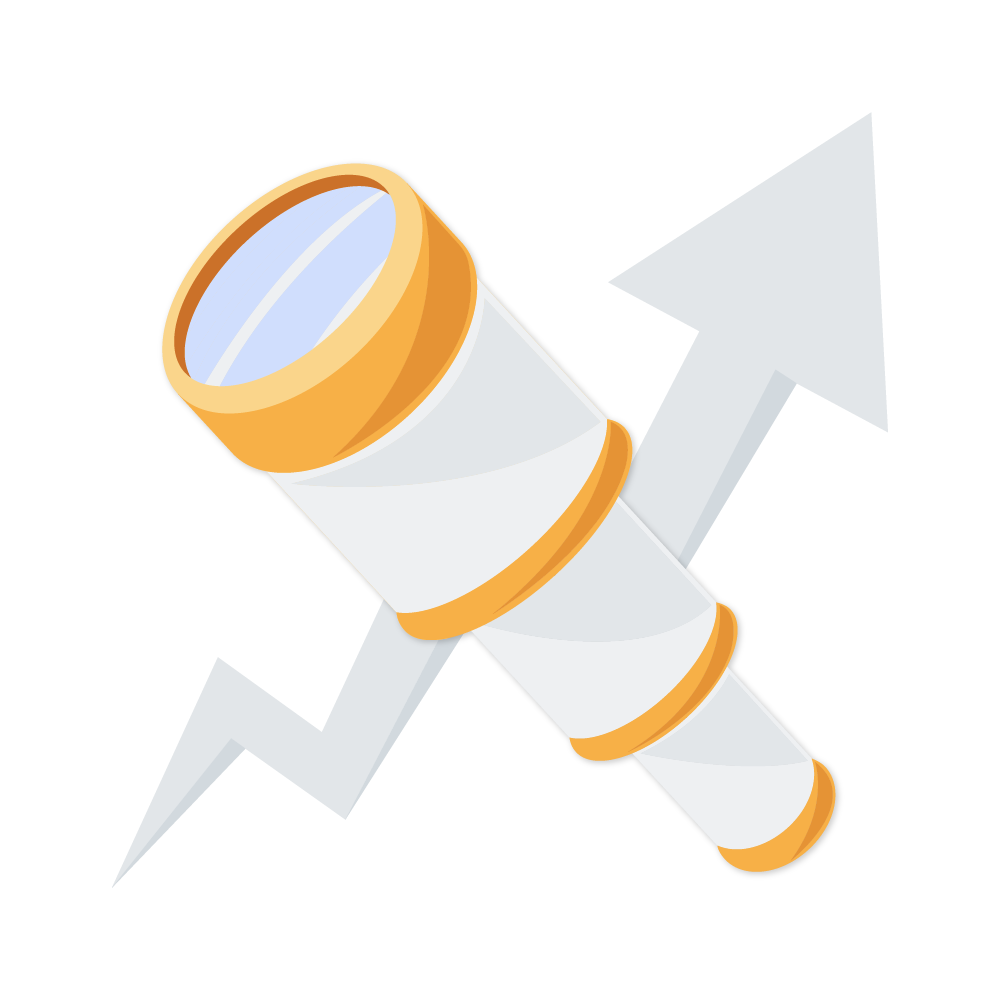 Real time reporting
Get insights into your campaigns in real time. You can study the detailed reports or get a quick visual overview of the performance with intuitive graphs.
Automation Workflows
Want to send a text to someone who didn't receive your call? Or vice versa? With workflows, you can automate and connect campaigns over multiple channels and focus on having more interactions.
Ready to convert solar leads faster?
Get started for free. No credit card required.