ALLOW VOLUNTEERS TO JOIN FROM ANYWHERE IN THE WORLD
Computer Telephony Integration
We offer flexible options to join a campaign. A volunteer can use their existing phone, computer or a softphone client.
No matter what the medium is, the caller Id visible to a contact receiving a call will be the one set by you. The phone number and identity of your volunteer will never be visible to a contact.
Volunteers can join your campaign right from their computer using a Google Chrome Browser.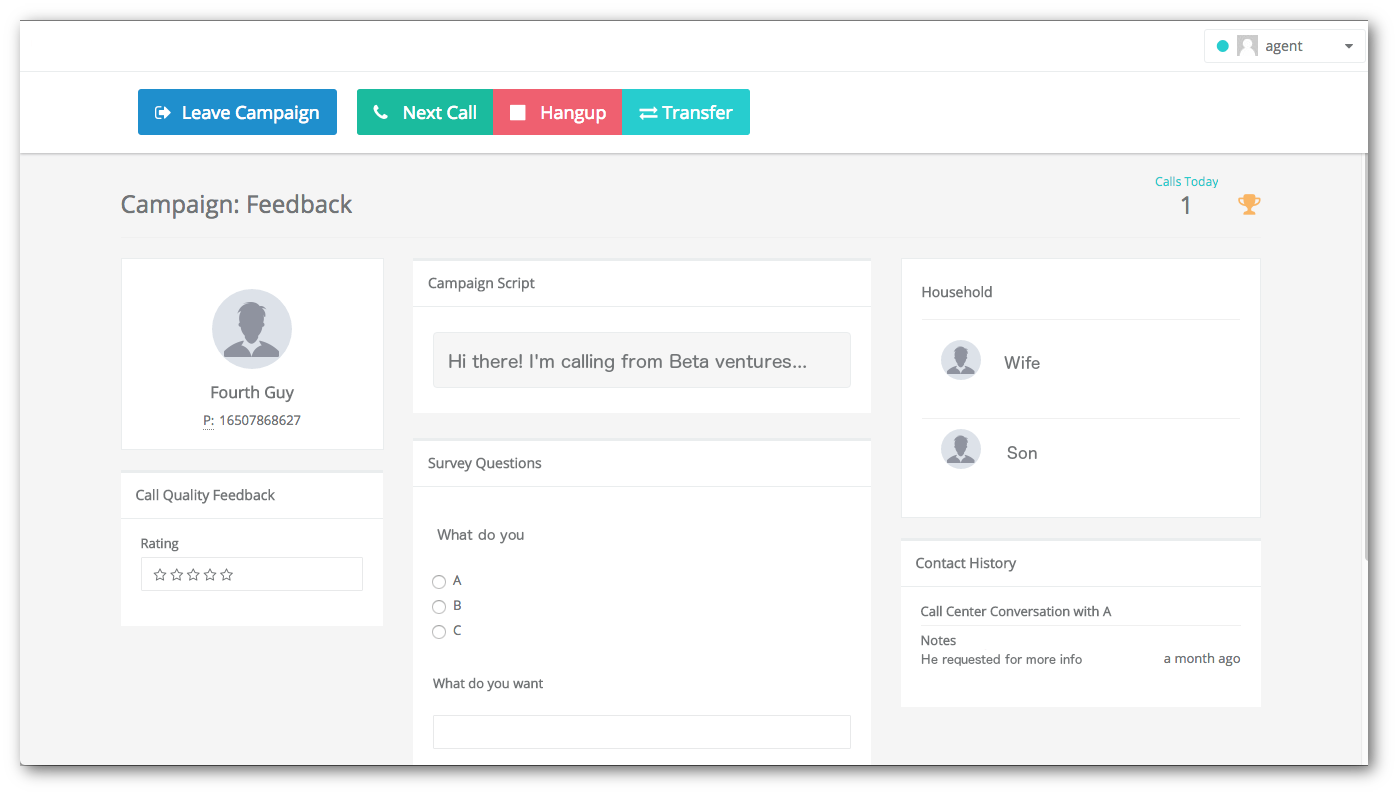 Call center agents can call into CallHub to join a campaign.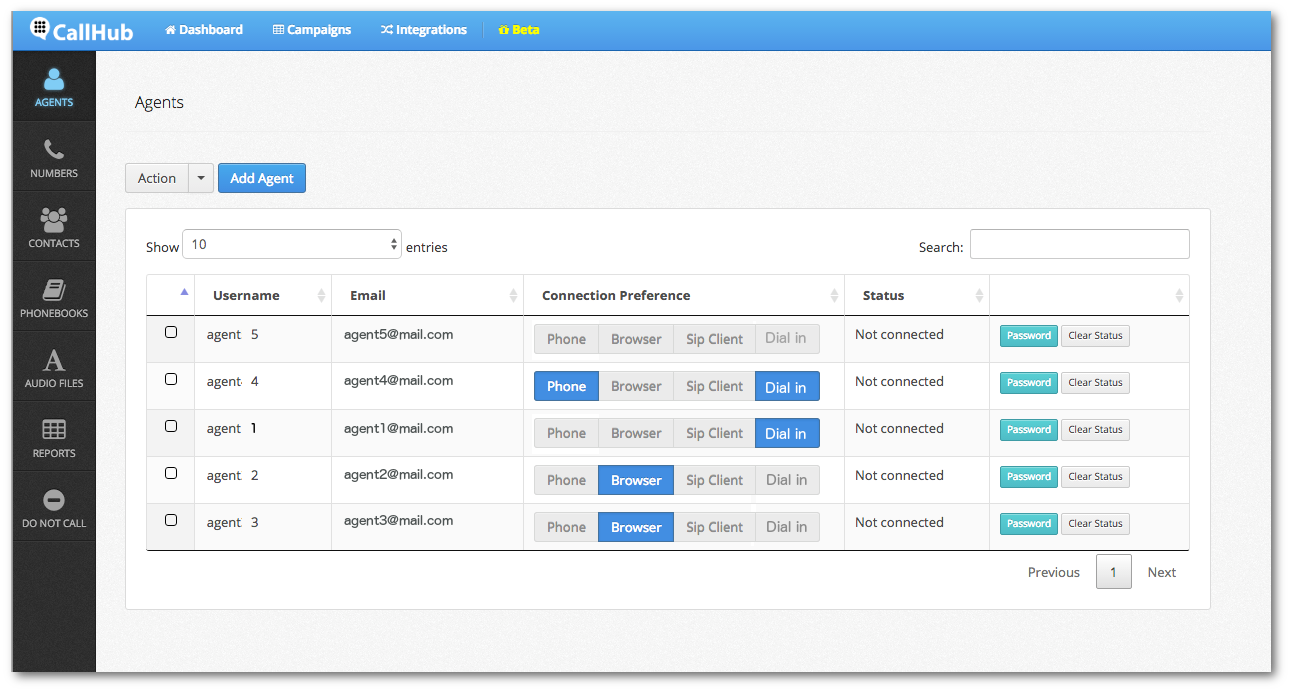 Soft Phones and SIP Clients
Large campaigns can get soft phones and SIP clients installed on their computers. CallHub integrates with existing phones and SIP clients as well. Details for configuring them are present in each account.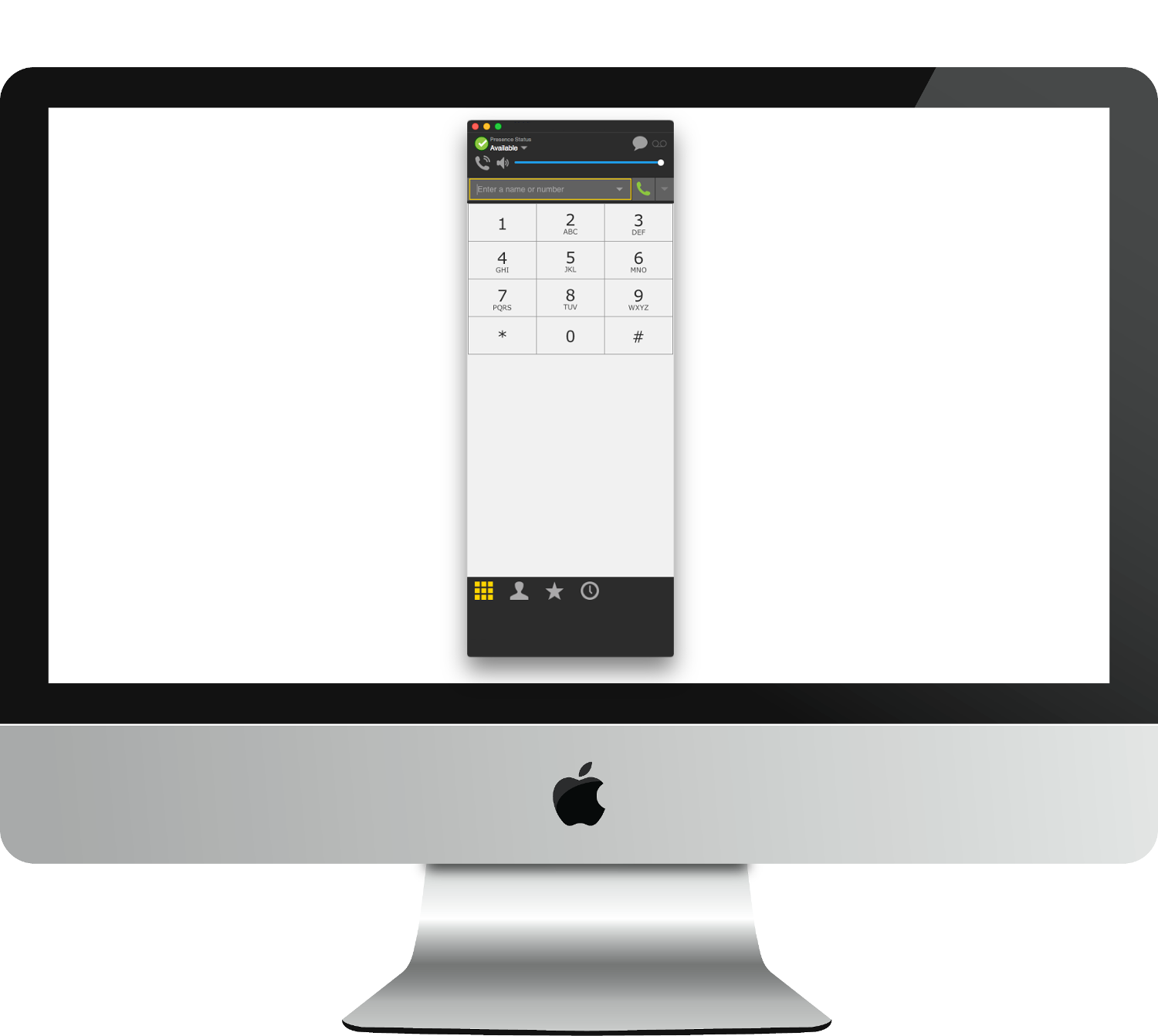 Try it free. No credit card required. Instant setup.