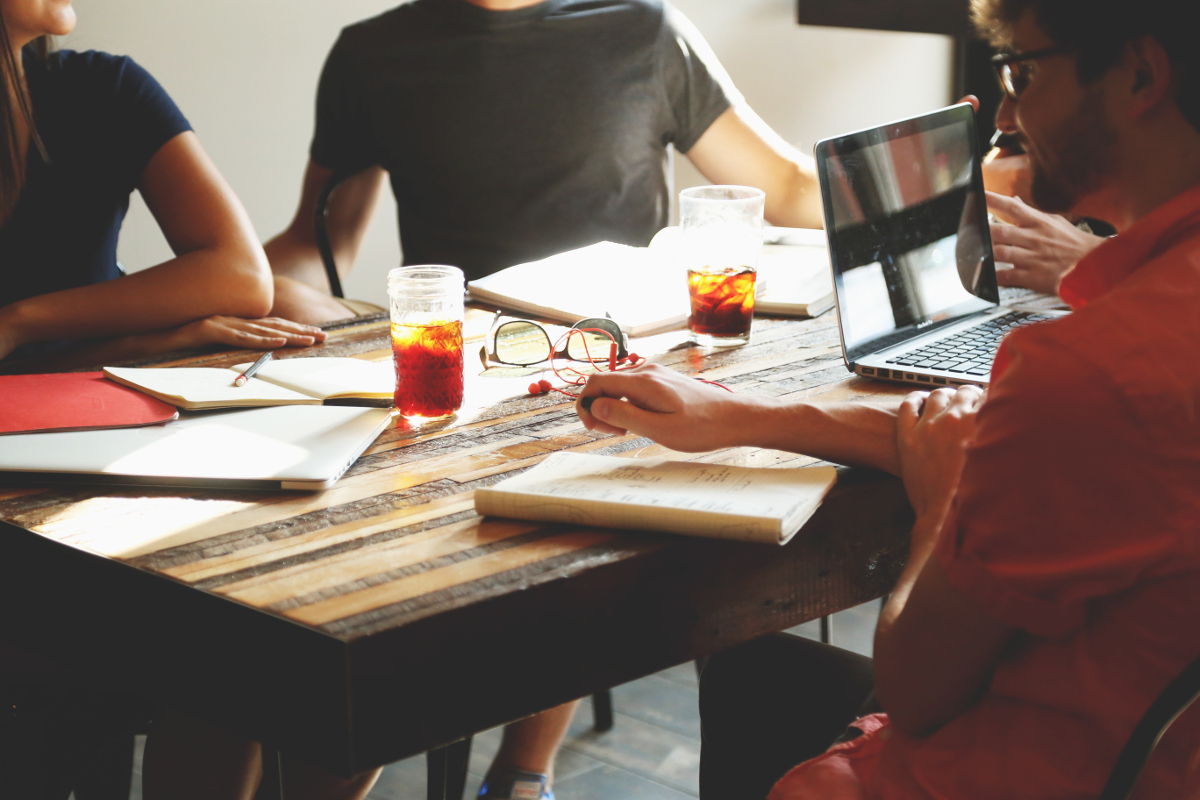 App integrations tie it all together.
See our API for custom integrations
CallHub integrates with popular campaigning and business tools to help you share data across platforms and run multi-channel campaigns. Bi-directional data sharing ensures that your activity within CallHub is instantly synced back to your CRM software.
Connect to the tools you use every day to get the most out of CallHub.
Political Campaigns and Fundraising
Synchronize all activity with NationBuilder. The content of the text and the audio files for calls are sent to NationBuilder. All calls and text messages sent via CallHub becomes contacts and tags. Watch a demo »

Political Campaigns and Fundraising
Connect with your VAN contacts through voice and text using the CallHub - NGP VAN integration. Import your VAN surveys into CallHub to be used in phone banking campaigns. Use VAN Activist Codes to tag your Voice and SMS contacts. All activity instantly syncs back into NGP VAN.
Political, Advocacy and Brand campaigns
Connect with your constituents through voice and text using CallHub's BSD tools integration. Activity from CallHub syncs with your BSD account keeping both systems updated. Patch-through call campaigns to supplement your advocacy outreach campaigns are easily done through this integration.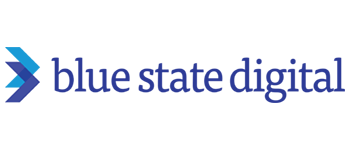 Advocacy & Non-profits
With our CiviCRM integration you can import your groups into CallHub and run phone banking campaigns, Voice Broadcast and Text message blasts to your groups. All activity from CallHub syncs with your CRM.
Advocacy and Non-profits
Send voice and SMS messages to your Action Network activists. Our SMS Campaign feature integrates bi-directionally with Action Network. All communication, from or to CallHub from an Activist through a text message will be tagged accordingly in Action Network.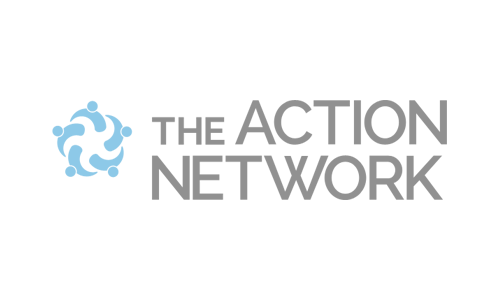 CallHub's OSDI adoption allows you to share all your data from events, contact profiles, and lists across OSDI implementers. Pull data from your CRM, run your outreach campaigns on CallHub and sync modified data with third party vendors.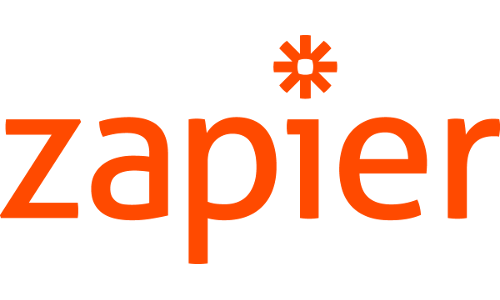 Get notifications and perform actions from 300+ Zapier apps. Create contacts in your account automatically. Get notifications of press-1 transfers and voice mails. Read more »
Marketing and Sales
Schedule automated voice calls or send text messages for your Salesforce Campaigns. Grow your business with outreach programs, reminders, confirmations and verifications. Read more »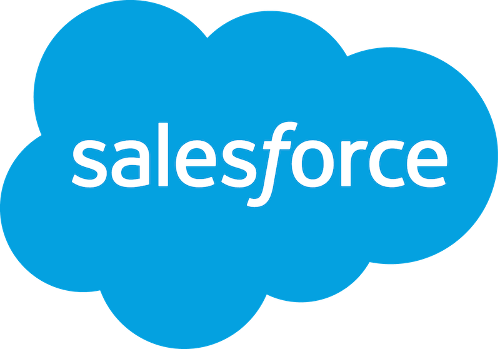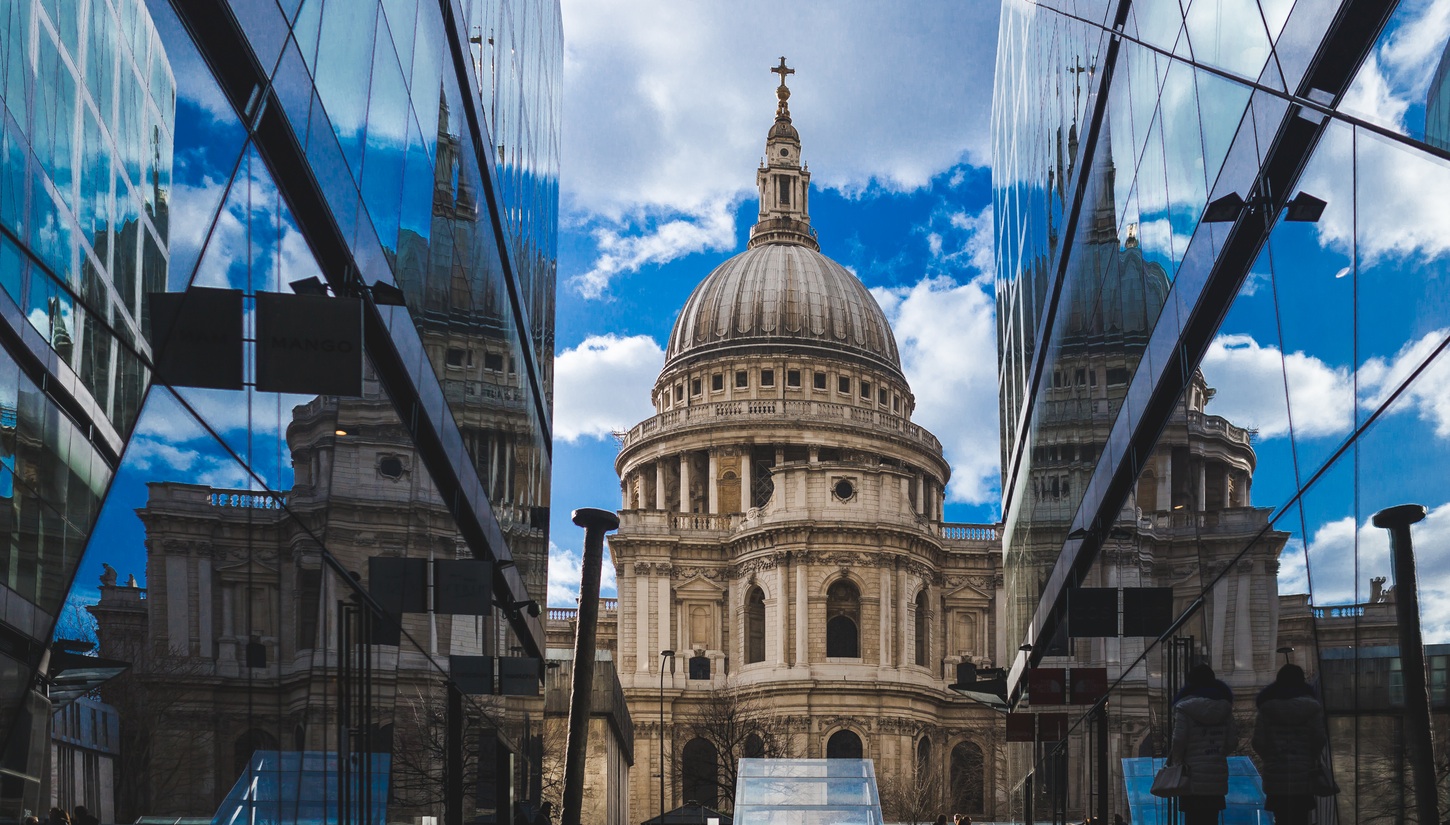 The response from Collective Texting campaigns was, in fact, some 10 times higher than for mail!

This is a fantastic piece of software. You can accomplish so much in so little time!

I really love your team you are just super responsive and super friendly and nothing's too difficult! It's been a really good experience.

CallHub has helped us tremendously with our communications in our community. When we have an issue we need to notify people about quickly, this does the job.

We've successfully made hundreds of calls. Some of our volunteers have been intimidated by the software, but others jumped right in. Dropping messages on voicemails has been relatively easy.

I love this product. It's easy to use with a very clean user interface. The price is the most economical I've seen in the industry and last but not least is the wonderful customer support. They answer all questions very quick.

We love it all so far, it has done pretty much exactly what we need and has had very few issues ever since we started using it.

Dear @CallHubIO, I'm in love with your software after using it for the first time today. So cool, so affordable

Excellent app for phone banking. Such a powerful app and a really simple user interface. Customer support is lightning quick and they're very responsive. Can't recommend CallHub highly enough.

Our company uses CallHub regularly for SMS and Voice broadcast to our customers. The platform works flawlessly and support is really good!

Shout out to @CallHubIO they've got a GREAT product for political campaigns and are super responsive to feedback.