App integrations tie it all together.
See our API for custom integrations
CallHub integrates with popular campaigning and business tools to help you share data across platforms and run multi-channel campaigns. Bi-directional data sharing ensures that your activity within CallHub is instantly synced back to your CRM software.
Connect to the tools you use every day to get the most out of CallHub.
POLITICAL CAMPAIGNS AND FUNDRAISING
Synchronize all activity with NationBuilder. The content of the text and the audio files for calls are sent to NationBuilder. All calls and text messages sent via CallHub becomes contacts and tags. 


POLITICAL CAMPAIGNS AND FUNDRAISING
Connect with your VAN contacts through voice and text using the CallHub – NGP VAN integration. Import your VAN surveys into CallHub to be used in phone banking campaigns. Use VAN Activist Codes to tag your Voice and SMS contacts. All activity instantly syncs back into NGP VAN.
POLITICAL, ADVOCACY AND BRAND CAMPAIGNS
Connect with your constituents through voice and text using CallHub's BSD tools integration. Activity from CallHub syncs with your BSD account keeping both systems updated. Patch-through call campaigns to supplement your advocacy outreach campaigns are easily done through this integration.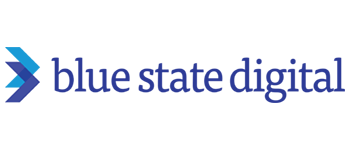 With our CiviCRM integration you can import your groups into CallHub and run phone banking campaigns, Voice Broadcast and Text message blasts to your groups. All activity from CallHub syncs with your CRM.
Send voice and SMS messages to your Action Network activists. Our SMS Campaign feature integrates bi-directionally with Action Network. All communication, from or to CallHub from an Activist through a text message will be tagged accordingly in Action Network.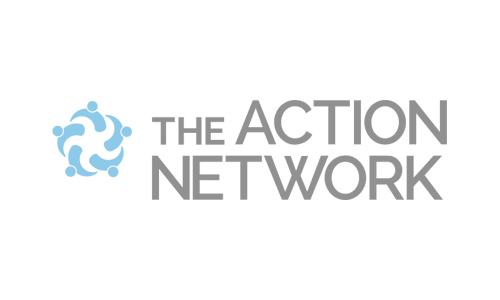 Read about how we helped our clients acheive their goals
CallHub's OSDI adoption allows you to share all your data from events, contact profiles, and lists across OSDI implementers. Pull data from your CRM, run your outreach campaigns on CallHub and sync modified data with third party vendors.

Schedule automated voice calls or send text messages for your Salesforce Campaigns. Grow your business with outreach programs, reminders, confirmations and verifications.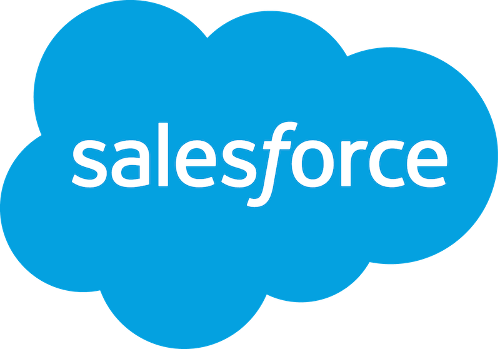 3000+ of the world's biggest organizations trust CallHub for engagement