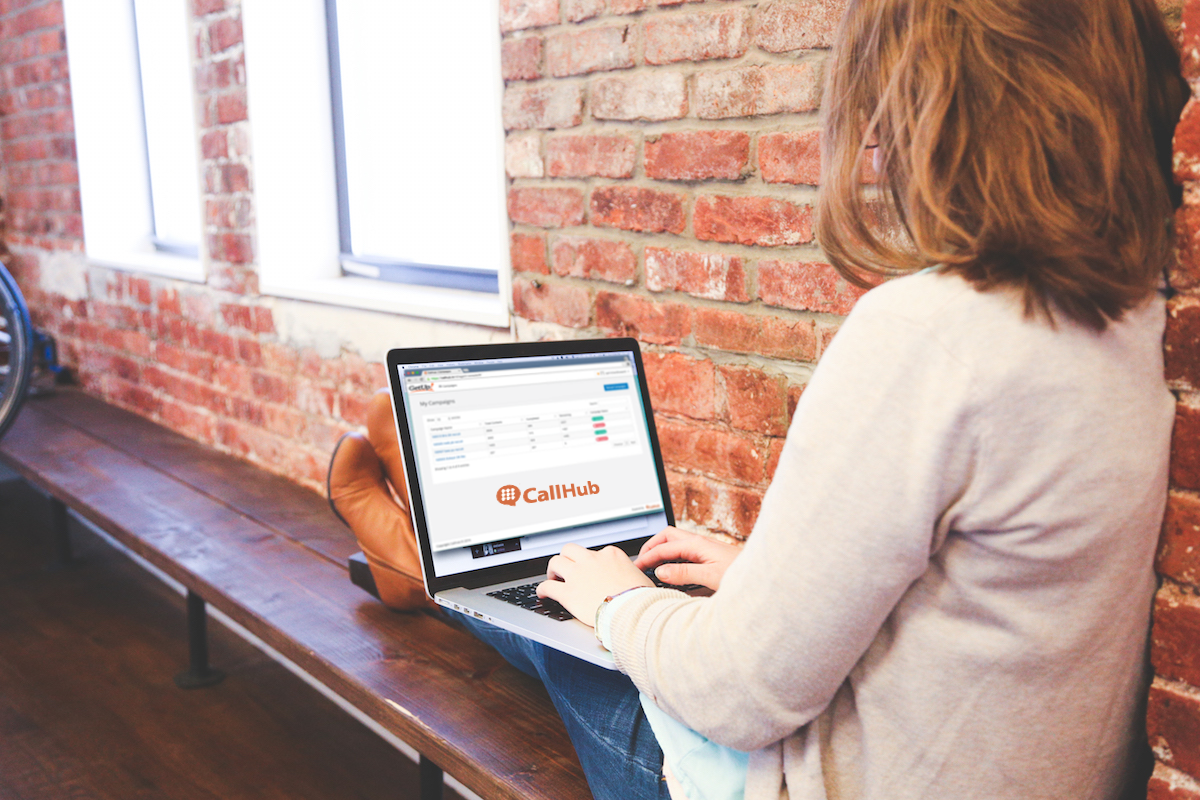 Volunteers are crucial to your campaigns. Recruit as many as you need.
Unlimited Volunteer Accounts
CallHub does not charge you for the volunteers you add to a campaign.
We know how volunteers are crucial for any campaign. Therefore, we do not place any limits on how many you can recruit. All volunteers accounts are free.
Translations
Don't let language be a barrier. Go ahead and get volunteers who speak English, French or Spanish. Volunteers can change the user interface to their preferred language whenever they want and run phone banking campaigns.
Case study : How a major political party scaled their phone banking campaign using CallHub