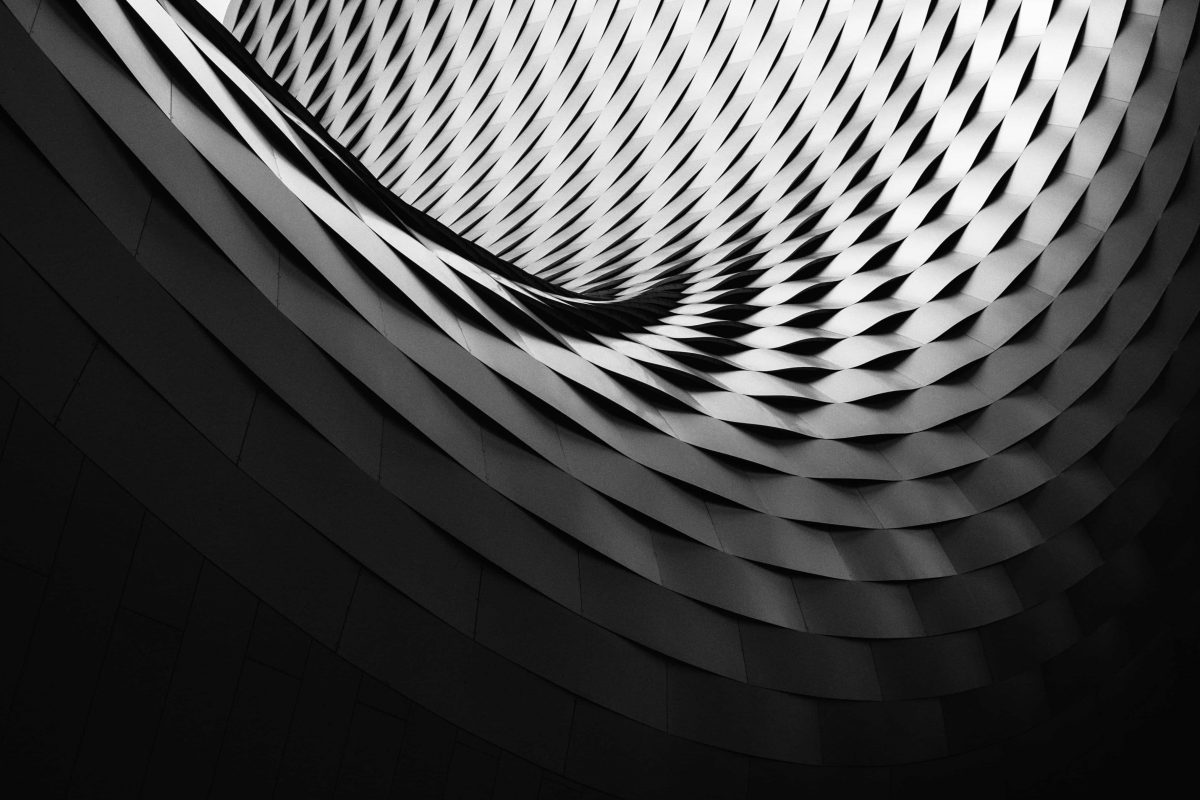 Unlimited agent seats
Hosted Call Center Software
Set up your cloud hosted call center in less than a minute. Convert leads, talk to voters, promote your product, and conduct market research with three cost efficient outbound dialers.
Hosted Call Center Features
Something for everyone
Hosted Call Center Dialer options
CallHub offers different modes of dialing. Depending on your campaign needs, cost of talking to a contact, and time availability, you can pick a call center dialer suitable for you.
Pay as you go. No Subscription fee!
| Country | Outbound Call | Agent leg |
| --- | --- | --- |
| United States | USD 0.014 | USD 0.007 |

Rates are for billing increment of 30 seconds

| Agent connect mode | Cost |
| --- | --- |
| Browser | USD 0.007 |
| Phone | USD 0.014 |
| Dial in | USD 0.012 |
| Soft phone | USD 0.008 |

Rent dial-in numbers at USD 2 per month

| # Calls | Total Cost |
| --- | --- |
| 1000 | USD 21 |
| 5000 | USD 105 |
| 100000 | USD 2100 |

| Prefix | Outbound Calls |
| --- | --- |
| 1 | USD 0.014 |
| 1340 (Virgin Islands) | USD 0.024 |
| 1808 (Hawaii) | USD 0.0345 |
| 1907 (Alaska) | USD 0.125 |
| 1900 (Premium) | USD 0.375 |
CallHub is available in over 200 countries
Trusted by some of the biggest Businesses, Advocacy groups and Political parties