6 Tools for the modern Political Campaign
October 26, 2016 - 4 minutes read
A large number of startups that leverage advanced technology have erupted into the political scene of late. The innovation that seemed to abound everywhere else except in politics is now steadily enveloping political campaigning . From contacting supporters over the internet to analysing voter behaviour for targeted canvassing, these modern tools are making campaigns smarter than ever.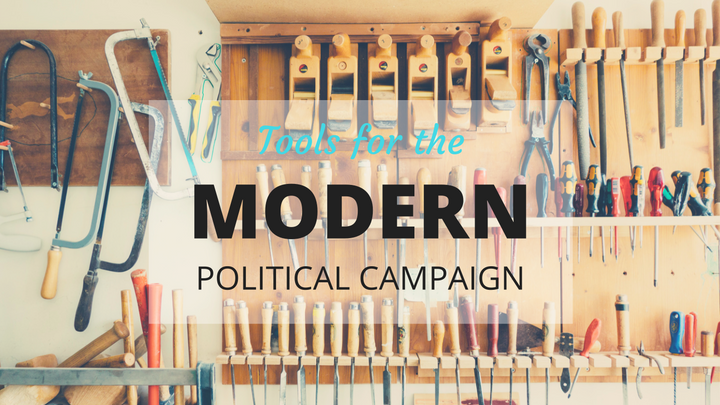 This list will focus on the startups that make up the modern face of election campaigning.
Canvassing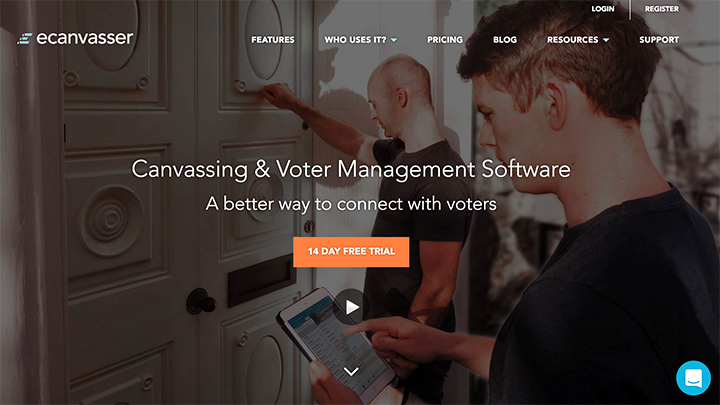 Brendan Finnucane came up with the idea for ECanvasser after realising that campaign managers were assigning too much time managing canvassing with little return in terms of collected results to show for it. ECanvasser aimed to maximise returns from field operations by equipping agents with the means to collect and analyse relevant polling data . The Ecanvasser app makes it easier to manage field activities through intelligent maps to find voters and real-time tracking of canvassers. Its integration with NationBuilder allows campaigns that use the CRM for voter management to plug into Ecanvasser for outreach work and voter correspondence.
CRM
Started in the November of 2009 by Silicon valley entrepreneur, Jim Gilliam, NationBuilder combines the powers of a content management system and customer relationship management software into a single package. It comes fitted with a range of digital tools that help campaigns with website design, fundraising, organising volunteers, and social media. Campaigns can easily add more functionality to the campaign through more than 50 app integrations available in the NationBuilder marketplace.
Calling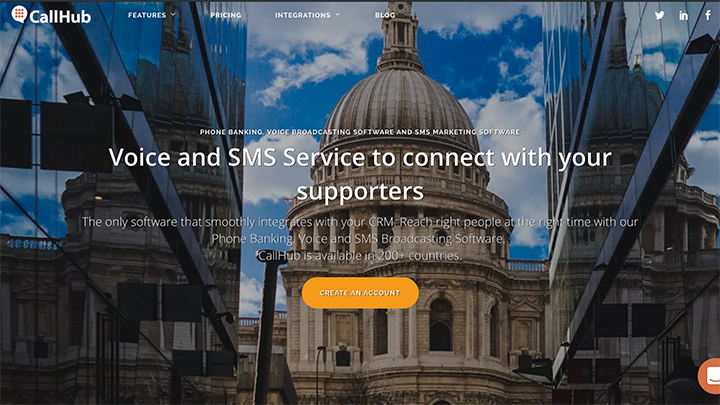 CallHub is an automated Voice and SMS service used by political campaigns, non-profits and businesses to connect with their voters, customers, leads and supporters. CallHub customers can send campaign updates through SMS broadcasting, mobilize support for a cause through phone banking campaigns, send automated GOTV voice messages, and measure campaign ROI; all through CallHub's easy to use dashboard.  Its seamless integration with popular CRM's such as NationBuilder and Salesforce makes sure that all campaign data automatically syncs with the CRM of choice.
Analytics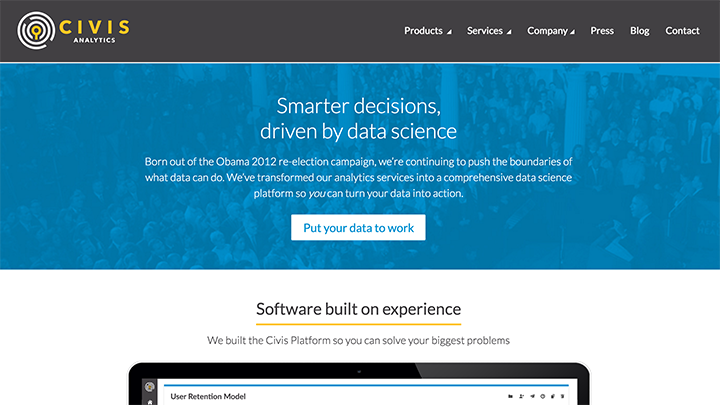 Civis Analytics has its origins in an analytics tool built for the Obama 2012 campaign known as "Optimizer" which paved the way for the campaigns big win that year. Founder, Dan Wagner took the idea and built it into an easy-to-use, end-to-end, extendable, data science platform in the cloud. The company introduced the fine targeting methods of corporate marketers into political campaigns. Google co-founder, Eric Schmidt is a primary investor in the startup.
Data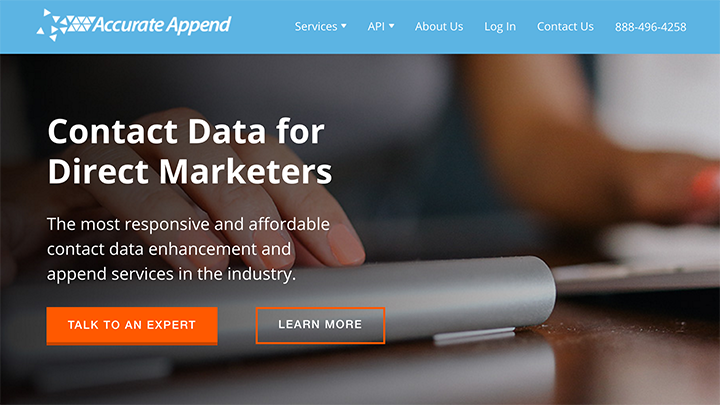 Accurate Append boasts of billions of data points on U.S voters and consumers. The tool makes sure that campaigns have the right contact information to rely on through their email append, phone append and lead validation features. It cleans up email and phone list by verifying which email addresses and phone numbers are valid and then fills the gap where the contacts are incomplete or out of date with relevant data.
Fundraising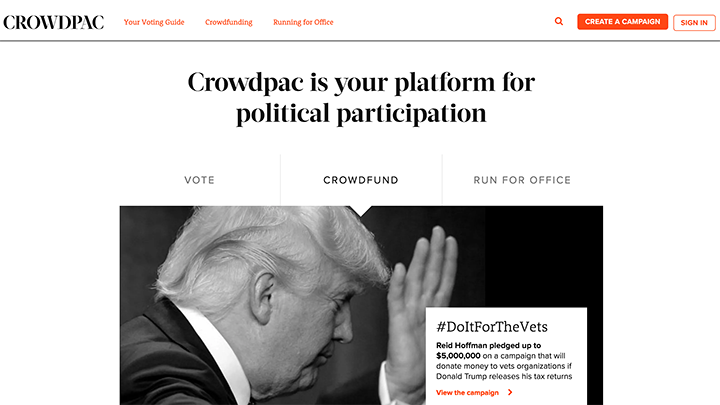 Steve Hilton, a former aide to British Prime minister David Cameron started Crowdpac in 2014. The company allows for grassroots level political mobilisation by helping ordinary voters find and donate to candidates who share their views. Crowdpac plans to break down the barriers that separate political insiders from ordinary citizens who want to carry out a change in governance.
---
Subscribe for more cool updates!
Political Campaigns
,
US Elections