Yard sign template for your campaign
With so many look-alike signs out there, the difference between winning and losing could come from standing out and catching the eye of the voter. This campaign yard sign template downloadable contains 4 eye-catching customizable sign templates in PSD format along with 16 sample images.
Download your free template today!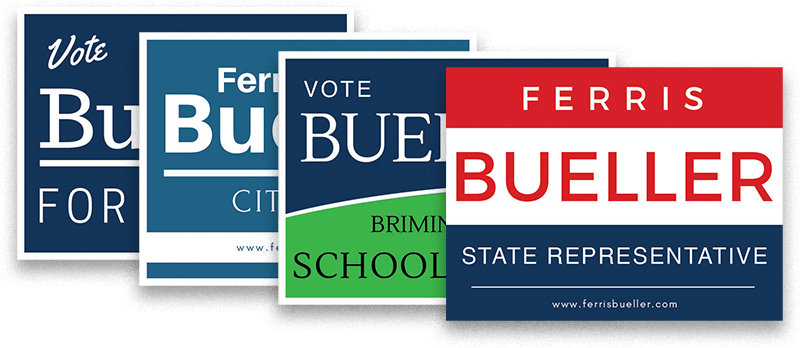 Get access to the templates now