What is a phone survey?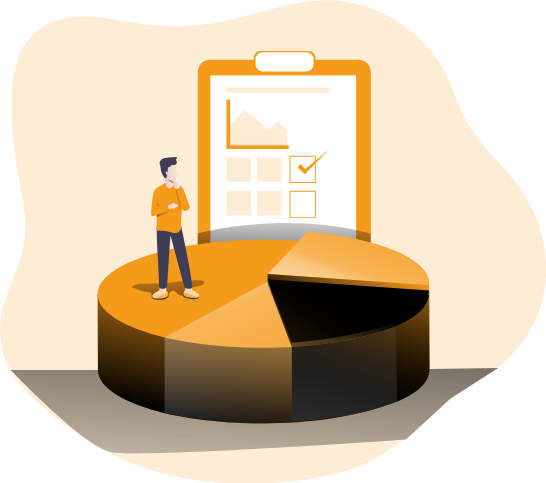 Phone survey software is used to conduct polls on a targeted group of respondents with the goal of understanding their behavior around a specific issue or concept. The most common uses cases for a phone survey software include market research for new products, to identify political inclination in voters, to measure favorability of a candidate and to gauge voter response to new laws.
This article covers:
Types of phone survey software
Choosing the right dialer for your needs
Setting up a phone survey campaign on CallHub
Read on to learn more or get started with your first phone survey by signing up →
How do you conduct a phone survey?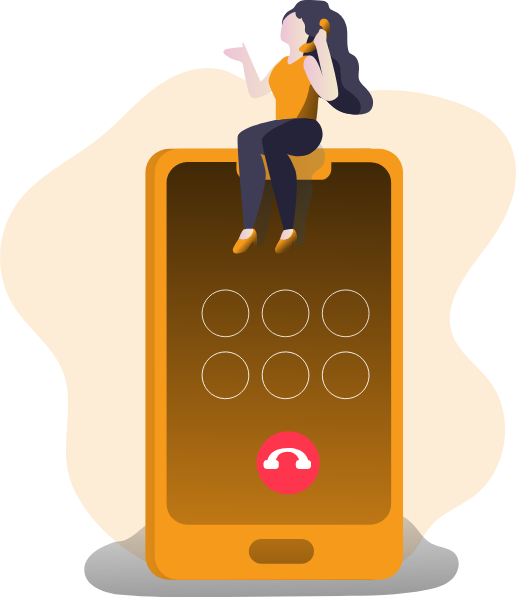 A live interviewer or a machine makes calls to a list of contacts to conduct a poll. The subject of the poll is introduced to the respondent who is then asked a series of questions. With a live interviewer, the answers are marked on the software screen as the person responds, whereas with an automated call, the respondent presses a button on their phone to answer survey questions.
What are the different types of phone survey software?
Phone survey software can broadly be classified into two types:
(1) Outbound phone survey software where a live interviewer or a machine makes calls to a list of contacts.
(2) Inbound phone survey software where respondents call into a number or are transferred to the survey after a conversation with a customer support representative.
If you are on the lookout for an inbound phone survey software, a simple Google search for inbound phone surveys or inbound ivr should take you where you want to go. To learn about outbound phone surveys where an interviewer calls a list of targeted respondents, go on reading.
Using a phone survey software with live interviewers
"Hello, may I speak with Melinda please."

"Speaking"

"Hi Melinda, my name is Jon and I'm with Hope Research. We are a public opinion polling firm. We have been asked to conduct a poll with registered voters in your area and your number is on my list. May I ask you some questions?"
Phone surveys with a live interviewer start of with a simple introduction and request for permission to ask questions. Once they interviewer gets an affirmative from the respondent, they move on to a series of questions around the issue and mark the responses on a 5 – 7 point scale (Strongly Disagree, Moderately Disagree, Slightly Disagree, Slightly Agree, Moderately Agree, Strongly Agree).
Setting up the phone survey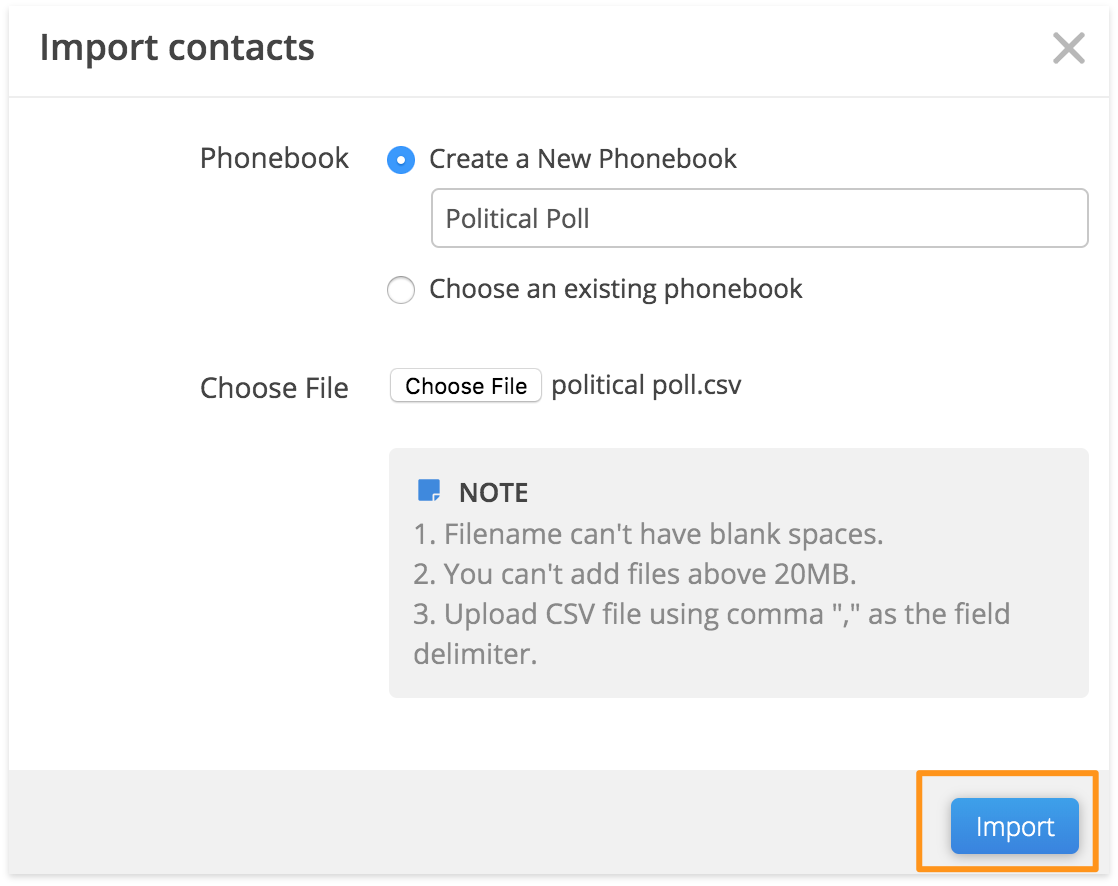 Upload your list
Manually upload your list through a CSV file or use integrations with CRM tools to directly import contacts from your database.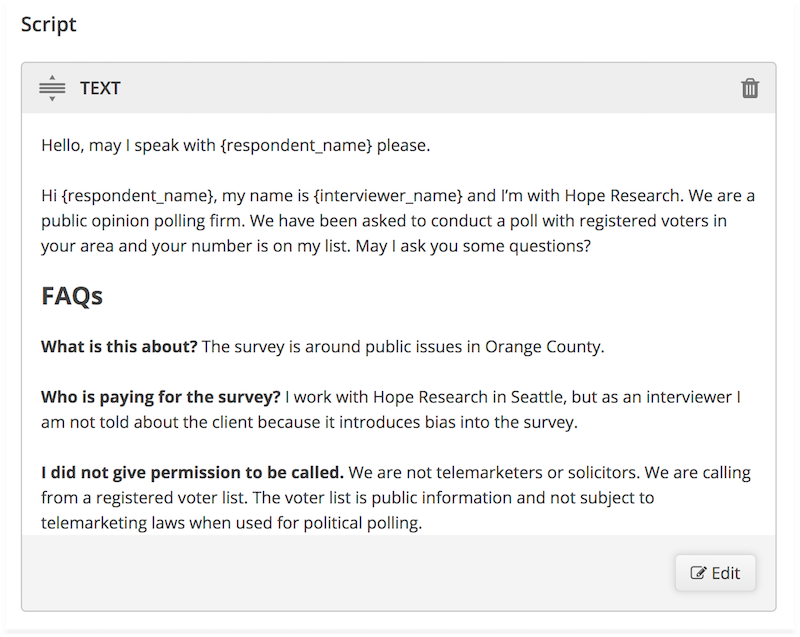 Create your script
Add the section of the script that your agents will use to introduce themselves to respondents. Also include any FAQs that they might encounter.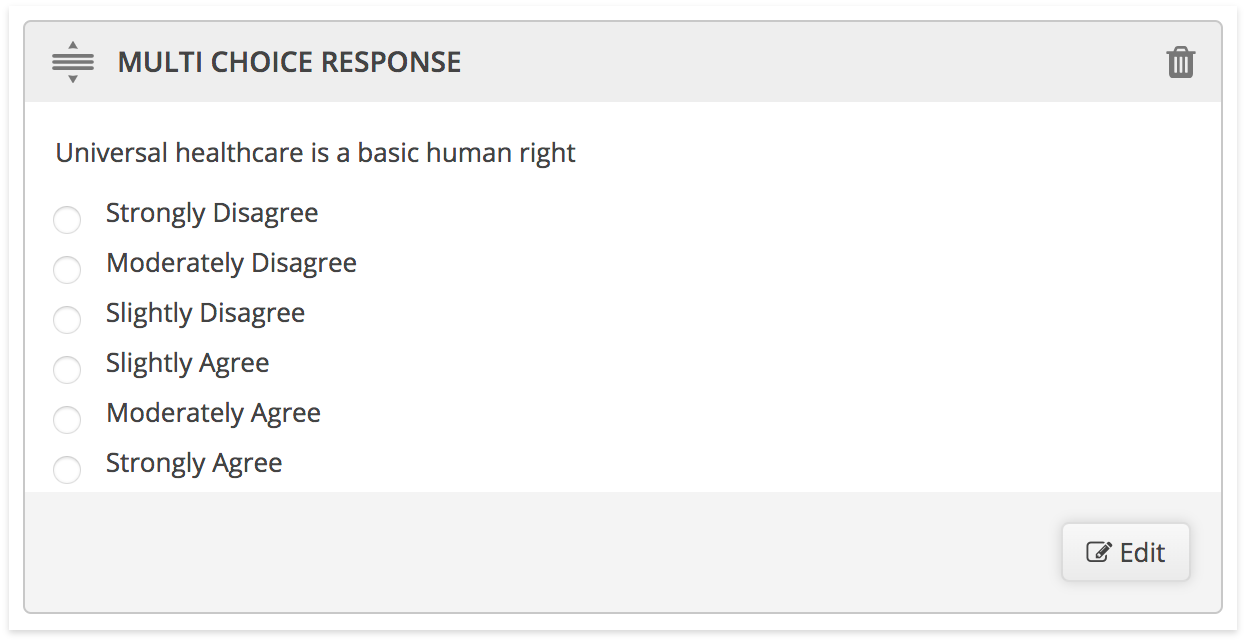 Add your survey questions
Add your survey questions as multiple choice responses.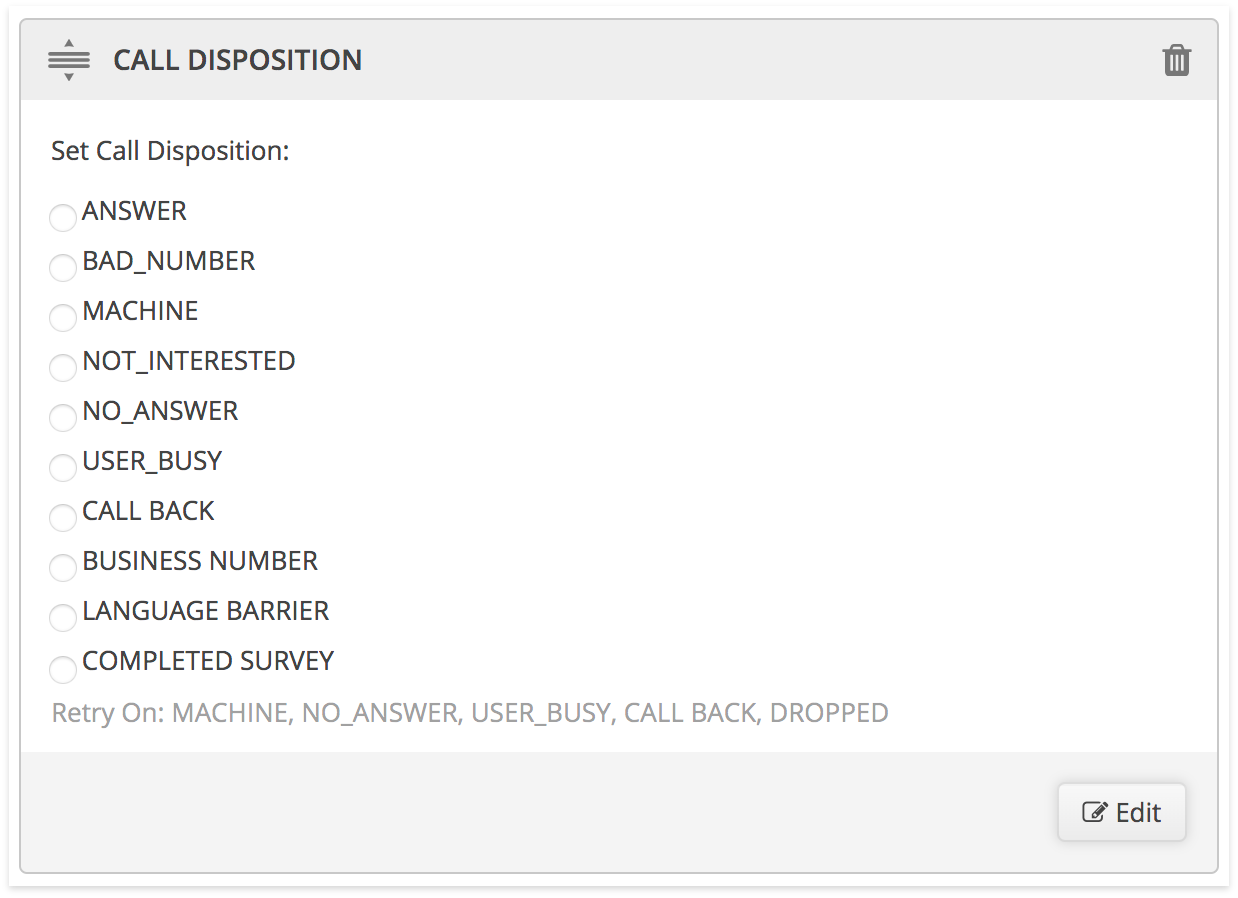 Collect data on the outcome of the call
Use call dispositions to mark the overall outcome of a call. It's important that you are able to filter out completed surveys, bad numbers, people who refuse, people who don't speak the language, business numbers, and answering machines.
For answering machines, unanswered calls, and call back requests, add the contacts to the retry queue. Make sure to add a time interval of atleast 3 hours before the contact is called again.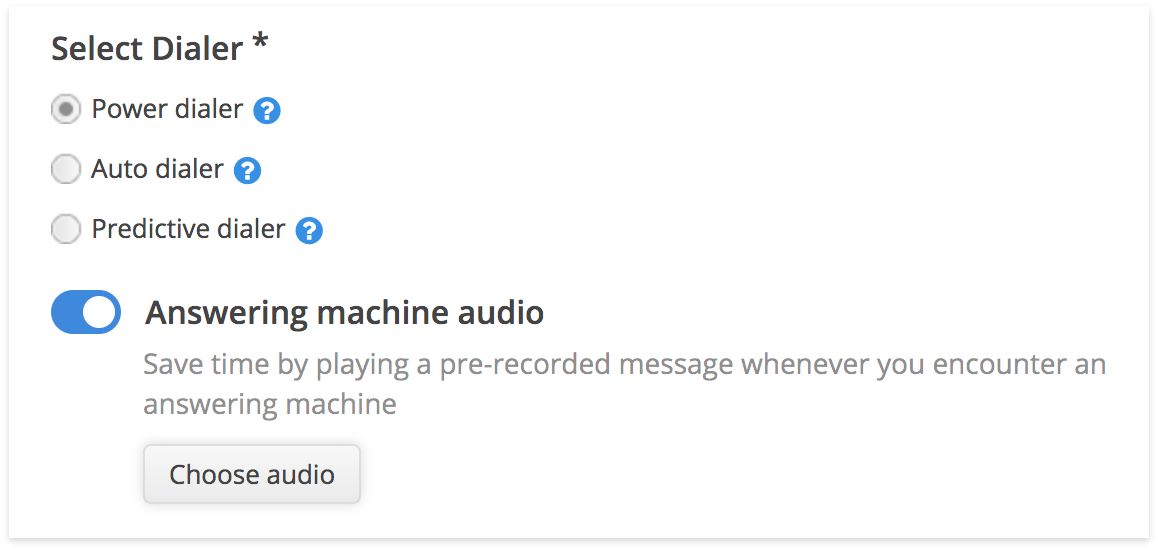 Choose your dialer
Choose between the Power Dialer, Auto Dialer and Predictive Dialer for dialing out to the people on your list.
Power Dialer: Your agents dial through the contact list one at a time with each dial initiated by a button click. This method of dialing is preferred when you want to ensure you reach every contact on your list.
Auto Dialer: The Auto Dialer automatically skips over bad numbers, busy signals and unanswered calls. You can control the dial rate, which means every time your agent clicks the button to initiate a call, the phone survey software can call one or more numbers. The first call that is picked up is then transferred to the agent. You can choose to hangup the line or drop a prerecorded voicemail for others.
Predictive Dialer: A predictive dialer calls a list of telephone numbers and connects only answered calls to agents. It uses a statistical algorithm to reduce the time agents spend waiting between calls.

Assign agents
Use the email address of your interviewers to assign them to the phone survey campaign. Agents get an email invitation that they can use to join the campaign and start making calls.
Export Survey Results
Once your campaign is complete, export the results as a spreadsheet for further analysis.

Ready to set up your first phone survey?
Feature image source: Firmbee.com/Unsplash