Databank Connect Integration
Databank Connect is an integrated CRM tool for nonprofits, letting organizations communicate with constituents via email, SMS text, website, social media, voice, and direct mail.
Not a Databank Connect customer yet?
Databank Connect helps nonprofits:
Send personalized email messages with a drag and drop editor.
Keep track of constituents through a unified CRM.
Track communication activities over time with the Engagement Activity Report.
Integrate with CallHub for calling and texting campaigns.
Call Center
Run calling campaigns to your contact list. Choose from multiple dialers based on your calling requirements. Sync data between CallHub and your CRM.
Peer to Peer texting
With the help of texting agents, have meaningful conversations with supporters over text. Send quick responses using templated replies and collect data with survey questions.
Mass Texting
Send a mass text to everyone in your contact list at once. Use custom fields to personalize messages. Schedule automated replies to go out based on keywords.
Voice Broadcast
Call everyone in your contact list simultaneously to broadcast a pre-recorded message. Let contacts leave a voicemail and get the recording sent to your email inbox.
With CallHub and Databank you can:
Import lists from Databank for targeted calling and texting campaigns.
Import Lists from Databank
CallHub manages its calling and texting lists from your Publications (subscribers).
Once the platforms are synced, you can select any of your Public or Private publication lists to run a messaging campaign.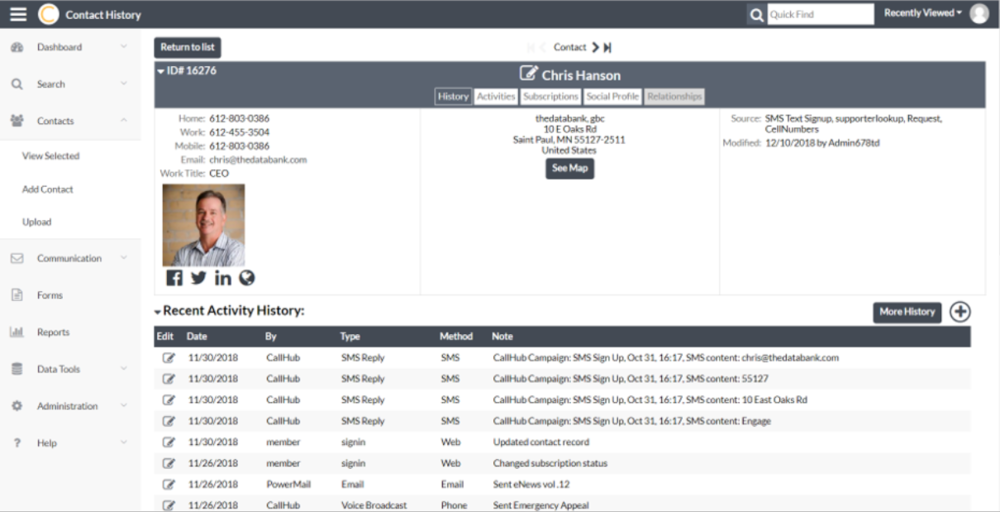 3000+ of the world's biggest organizations trust CallHub for engagement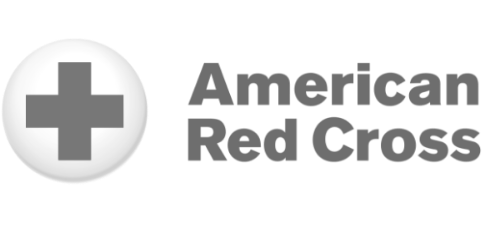 To understand how multichannel communications can work at your nonprofit, get in touch with our friends over at databank