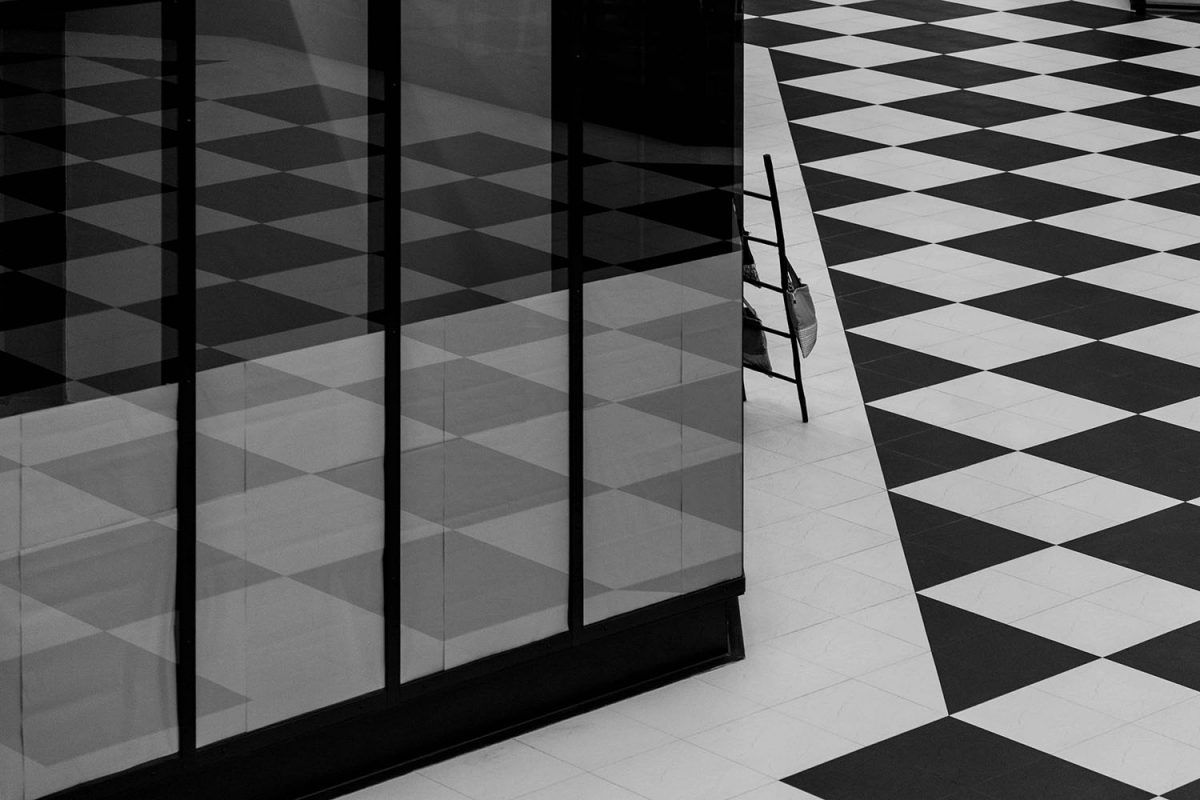 CONNECT WITH YOUR CONTACTS THROUGH VOICE AND SMS
NGP VAN Integration
Sync your Surveys and tag contacts with Activist Codes
how to integrate with ngp van
Send Voice and SMS messages to your NGP VAN contacts
CallHub integrates bidirectionally with NGP VAN. Import your VAN surveys into CallHub to be used in phone banking campaigns. Use VAN Activist Codes to tag your Voice and SMS contacts. All activity instantly syncs back into NGP VAN.
Import Survey Questions and Activist Codes
Import your VAN Survey Questions and Activist Codes into CallHub. Imported Survey Questions can be added to phone banking campaigns. You can also choose to add Activist Codes to VAN Contacts when configuring the Call Center Campaign.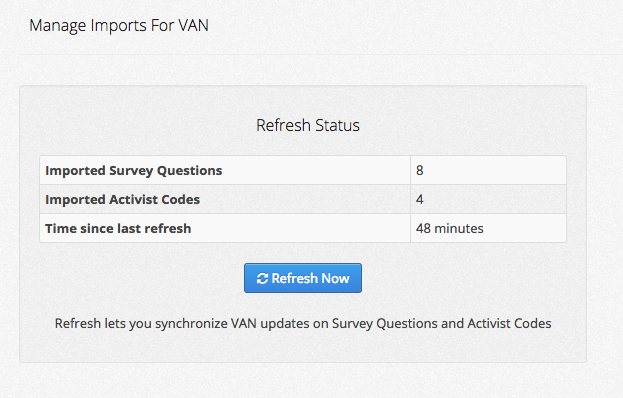 Add surveys to Phone Banking campaign
When you create a Phone Banking Campaign, you can add one or more Survey Questions from VAN and ask volunteers (call center agents) to collect Canvass Responses during the calls to voters (VAN Contacts).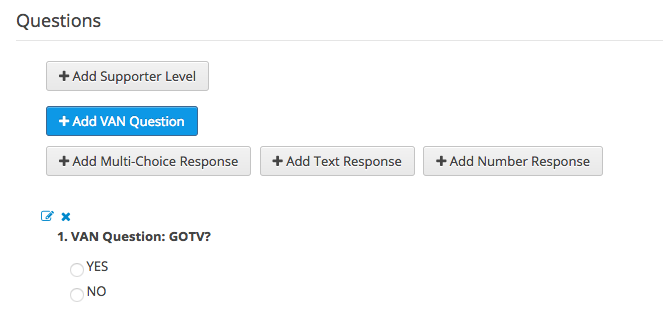 Activist Codes for Sent and Received SMS
When creating your SMS campaign, Activist Code can be set for VAN Contacts that were contacted via SMS text message and for VAN Contacts that responded to your message.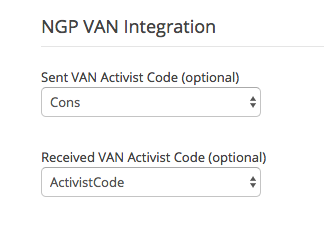 Activist Codes for Voice Broadcasts
When you create a Voice Broadcast Campaign, you can select an imported Activist Code. VAN Contacts that are contacted via the Voice Broadcast campaign will be marked with the chosen Activist Code back in VAN.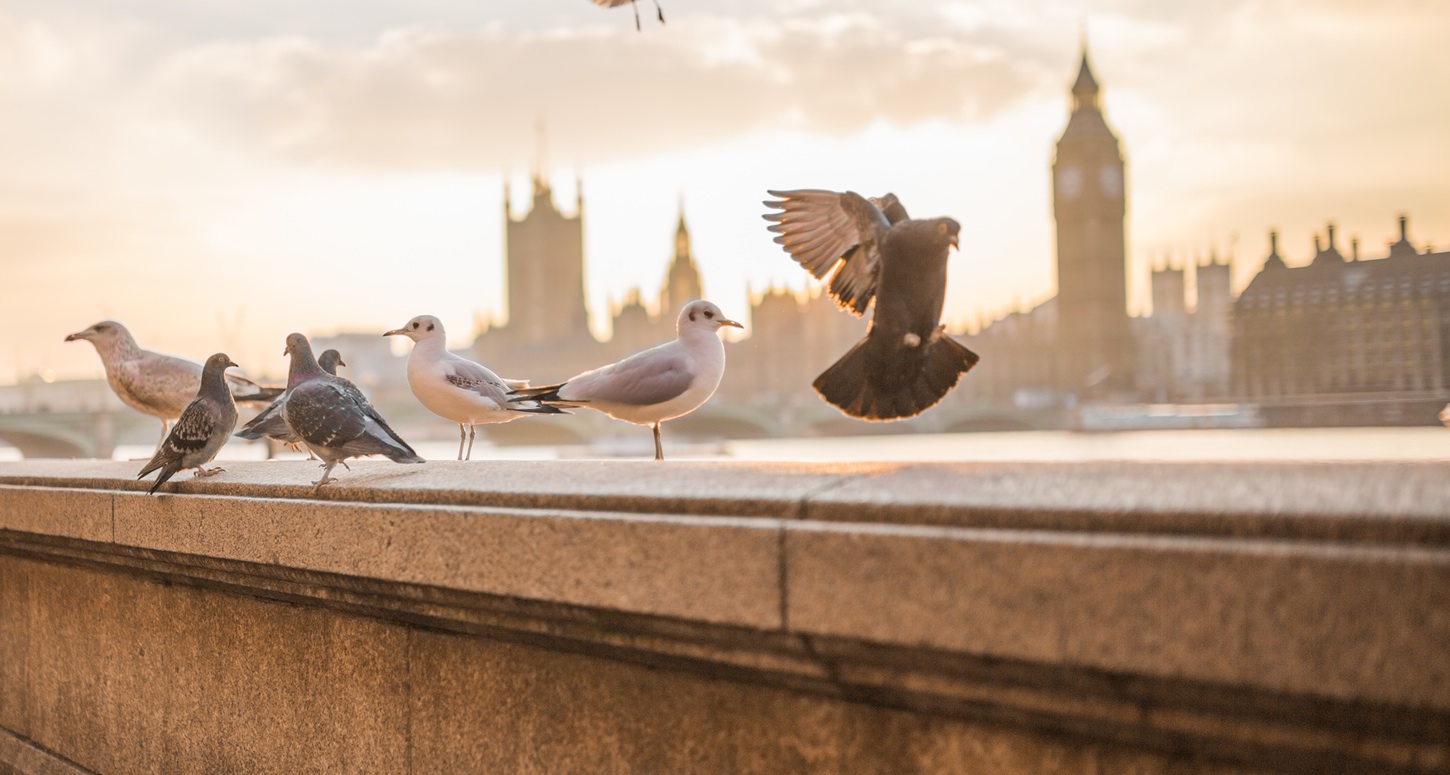 Sign up to CallHub for free.