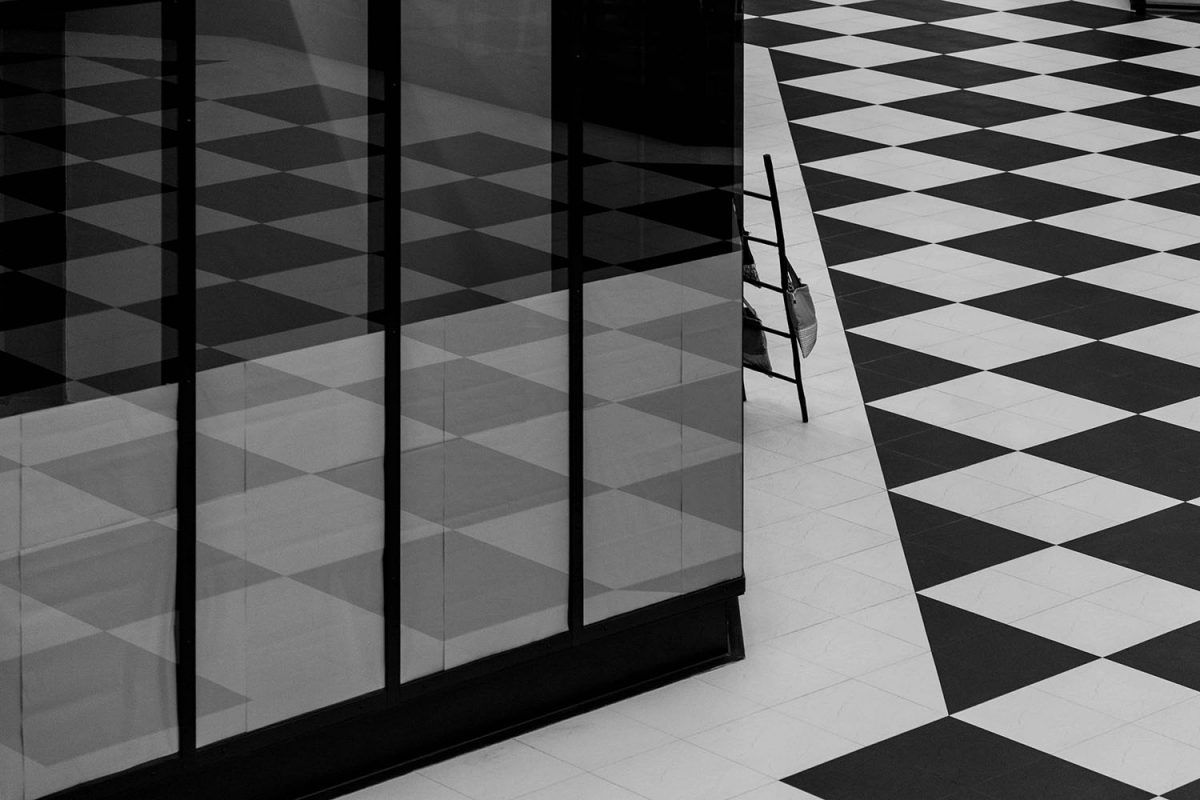 Integrateed Survey Questions, Activist Codes, Events and more
NGP VAN Integration
Automated Virtual Phone Bank, Robocalls and Peer to Peer Texting with NGP VAN
Automated Virtual Phone Bank and Peer to Peer Texting
Volunteer driven campaigns
CallHub integrates bi-directionally with NGP VAN. Organize virtual phone banks using CallHub's predictive dialer, power dialer, and preview dialer. Have agents answer VAN surveys from within CallHub phone banking campaigns.
Engage through conversational texting with voters. Peer to peer texting is the most cost-effective and engaging way to communicate. Set Activist Codes based on survey responses or implied judgement by volunteers.
Voice Broadcast & Text Broadcast
Automated campaigns
Play an automated voice message, from your candidate or a celebrity to chosen voters in NGP VAN. Conduct phone surveys using IVR responses. With voice broadcasting campaigns, you can call thousands of voters within minutes.
Broadcast to thousands of voters and supporters within minutes about upcoming events or activities. Easily raise funds, increase attendance at rallies or even organize a rapid response campaign.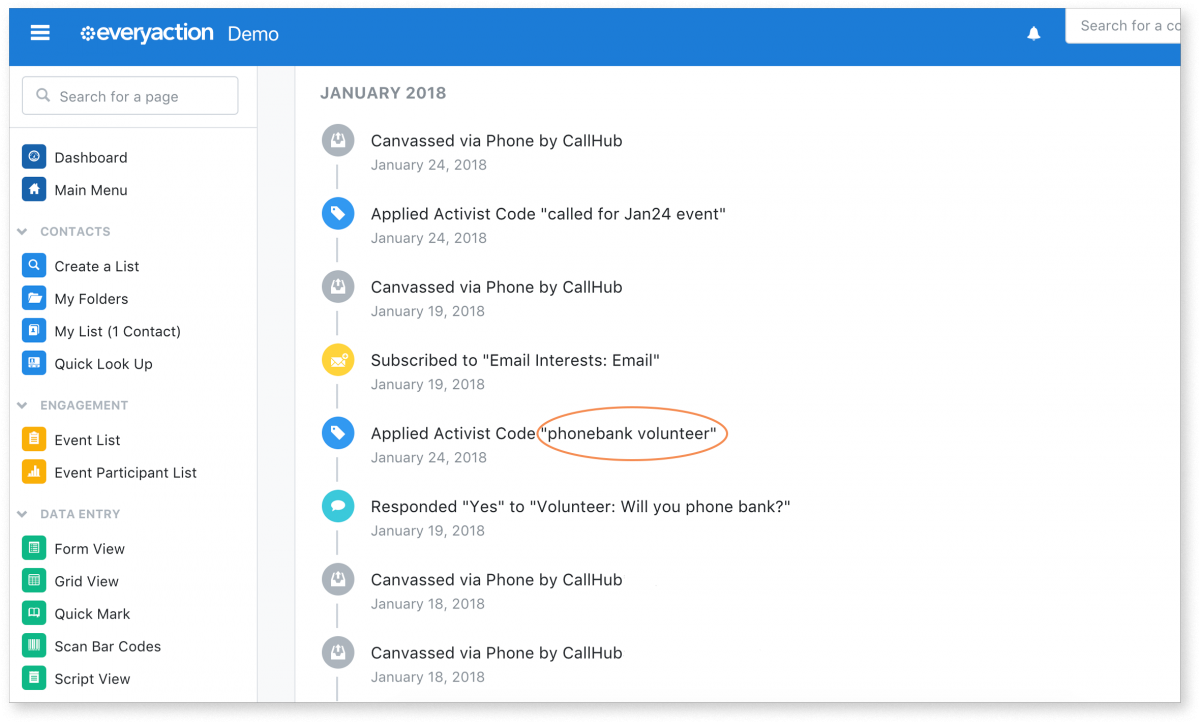 Import Survey Questions and Activist Codes
Import your VAN Survey Questions and Activist Codes into CallHub. Imported Survey Questions can be added to phone banking and peer to peer texting campaigns. Add Activist Codes to VAN Contacts when contacted through a Call Center or Collective Texting Campaign.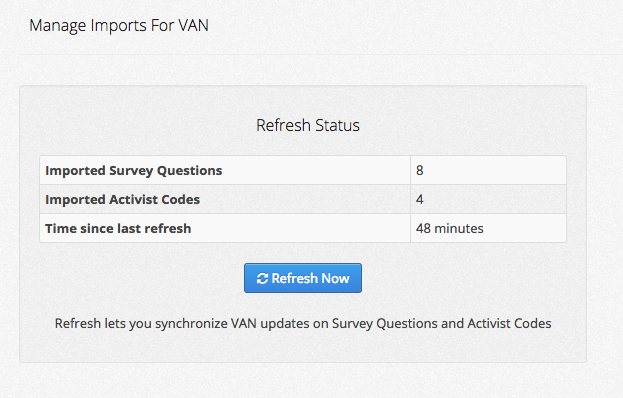 Add surveys to Phone Banking and Peer to Peer texting campaigns
When you create a Phone Banking or Text Banking Campaign, you can add one or more Survey Questions from VAN and ask volunteers to collect Canvass Responses during call or texting campaigns with voters (VAN Contacts).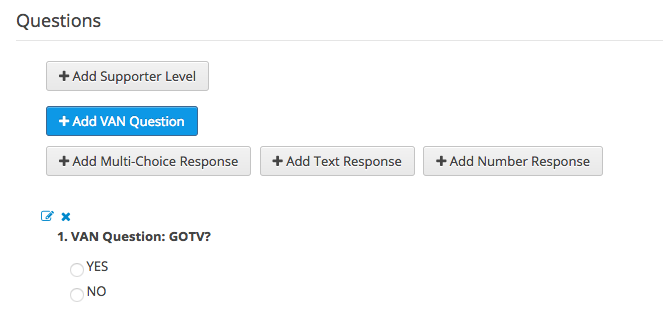 Activist codes for survey responses
Choose an activist code to be synced to a voter profile in VAN, based on their response to a survey question. VAN surveys can be included in  virtual phone banking and peer to peer texting campaigns.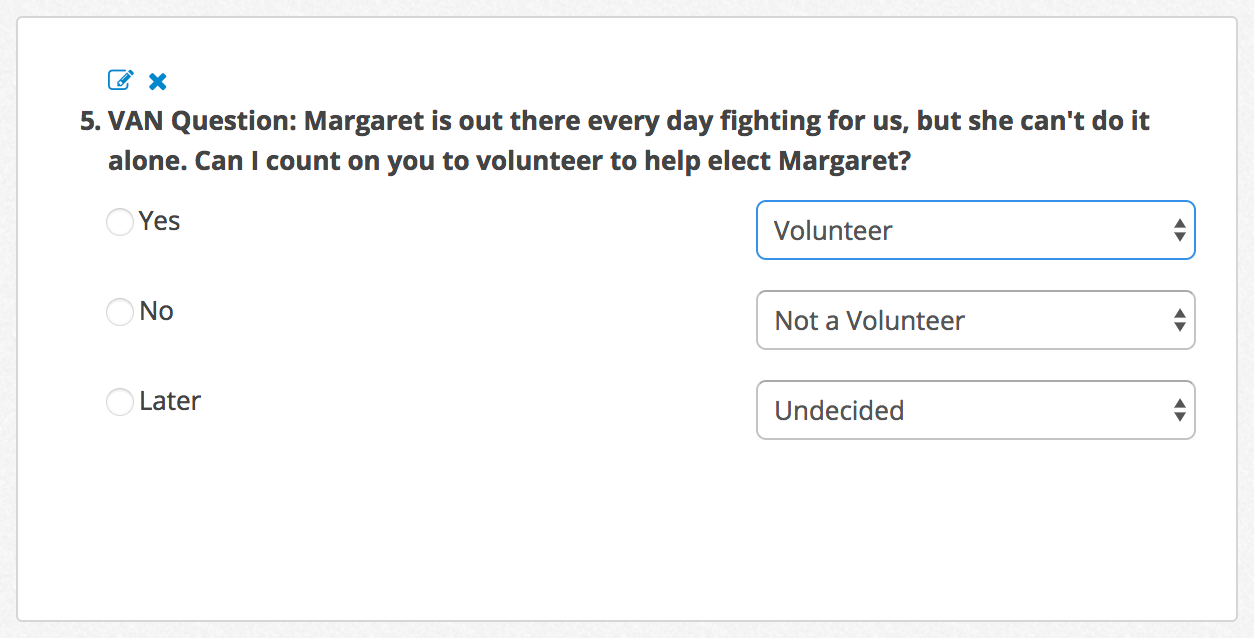 Activist Codes for Sent and Received SMS
When creating your SMS campaign, Activist Code can be set for VAN Contacts that were contacted via SMS text message and for VAN Contacts that responded to your message.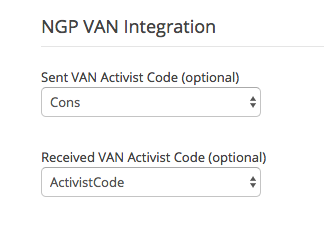 Activist Codes for Voice Broadcasts
When you create a Voice Broadcast Campaign, you can select an imported Activist Code. VAN Contacts that are contacted via the Voice Broadcast campaign will be marked with the chosen Activist Code back in VAN.

Activist Codes for Peer to Peer Texting
When you create a Collective Texting (peer to peer texting ) Campaign, you can assign an Activist Code from NGP VAN. NGP VAN Contacts that are contacted via the peer to peer texting campaign are marked with the selected Activist Code in NGP VAN.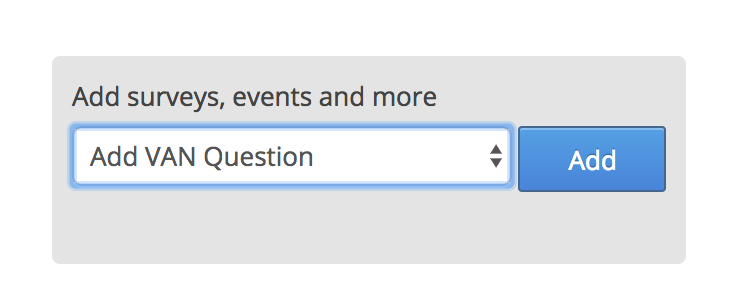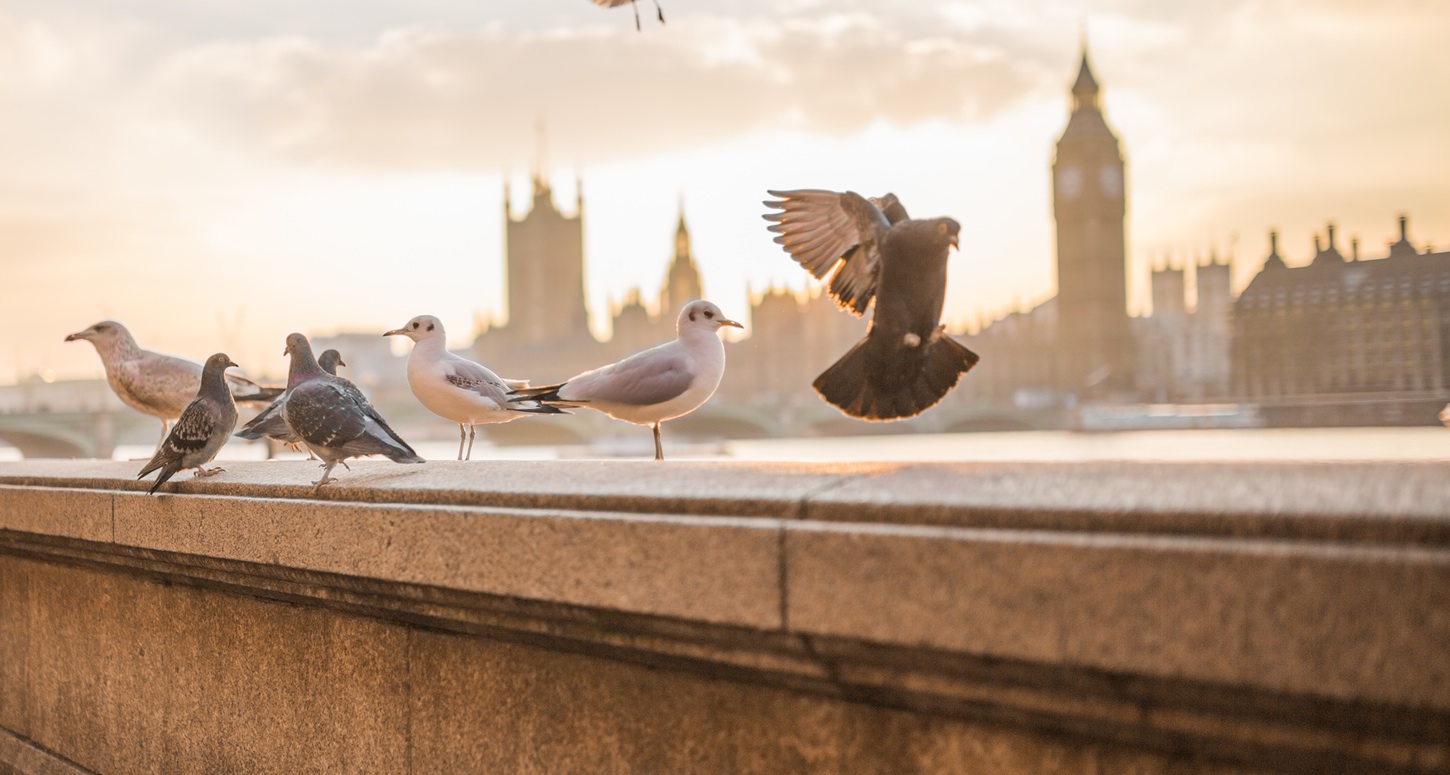 Sign up to CallHub for free.