SIMPLEST WAY TO REACH ALL VOTERS WITH YOUR MESSAGE
Simplest way to reach all voters with your message
Schedule automated calls to voters with your pre-recorded audio message. A simple phone call at the right time can get more voters on your side than any other medium.
Scale your campaigns with the mobile app
CallHub's mobile app for political calling campaigns is exclusively designed to improve your volunteers' efficiency. All they need is a smartphone to join you and they can start making calls within minutes.
Automatically import voter records
You can import a voter file directly into CallHub using app integrations. CallHub integrates with popular CRM's likes NationBuilder, NGP VAN, Blue State Digital, and others to let you seamlessly import voter files into CallHub and start your political calling campaigns.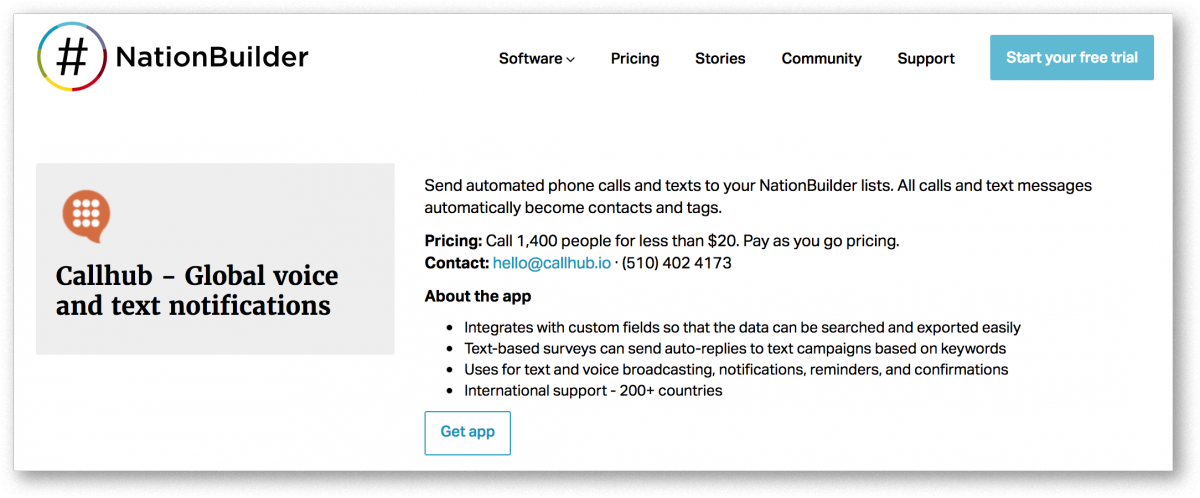 Political calling reports and analytics
Access live reporting and analytics for your political calls from the campaign dashboard. Understand how your campaign performs on different days of the week, how many voters were reached, and how they responded.

No software to download or install. All you need is a web browser.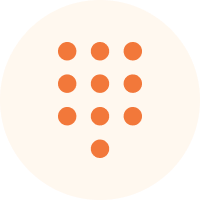 Tell people your message and let them press – 1 to transfer calls to a live representative or ask the caller to leave a message. Create custom polls and collect feedback with upto 10 digits between 0 – 9 as transfer options.
Establish a local presence for your political calling campaign by automatically changing your CallerID to match the location of your contacts. Increase your engagement rates by upto 20%.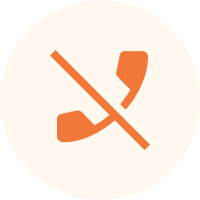 Easily enable do-not-call in your political calling campaigns. Contacts choosing do not call will be added to the DNC list and not contacted for future campaigns. You can create custom DNC lists or import your list into CallHub.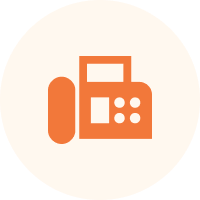 Intelligently detect answering machines and play a different recorded audio message or hang up the call when detected.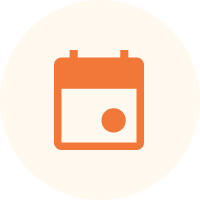 Smart Scheduler analyzes your contact list to predict the best time slots to schedule your calling campaigns.
Pay only for what you use. You are charged for every 30s. No monthly subscriptions.
Create your account. No credit card required.