ALLOW VOLUNTEERS TO JOIN FROM ANYWHERE IN THE WORLD
Computer Telephony Integration Software
Computer telephony integration right from your desktop. In addition to making calls, enable a more data driven approach for CTI call center campaigns.

Run calling and texting campaigns from a single platform, from a desktop.
Measure the performance of your CTI call center campaigns using CallHub's analytics dashboard.
A dedicated support team to help you out. You can reach support through chat, email, or call.
A volunteer can use their existing phone, computer or a softphone client.
No matter what the medium is, the caller ID visible to a contact receiving a call will be the one set by you. The phone number and identity of your volunteer will never be visible to a contact.
Volunteers can join your campaign right from their computer using a Google Chrome Browser.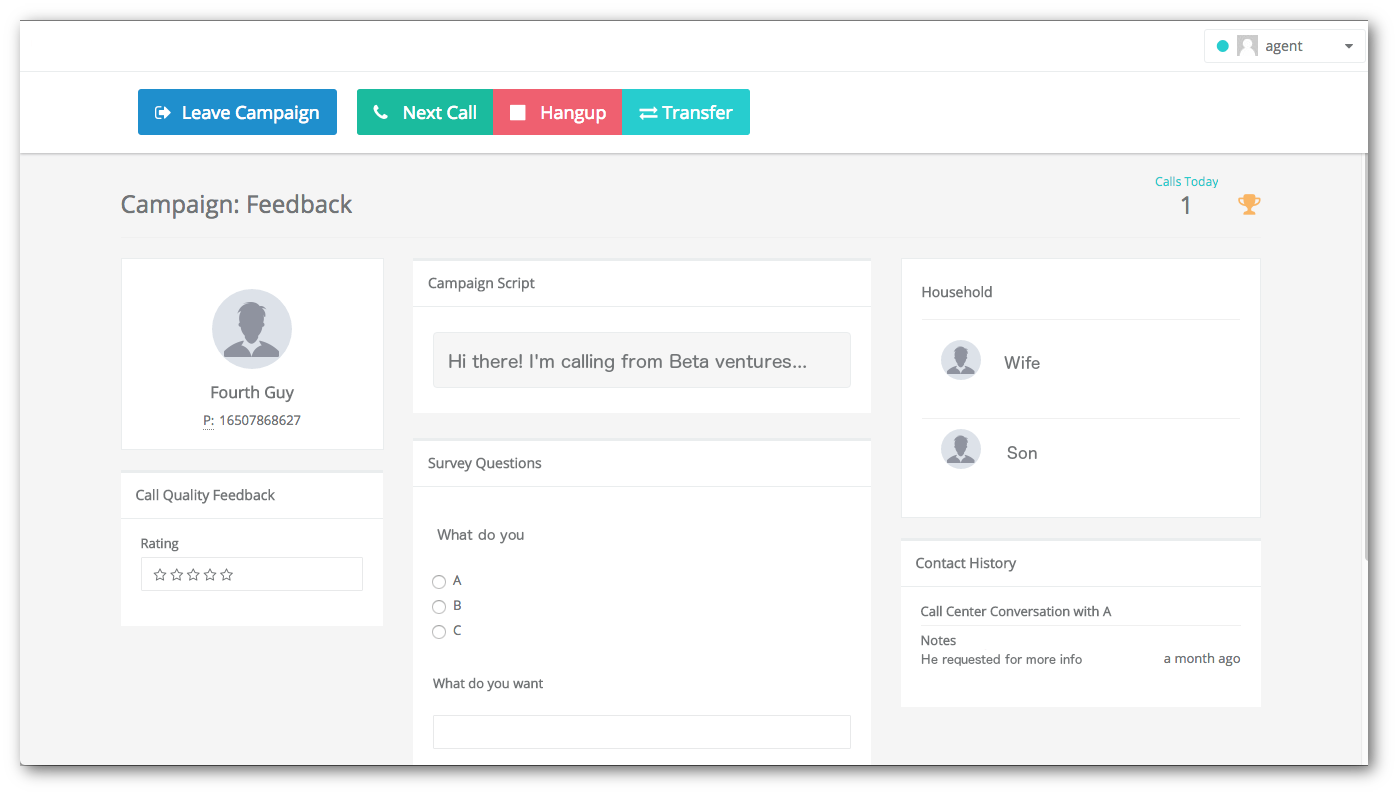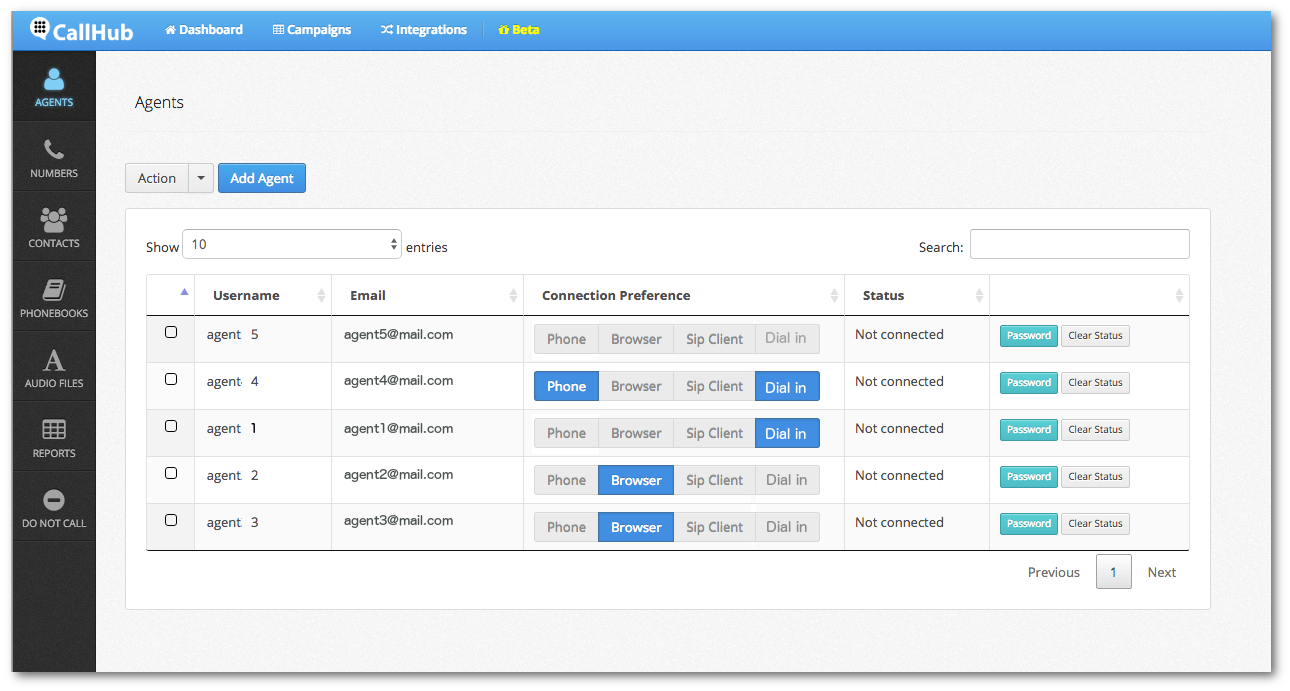 Call center agents can call into CallHub to join a campaign.
Soft Phones and SIP Clients
Large campaigns can get soft phones and SIP clients installed on their computers. CallHub integrates with existing phones and SIP clients as well. Details for configuring them are present in each account.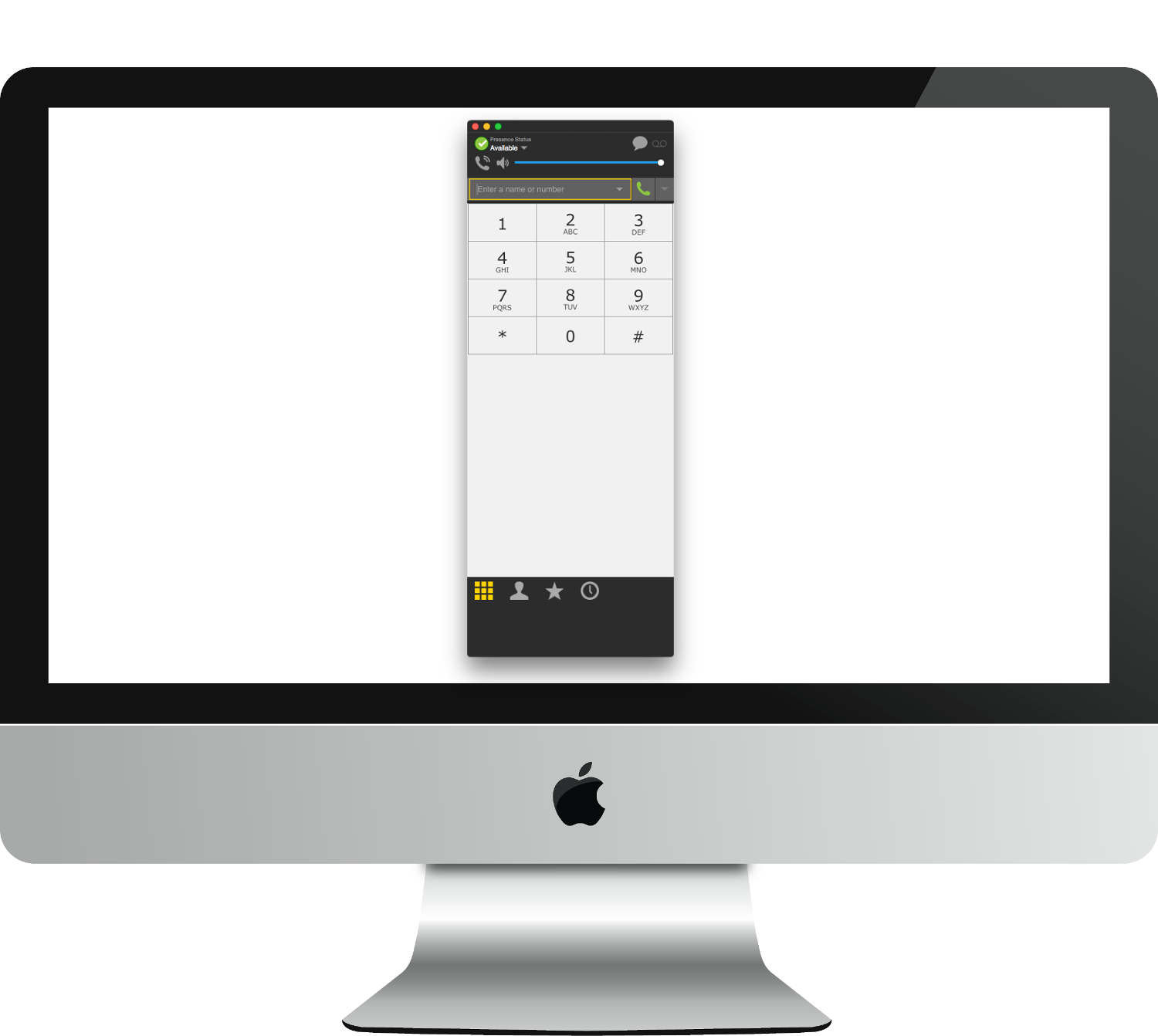 Computer Telephony Integration Features
Automated Dialing
Multiple automated dialer options for faster and cheaper calling campaigns.
Text from Call Center
Send followup texts to contacts from calling campaigns with text from call center.
Live Call Monitoring
Live call monitoring allows you to make sure agents are following your quality standards.
Dynamic CallerID
Maintain a local presence for your calls. Dynamic caller ID can improve engagement and pickup rates by upto 20%
Schedule Callbacks
Calling agents can schedule a call back for contacts that would like to be contacted at a future time.
STIR/SHAKEN
Combat spoofed robocalls with STIR/SHAKEN. Verify your number for your contacts.
Bring your contact lists into CallHub with integrations and have call data flow back to your CRM or database in real time. Agents can see relevant contact information and calls data is automatically logged.








3000+ of the world's biggest organizations trust CallHub for engagement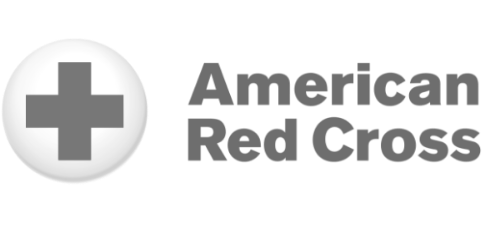 Try it free. No credit card required. Instant setup.