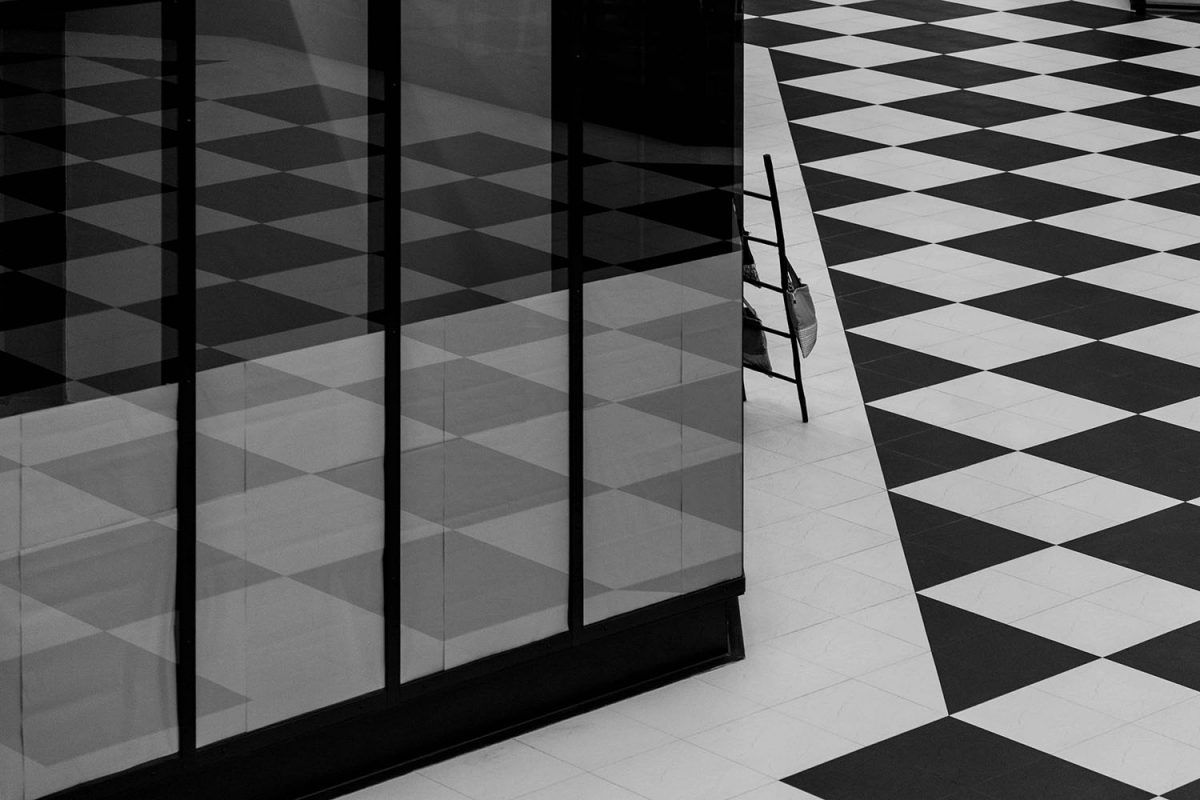 text messaging based data collection
SMS Data Collection
Use automatic text interactions to collect contact data from subscribers following the SMS opt-in.
How SMS Data Collection helps your campaign
Publish a phone number at your event and ask people to text your keyword to that number. CallHub will automatically gather their information through a sequence of interactive text messages and build detailed contact profiles for each supporter.
Expand your voter database
Use opt-in text messaging to build on your voter list and expand your voter database. Have supporters opt-in using your published keyword and follow up with questions about the contact and the issues they care about.
Micro-targeting and voter modeling
Use data collected through sign-up campaigns to personalize your phone banking, voice, and SMS outreach. Filter your database to create micro-targeted Voice and SMS outreach campaigns and voter models based on age, location, city or any other data set collected using custom fields.
Grassroots campaigning
Get supporters for your grassroots political and advocacy campaigns. Run a text message marketing campaign inviting supporters to sign up to volunteer. Following the opt-in, you can enquire about subscriber interests and political persuasions to automatically gather contact data and segment your volunteers.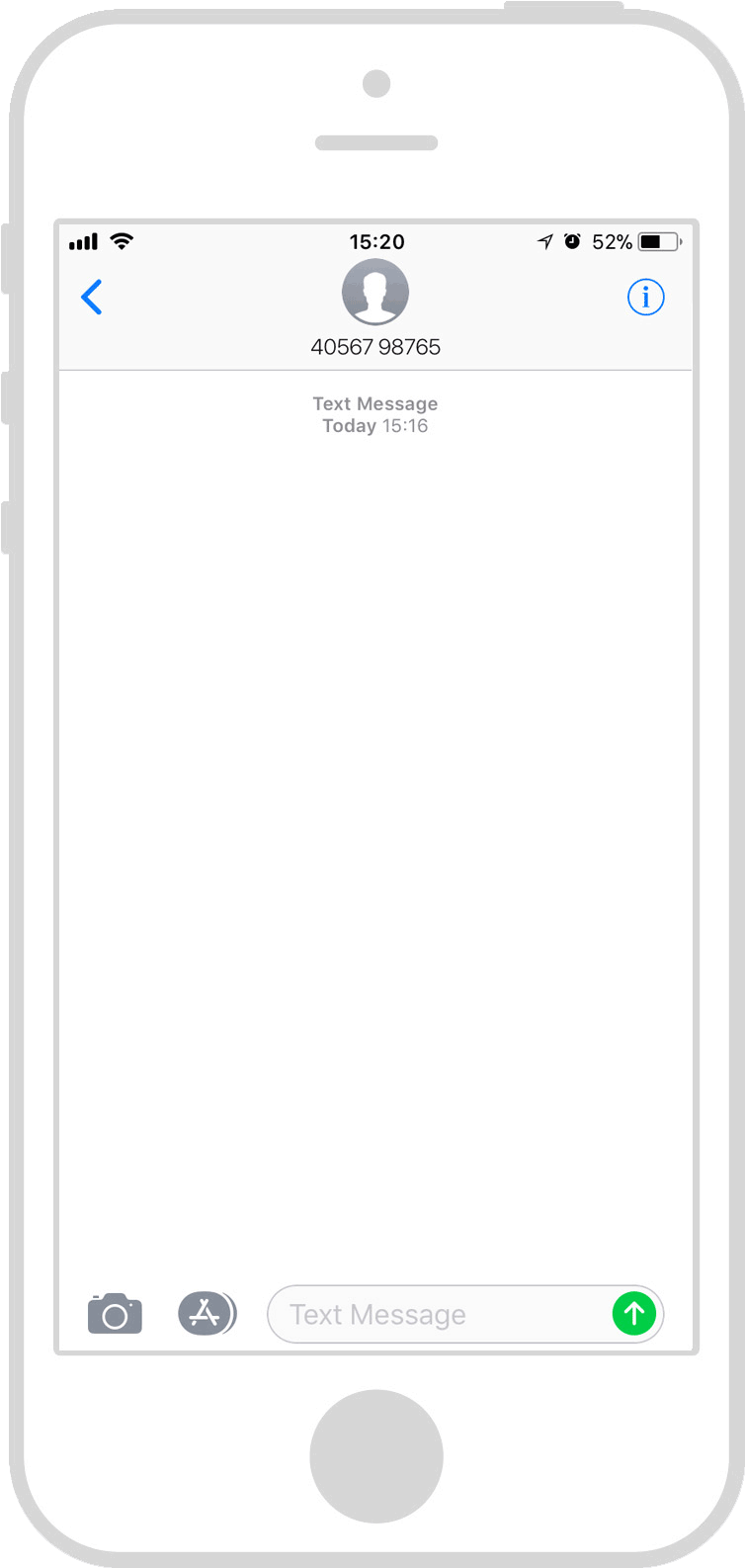 No subscription fee! Pay as you go
| Country | Per-Outbound Text | Per-Inbound Text |
| --- | --- | --- |
| United States | USD 0.034 | USD 0.012 |

Buy local numbers at USD 2 per month

| # Text messages | Total Cost |
| --- | --- |
| 1000 | USD 36 |
| 5000 | USD 172 |
| 100000 | USD 3402 |
CallHub is available in over 200 countries