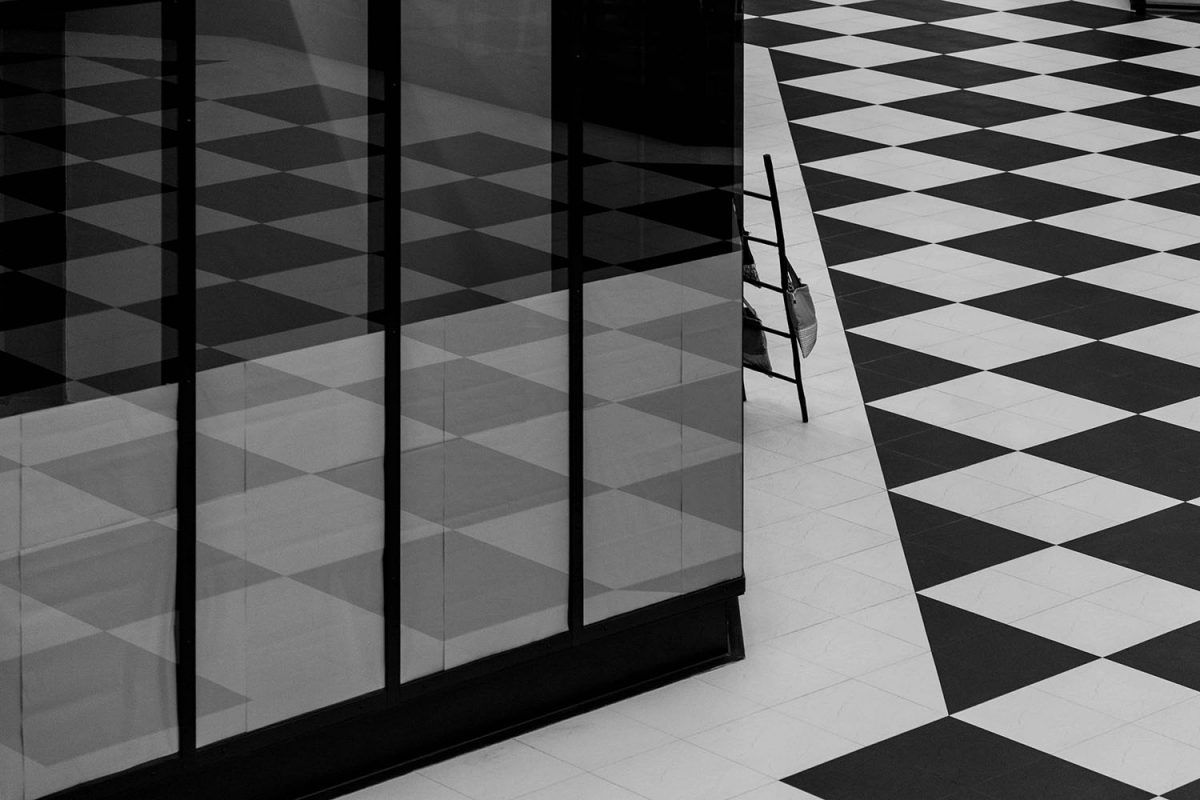 Virtual phone bank with Nationbuilder
Collective Calling
Ditch pen and paper. Have volunteers call voters with a virtual phone banking tool. Add Nationbuilder surveys to your campaign and make sure details of every call is recorded and saved.
Why should you phone bank?
Identify supporters
Identify your supporters and gather data about voter preferences and the issues they care about.
Organize for events
Recruit new volunteers for your campaign and organize them for events, rallies and other campaign activities.
Get Out The Vote
Get voters out to the polls on election day with reminders to vote.
Fundraising
Make the ask to voters to help reach your fundraising goals.
How virtual phone banking works
Step 1: Create your campaign
The campaign manager uploads the contact list and creates a phone banking campaign in Collective Calling complete with scripts and surveys. Assign as many volunteers as you'd like to the campaign.
Step 2: Volunteers making calls
Volunteers can view and join the campaigns they've been assigned to from the agent dashboard. After joining a campaign, volunteers see contact details, scripts, and surveys on the screen. They can start making calls from their phone and fill call and survey responses on their screen.
Step 3: Syncing with NationBuilder
All voter data gathered during calls is immediately synced with NationBuilder. NationBuilder survey responses, event RSVPs, and call dispositions reflect in NationBuilder instantly. Use tags to mark survey responses or call dispositions.
Send the right message to the right person at the right time to compel them to act for you.
No software to download or install. All you need is a web browser.
Pay as you go. No subscription
Pricing
| Country | Outbound Calls | Free Calls |
| --- | --- | --- |
| United States | USD 0.016 | 5000 |

Price is per call. Unlimited duration.

| # Calls | Total Cost |
| --- | --- |
| 1000 | Free |
| 5000 | Free |
| 100000 | USD 1600 |
manage volunteers, segment your voters, and keep voter data safe
Managing your Phone Banks
Create an unlimited number of teams in your account and organize your volunteers into these teams. Save time by assigning a team to a calling campaign instead of individual volunteers.
Contact Management
Group contacts into separate phonebooks based on gathered voter data. Create targeted outreach campaigns for your segmented phonebooks.
Privacy Management
Choose the contact information you want shown to your agents. The default setting displays all fields for a contact, such as phone number, mobile number, name, email address, to agents. But based on your use case, managers can limit the data that is displayed to agents.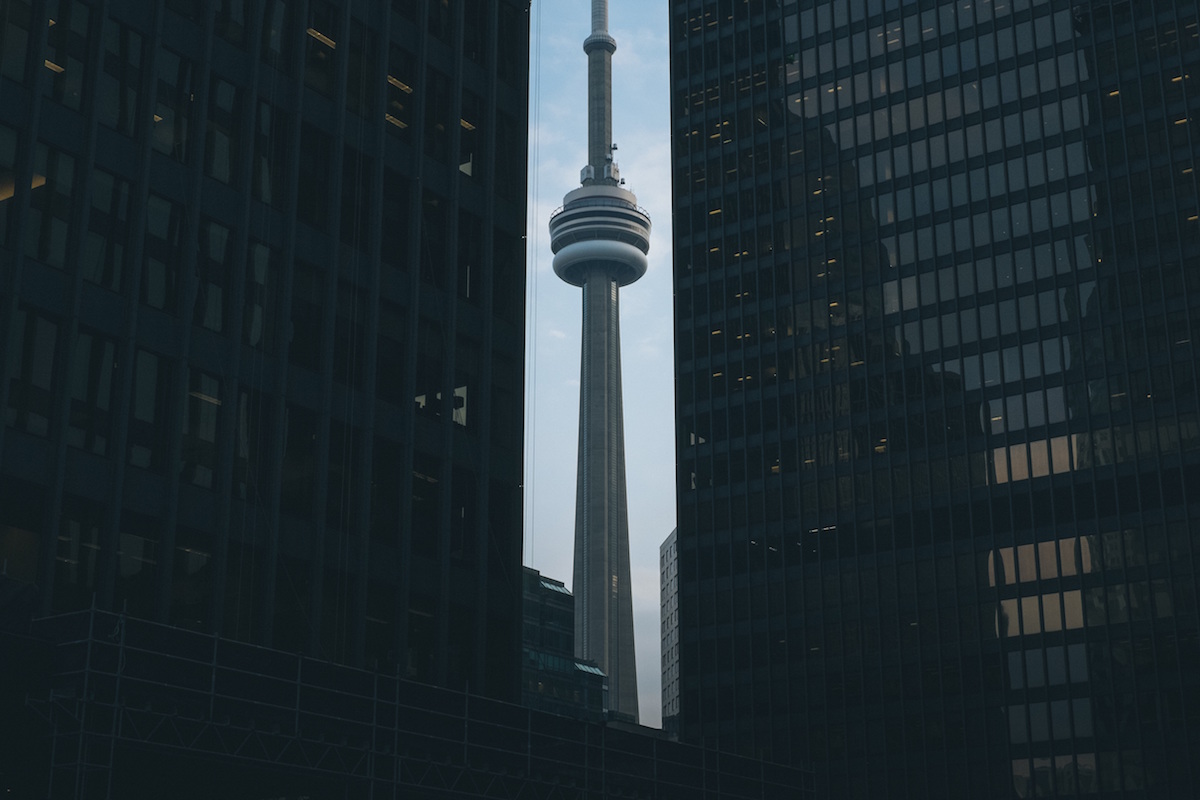 political phone banking
Case Study
Client Spotlight with Anthony Samama, Nicolas Sarkozy Campaign
Anthony Samama, Digital and Innovation Manager for the Nicolas Sarkozy presidential primary campaign talks to CallHub about his campaign strategy, challenges faced and lessons learnt on the campaign trail.
How Organizing for Change ran a distributed GOTV campaign in British Columbia
How Organising for Change worked together with 24 partner groups including Dogwood Initiative, Greenpeace and STAND to advocate environmental causes in the British Columbia elections.
Trusted by some of the biggest Businesses, Advocacy groups and Political parties