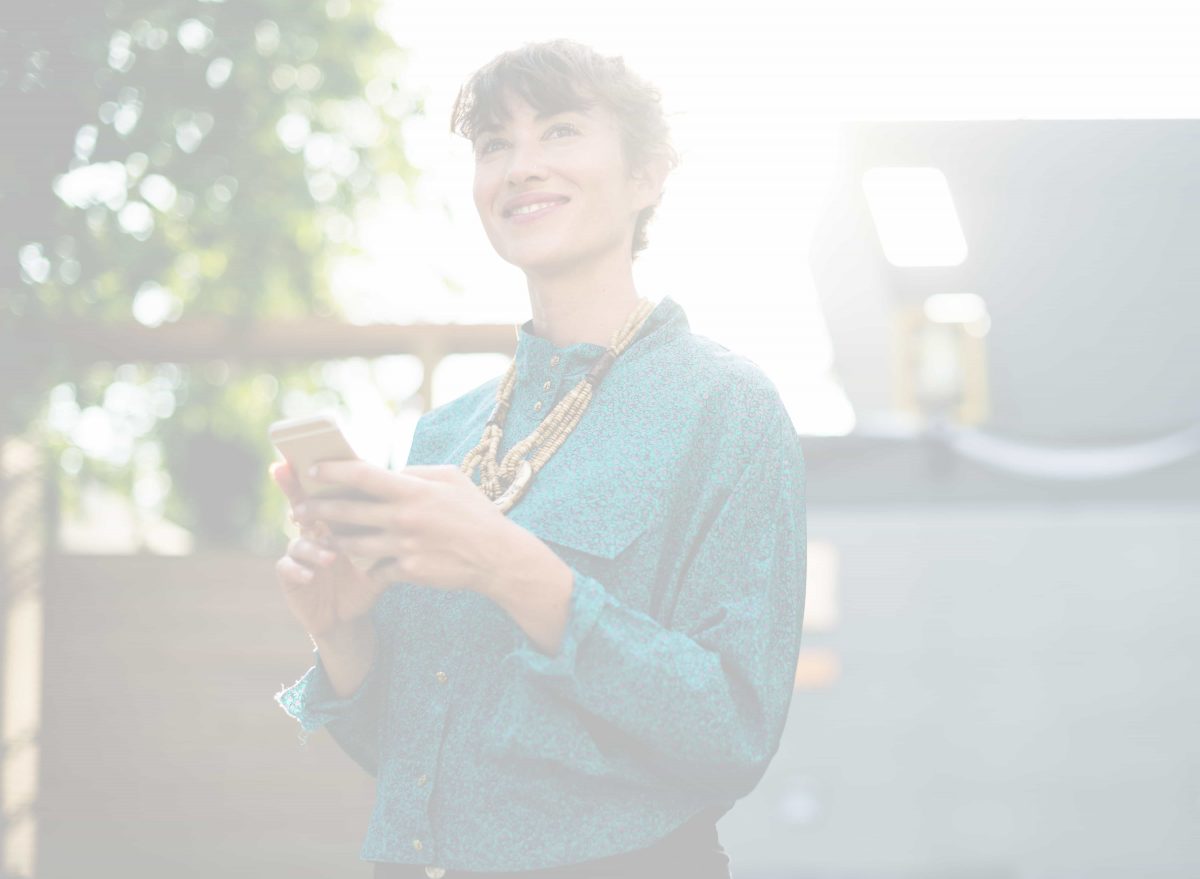 A new way to reach out to people
Collective Texting by CallHub
Peer to Peer texting software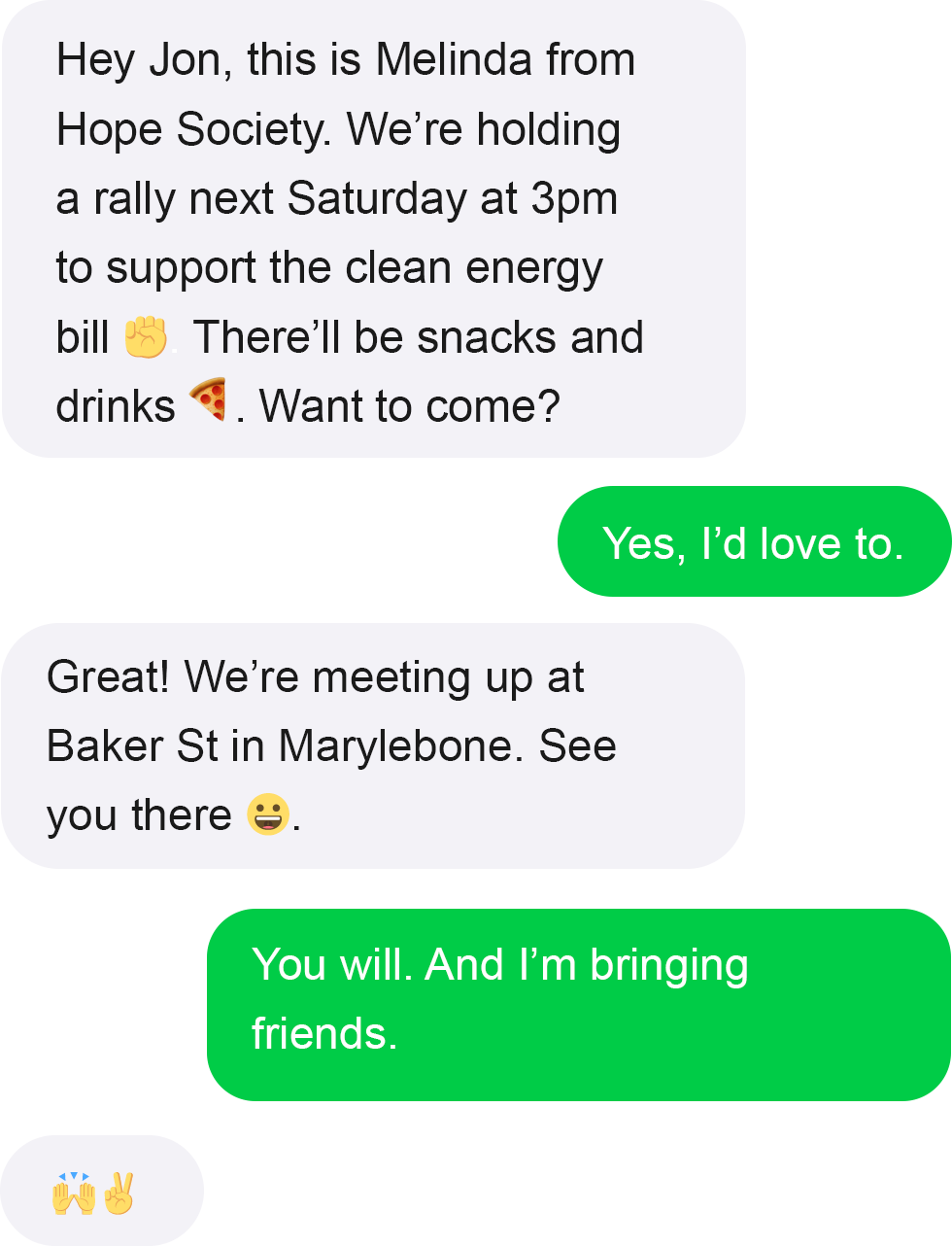 Collective Texting
Why peer to peer texting?
Use person to person text messaging for scalable 1 to 1 conversations with people. Get more people to attend events, become volunteers, raise funds, get out the vote, and convert from leads to customers all through personalized text messages.
What is peer to peer texting?
Peer-to-peer texting lets organizations send text messages to people with the help of volunteers. Each volunteer uses CallHub to send out a batch of texts and manages the responses. These batches are assigned to them. You can attach a survey to a campaign and have volunteers record information from a conversation, like if they will attend an event, or how much they are willing to donate.
As the manager, you can assign and reassign conversations to volunteers, manage the campaign schedule, decide who the recipients are and of course have all the survey data and conversations sync with your CRM.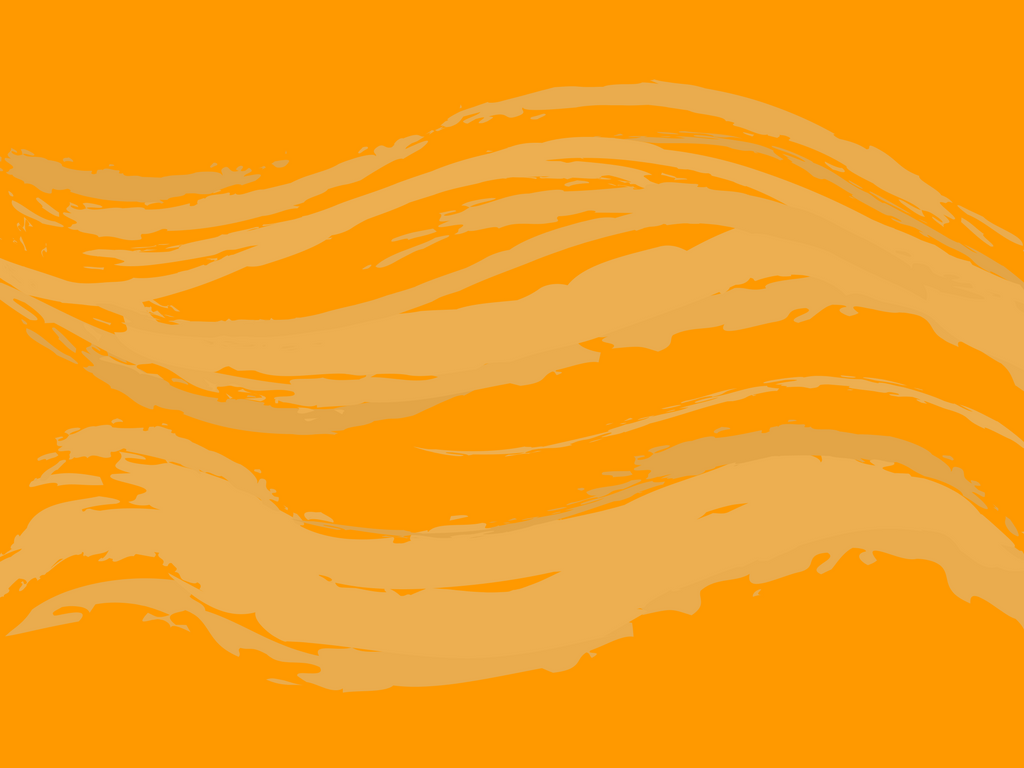 Winning
Collective Texting

campaigns across 3 continents
The response from Collective Texting campaigns was, in fact, some 10 times higher than for mail!

This is a fantastic piece of software. You can accomplish so much in so little time!

I really love your team you are just super responsive and super friendly and nothing's too difficult! It's been a really good experience.
Plan your campaign
Build a list of people you need to reach out to quickly and effectively. Collective Texting integrates bi-directionally with your CRM, making it easy to import contacts and sync activity.
Recruit volunteers
Agents or volunteers start and manage conversations with your contacts. You'll need an agent for every 2000 contacts. Manage and organize these volunteers easily with CallHubs volunteer team management feature.
Start texting
Create your first initial message and bolster it with a survey. This survey can be imported from your CRM. Once your volunteers start texting, track the progress of your campaign using our dashboard. Easily reassign inactive chat to other volunteers.
Pricing
Pricing for Collective Texting by CallHub is only paying per text. You do not have to pay any monthly subscriptions. Create an unlimited number of volunteer accounts and share them across phone banking and collective texting campaigns.
| Country | Per-Outbound Text | Per-Inbound Text |
| --- | --- | --- |
| United States | USD 0.016 | USD 0.012 |

Buy local numbers at USD 2 per month

| # Text messages | Total Cost |
| --- | --- |
| 1000 | USD 18 |
| 5000 | USD 82 |
| 100000 | USD 1602 |
Collective Texting
Why CallHub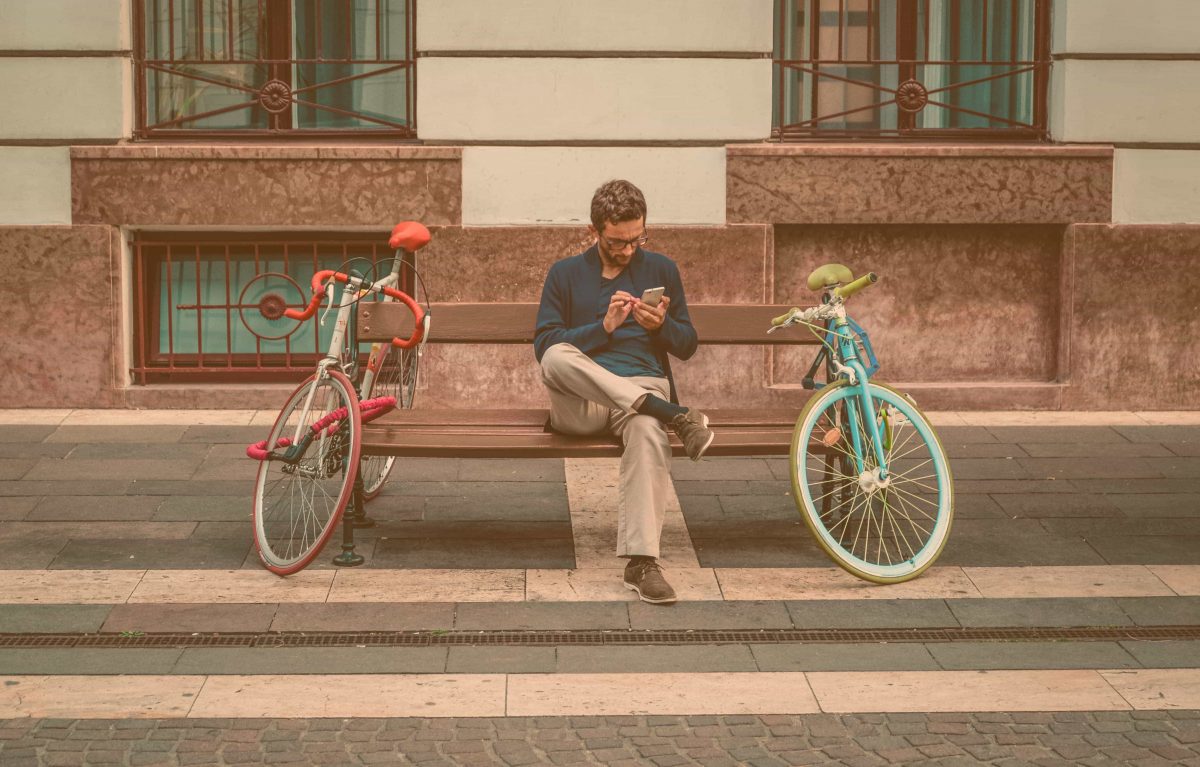 "This is a fantastic piece of software. You can accomplish so much as a small team in so little time!"
Jacob Turk, Political Candidate
Over 1200+ happy customers from across the globe