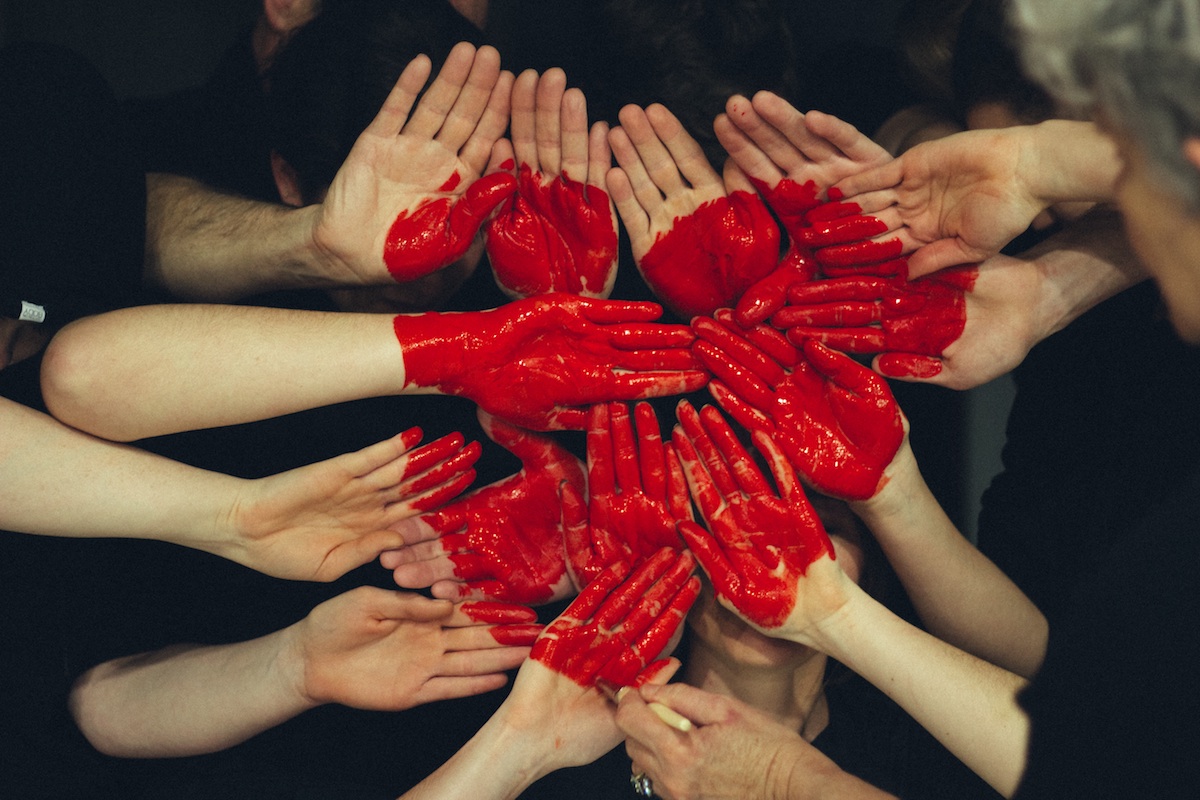 Grassroots Advocacy
Patch-through calls
Connect thousands of voters to key decision makers.
Patch-through calls
Most effective way to bring change
Use patch-through calling campaigns when you need to drive hundreds or even thousands of calls to elected officials. Patch-through calls are a fast and cost-effective way to connect supporters to key decision makers. Turn everyday citizens into political activists to bring attention to the issues that you care about.
Step 1: Call supporters
Build a team of volunteers to call voters and identify people who support your cause.
Step 2: Educate
Convey your message to supporters and educate them about the issue. Let the volunteer guide and practice the script with supporters.
Step 3: Connect
Once they're prepared, connect the supporter to their representative. The agent can stay on the call and connect the supporter to another representative if needed.
Pay as you go
No Subscription fee!
| Country | Outbound Calls | Inbound Calls |
| --- | --- | --- |
| United States | USD 0.046 | USD 0.026 |

Rates are for billing increment of 30 seconds

| # Calls | Total Cost |
| --- | --- |
| 1000 | USD 46 |
| 5000 | USD 230 |
| 100000 | USD 4600 |

| Prefix | Outbound Calls |
| --- | --- |
| 1 | USD 0.046 |
| 1833 | USD 0.046 |
| 1844 | USD 0.046 |
| 1855 | USD 0.046 |
| 1877 | USD 0.046 |
| 1888 | USD 0.046 |
| 1866 | USD 0.046 |
| 1808 | USD 0.046 |
| 1800 | USD 0.046 |
| 1907 | USD 0.243 |

| Prefix | Inbound Calls |
| --- | --- |
| 1 | USD 0.026 |
| 18 | USD 0.062 |
Unlimited volunteer accounts
Pricing
Patch through calls are made using the call center product. The costs are only as per usage. We do not charge for agent seats. Each call made by a volunteer to a voter is treated as two calls, one from CallHub to the volunteer and the other from CallHub to the voter. A third call originates when the voter is patched through to their representative.
There are 4 modes in which an agent can join a campaign. The prices vary depending on the mode. For the agent leg of the call, this is the pricing split by mode of calling:
Browser calls: USD 0.007 per 30 sec call duration
Dial in calls: Same as inbound call price
CallHub calls agent: Same as outbound call price
SIP phone: USD 0.008 per 30 sec call duration
Total cost / 30 sec = The cost of the volunteer calling + The cost of CallHub calling the voter + The cost of the patching the call
CallHub is available in over 200 countries

MEASURE PERFORMANCE
Measure the performance of your campaign while it's running. Get an overview of the calls being made and the duration of each call. The dashboard helps keep you on track to achieve your goals.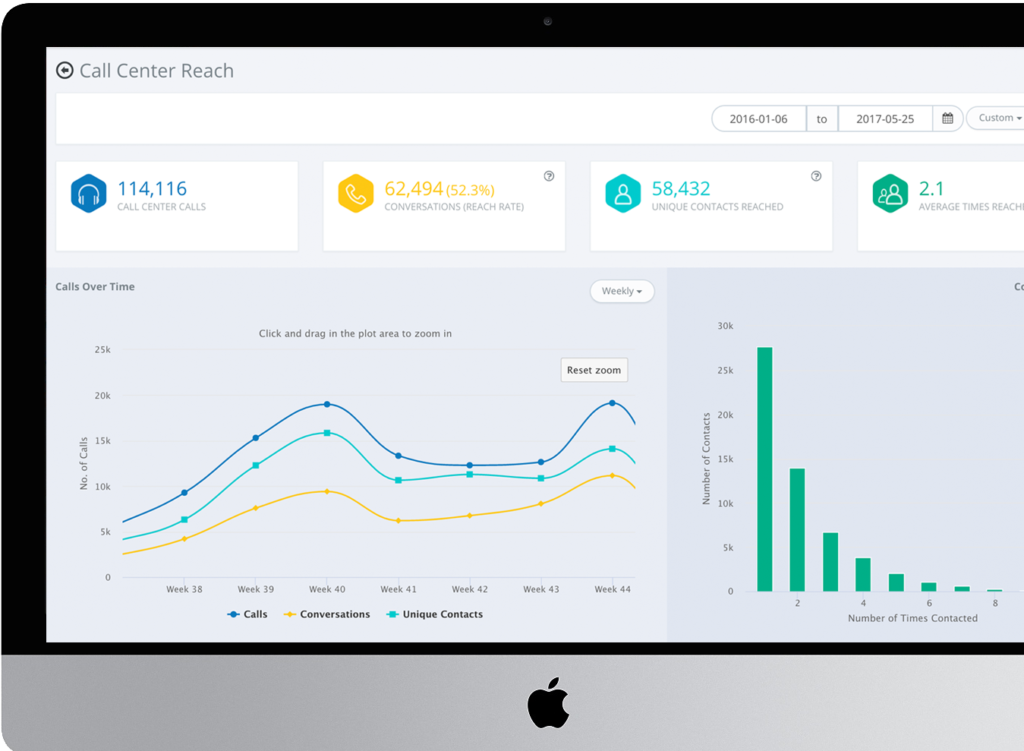 The response from Collective Texting campaigns was, in fact, some 10 times higher than for mail!

This is a fantastic piece of software. You can accomplish so much in so little time!

I really love your team you are just super responsive and super friendly and nothing's too difficult! It's been a really good experience.

CallHub has helped us tremendously with our communications in our community. When we have an issue we need to notify people about quickly, this does the job.

We've successfully made hundreds of calls. Some of our volunteers have been intimidated by the software, but others jumped right in. Dropping messages on voicemails has been relatively easy.

I love this product. It's easy to use with a very clean user interface. The price is the most economical I've seen in the industry and last but not least is the wonderful customer support. They answer all questions very quick.

We love it all so far, it has done pretty much exactly what we need and has had very few issues ever since we started using it.

Dear @CallHubIO, I'm in love with your software after using it for the first time today. So cool, so affordable

Excellent app for phone banking. Such a powerful app and a really simple user interface. Customer support is lightning quick and they're very responsive. Can't recommend CallHub highly enough.

Our company uses CallHub regularly for SMS and Voice broadcast to our customers. The platform works flawlessly and support is really good!

Shout out to @CallHubIO they've got a GREAT product for political campaigns and are super responsive to feedback.
Integrations tie it all together
Trusted by some of the biggest Businesses, Advocacy groups and Political parties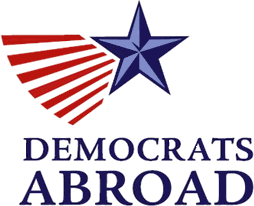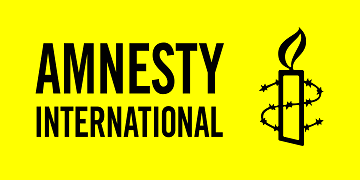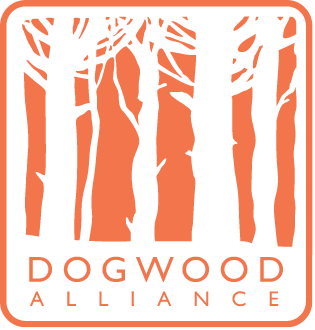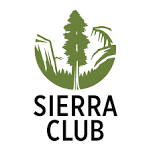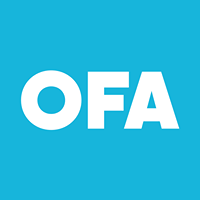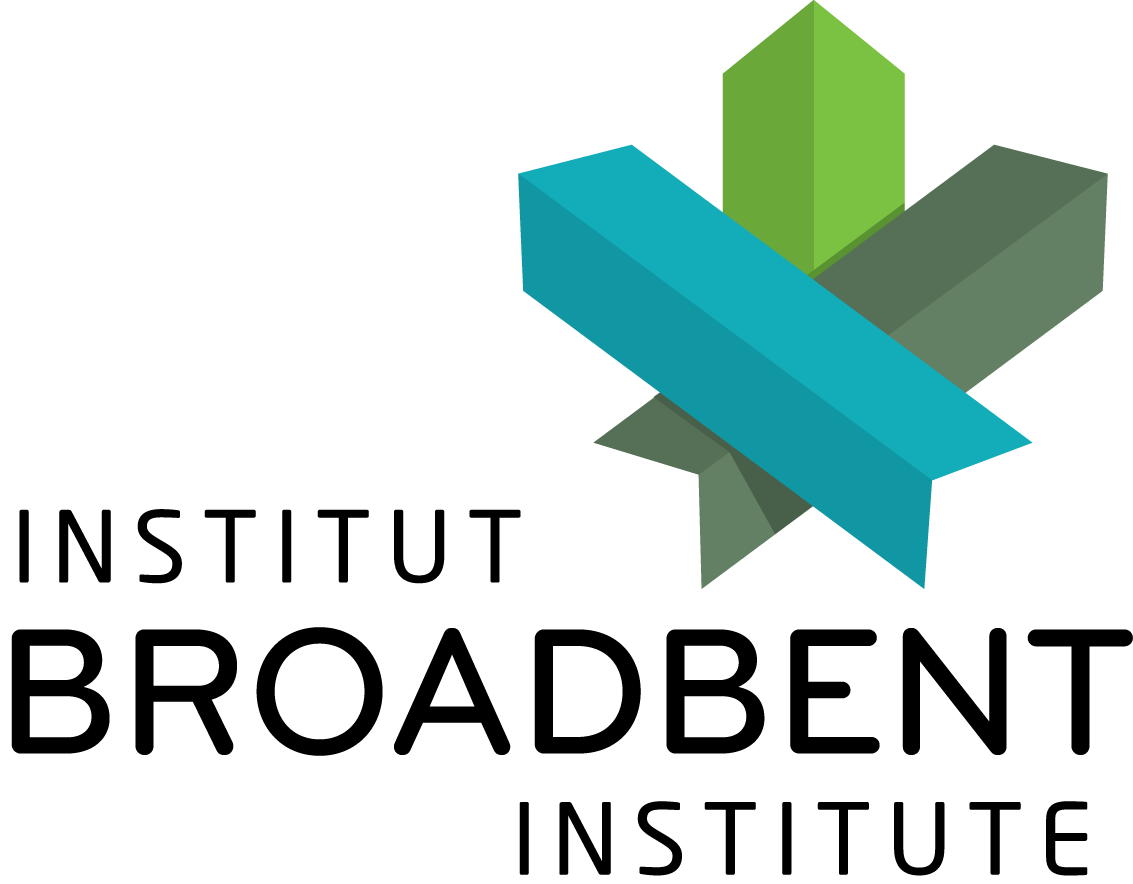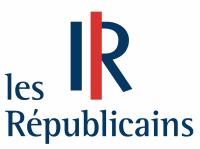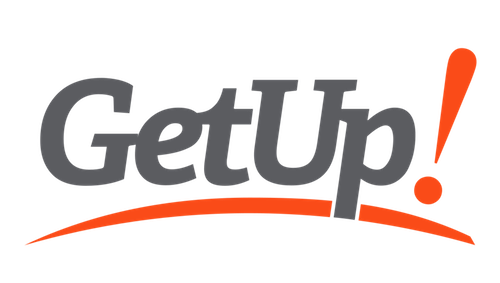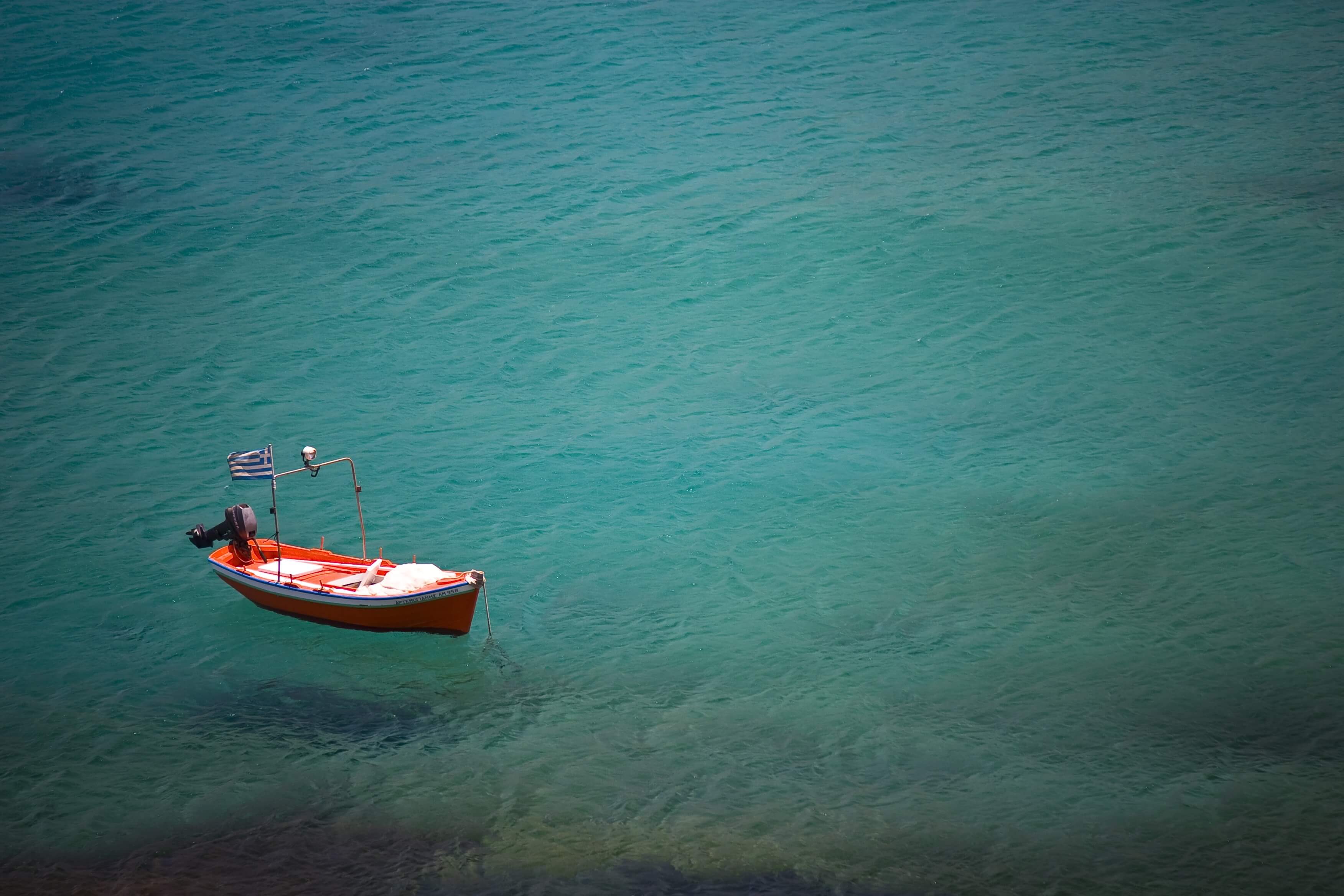 Start your campaign on CallHub today.