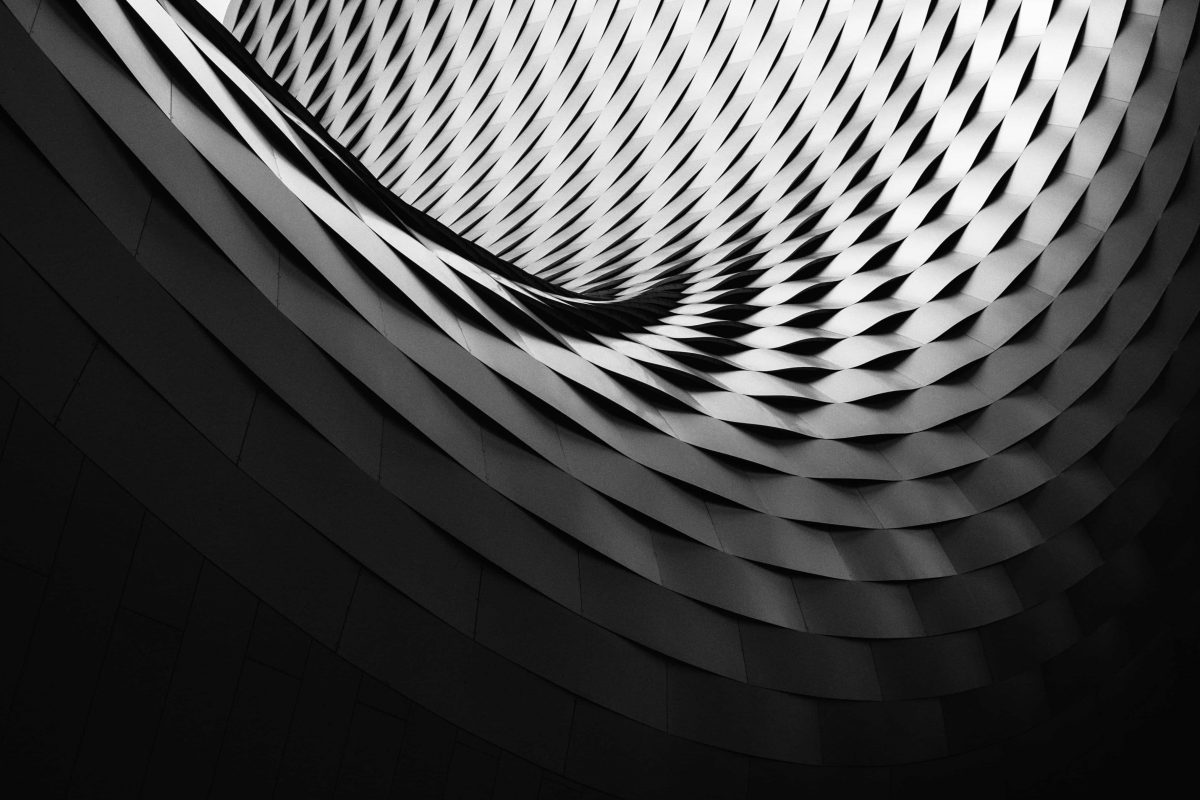 spread your message
Robocall Service
Deliver your pre-recorded message to hundreds of thousands of contacts. Reach a large number of people in the shortest time without waiting for free phone lines.
Send the right message to the right person at the right time
No software to download or install. All you need is a web browser.
CallHub is available in over 200 countries
Pay as you go! No subscription
| Country | Outbound Calls | Inbound Calls |
| --- | --- | --- |
| Qatar | USD 0.22 | Not Supported |

Rates are for billing increment of 30 seconds

| # Calls | Total Cost |
| --- | --- |
| 1000 | USD 220 |
| 5000 | USD 1100 |
| 100000 | USD 22000 |
Trusted by some of the biggest Businesses, Advocacy groups and Political parties