Updates from the month of June
July 14, 2016 - 2 minutes read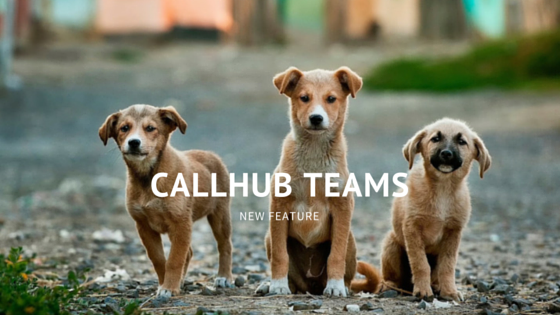 Introducing CallHub Teams for Volunteer Management
We've removed the dependency of you assigning agents to campaigns! CallHub Teams lets you group volunteers together as a team and then assign that team to a campaign. A volunteer who signs up can choose their team and they will instantly be a part of your campaign!
Taking your phone banking campaign to the next level can be operationally hard. With our open API's you can create custom web forms that let volunteers register for campaigns and instantly phone bank for you.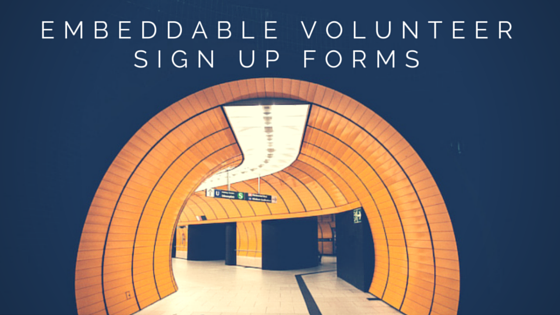 Embeddable Volunteer registration forms
Struggling to build your own custom registration form? Don't worry about it anymore, we've now created it for you. Copy your embed code, you will find in your account settings, and paste it into any web page. Through this form, volunteers can register for phone banking campaigns you run. They can even choose the team they'd like to be a part of and they instantly join the campaign the team is assigned to!
Build your own Call Center
Our Call Center APIs are now open! You can now build you own customised Call Center app and leverage all of CallHub's features like analytics, list management. volunteer management and more.
Tired of our HOLD music? Want to customise the calling experience?
We've power packed our Call Center settings with those that you can use to now customise your phone banking campaign.
Spread the love <3 !
If you love our service then spread the love and recommend us to a friend? Your recommendation will earn them 30$ in extra credits on their first payment!
Tags:
New features
,
Phone Banking