What's new in June
June 1, 2016 - 2 minutes read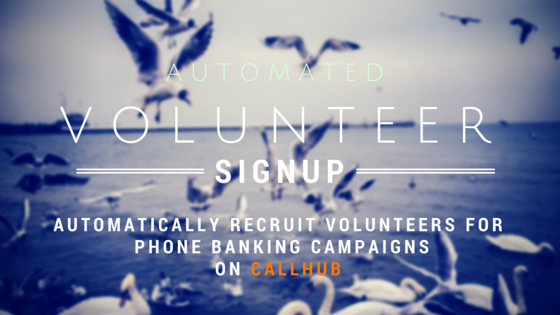 Get volunteers to sign up for phone banking campaigns in CallHub. Adding agents or volunteers to your phone banking campaign can get difficult when you plan to scale. We've now opened up our agent API's so that you can manage your agents outside of CallHub. Here is a tutorial on how to create a web form using Typeform. We then use our APIs to trigger creation of an agent in CallHub. In this demo we use Zapier as our trigger.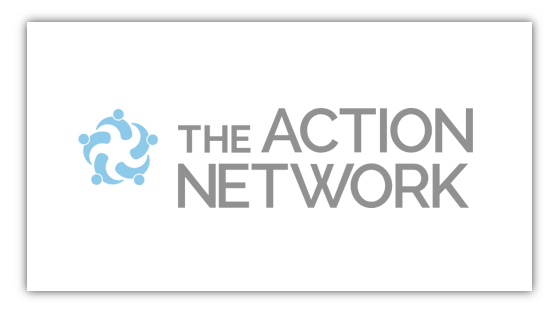 Action Network is a great online organizing tool for connecting with your supporters and activists. It's free for individuals and small groups! We're happy to announce that we now integrate fully with Action Network.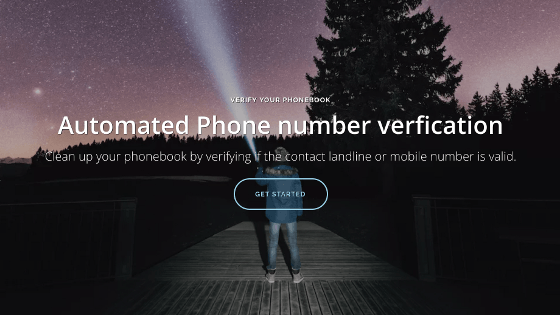 We've added a new feature! You can now use our phonebook analysis tool to validate the contact numbers in your phonebook! We can verify if the number is a valid mobile or landline phone. The results of the verification is then emailed to you. You can choose to remove the invalid numbers from your phonebook or correct them, we leave that to you. This saves you time and gives you a more accurate representation of your phonebook and what you can achieve from it.
We've been working hard in May redoing our website. Do you like our makeover? Let us know!
Most importantly, we've also moved the CallHub product to a new subdomain! Head to app.CallHub.io to access your account.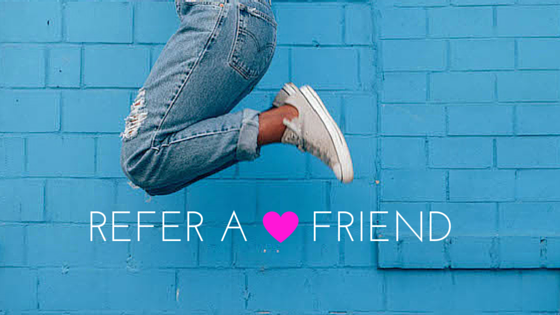 If you love our service then spread the love and recommend us to a friend? Your recommendation will earn them 30$ in extra credits on their first payment!
Action Network
,
Agent API
,
New features
,
Phone Banking
,
Phone number verification