Hosted Call Center Software
Set up your cloud hosted call center in less than a minute. Convert leads, talk to voters, promote your product, and conduct market research with three cost efficient outbound dialers.
Hosted Call Center Features
Live Call Monitoring
Monitor phone calls for training your hosted call center agents and maintaining call quality.
Unlimited Agent Accounts
Assign as many agents as you like to host call center campaigns at no additional cost.
Remote Dialing
With the cloud call center, your agents can join a campaign from anywhere in the world, through their browser.
Dial in campaigns
If the internet is unreliable, agents can use their phone to dial into CallHub and join a hosted call center campaign.
Detailed Reports and Call Analytics
Real-time campaign reporting, call reports and daily performance reports on your hosted call center campaigns.
Local presence dialing
Establish a local presence for your hosted call center campaign by automatically changing your CallerID to match the location of your contacts.
Call Center Integrations
Allow call center agents to add new data and update existing contact data during calling campaigns. Changes are instantly synced back to your CRM.
Pay as You Go
Pay only for what you use. You are charged for every 30s. No monthly subscriptions.
Improve volunteer efficiency with the mobile app
Let your volunteers join you from anywhere with just a smartphone.
With easy onboarding and an intuitive interface, help them make more calls than ever. Eliminate the cost involved with buying extra devices and improve your ROI.
Hosted Call Center Dialer options
CallHub offers different modes of dialing. Depending on your campaign needs, cost of talking to a contact, and time availability, you can pick a call center dialer suitable for you.
Anticipating the number of free agents and the drop rate, the average ring and talk time, this dialer speeds up and slows down the dialing rate to maximize the agent talk time and minimize drop rate. Works best for large campaigns with more than 6 agents.
An automated dialer that lets you control the speed of dialing. This Power Dialer dialer skips over no answers, busy signals, and answering machines. If you have a large number of contacts to reach, increase your dialing rate as X:1. Contacts are dialed based on the set dialing rate.
Give your agent the time to research the contact before dialing. Agents can look through the contact list and choose who to call and when to call them. The agent can preview contact information and then call them when ready.
Integrations tie it all together








3000+ of the world's biggest organizations trust CallHub for engagement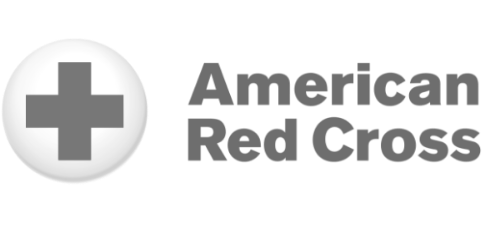 Try it free. No credit card required. Instant setup.