Political Phone Banking Guide
You need phonebanking because it is personal, it is scalable and it helps you clean lists during an important campaign. It is your first step into voter persuasion. Year after year, phonebanking has given promising results to small and large campaigns. But organizing a phonebanking campaign can prove tricky—you could call the wrong people or land up in a legal mess. This guide helps you navigate a safe path.
Your guide to organizing a political phone banking campaign
A beginner's guide to understanding and starting with phonebanking. This guide covers
The need for phonebanking in today's time
Proven success stories
Step-by-step guide from planning a phonebanking campaign to making calls and analyzing data.
Download the guide for free today!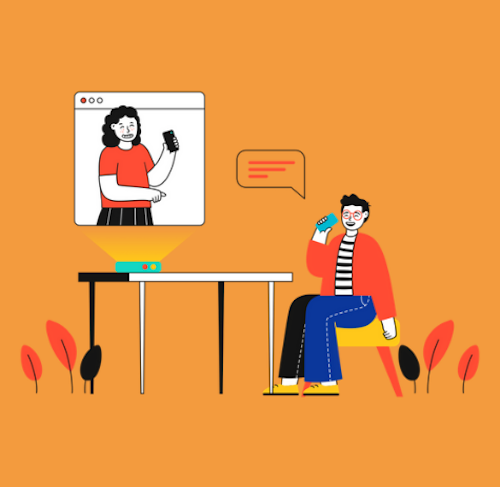 Relevance of phonebanking
Does calling electorates matter? What if my call dissuades them from supporting me? We show you how even a disgruntled contact is good news—as long as you phonebank.
More reach with fewer efforts
Phonebanking survived the pandemic. And it will always be your easiest solution to have meaningful conversations with thousands of electorates. How? We cover that part in the guide.
From advocacy campaigns to Presidential elections, phonebanking has proven its worth in all forms. This guide covers some impactful success stories from the US, Canada, France, and more.
Planning a phonebanking campaign
Get a step-by-step breakdown of how to plan a phonebanking campaign. From setting the budget to the decision if you want automated dialing.
Preparations for a successful campaign
You need scripts, training, and capable volunteers to run a winning campaign. Don't fret, we have created a checklist for all things "must" right before starting a campaign.
Okay, your campaign is set up. Now, on to the main part—calling contacts. This guide covers everything from the choice of an automated dialer to analyzing campaigns when they run.
Your one-stop beginners guide from understanding phonebanking to actually making calls!